Massive fall in child abuse deaths linked to new protection policies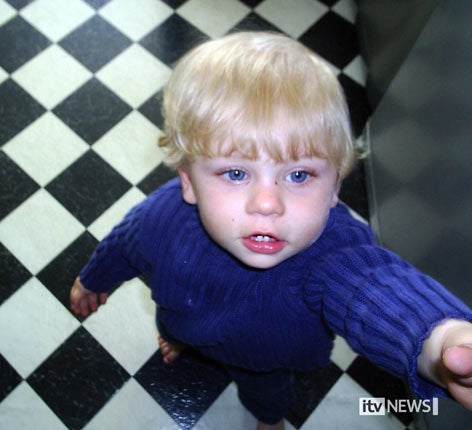 Child deaths from abuse have fallen dramatically over the past 30 years, new figures show. With social workers frequently vilified after the death of a child at the hands of adult guardians, the findings – published in Archives of Disease in Childhood – act as tribute to the success of child protection policies and those who implement them.
Researchers have found that deaths among children because of assault have fallen from an average of three a week in 1974 to one a week in 2008. The finding may help counter the perception that social workers are failing, after abuse scandals such as those involving Baby P in 2007, Holly Wells and Jessica Chapman in 2002 and Victoria Climbié in 2000, all of whom died in violent assaults by adults.
Greater awareness of the vulnerability of children and official recognition of the need to protect them are behind the falls, the researchers said.
Peter Sidebotham, of the University of Warwick, who led the study, said: "It is unusual to hear positive news [about child protection] but we have looked at this very carefully and the numbers and death rates have declined.
"Social workers get so much battering that they are failing and this is a very encouraging message. But there is no room for complacency as at least one child a week is still dying as a result of assault."
The most marked difference is among children under the age of one, where annual deaths have fallen from around 36 to eight. The researchers said that most abuse deaths in this age group were caused by family members, usually the parents, and social work intervention had the greatest potential to prevent them.
Among adolescents aged 15 to19, the death rate, which fell in the 1970s and 1980s, began to rise again in the 1990s. The researchers said this was most likely to be attributed to the growing violence within the adolescent peer group.
Dr Sidebotham said: "Since the Maria Colwell inquiry in 1974 social workers have identified those families really at risk, the child protection register was set up and the protection of vulnerable children has been formalised. At the same time there has been a growing public awareness of the risks to young children, their physical vulnerability and the need to support vulnerable families such as teenage mothers. It is a whole combination of factors that have contributed to the fall in death rates."