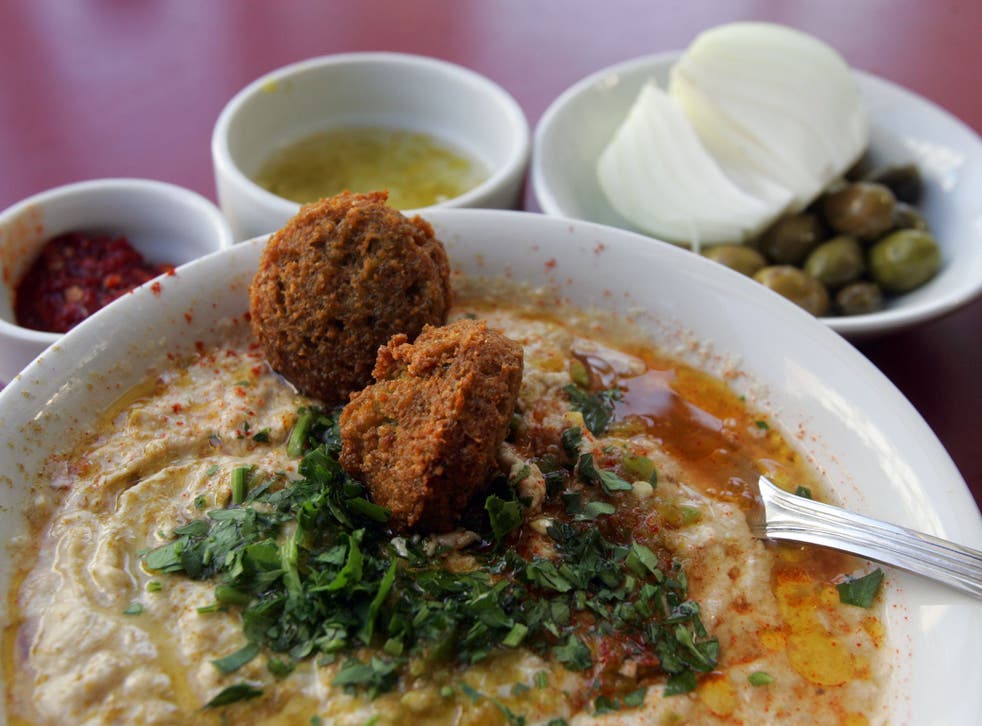 Mediterranean diet better than statins at combatting heart disease, study says
Diet rich in vegetables, nuts, fish and oils can cut the chances of early death in heart patients by 37 per cent
Monday 29 August 2016 19:35 Comments
Heart disease is better treated with a Mediterranean diet than cholesterol-lowering drugs, a new study has claimed.
Experts concluded that a diet rich in vegetables, nuts, fish and oils can cut the chances of early death in heart patients by 37 per cent.
The study followed 1,200 people who had a history of heart disease and found those who most closely followed a typically Mediterranean diet were less likely to die.
Professor Giovanni de Gaetano, head of the Department of Epidemiology and Prevention at the IRCCS Neuromed Institute in Italy, said diet had a powerful effect and doctors should consider tackling food intake before resorting to drugs.
"The Mediterranean diet is widely recognised as one of the healthier nutrition habits in the world," he said.
"In fact, many scientific studies have shown that a traditional Mediterranean lifestyle is associated with a lower risk of various chronic diseases and, more importantly, of death from any cause."
"So far research has focused on the general population, which is mainly composed of healthy people. What happens to people who have already suffered from cardiovascular disease?
"Is the Mediterranean diet optimal for them too?"
Food and drink news

Show all 35
Cholesterol-lowering drugs such as statins were previously believed to be the best way to tackle heart disease, but they only help reduce problems by around 24 per cent.
Experts suggest it is best to combine the two and consume a Mediterranean diet along with statins to tackle heart disease.
Register for free to continue reading
Registration is a free and easy way to support our truly independent journalism
By registering, you will also enjoy limited access to Premium articles, exclusive newsletters, commenting, and virtual events with our leading journalists
Already have an account? sign in
Join our new commenting forum
Join thought-provoking conversations, follow other Independent readers and see their replies