Mental health: Young people are struggling to cope with pressures of social media sites, studies find
Teens feel the need to constantly make themselves available and respond 24/7 on social media accounts which is causing insomnia, eating disorders, anxiety, and depression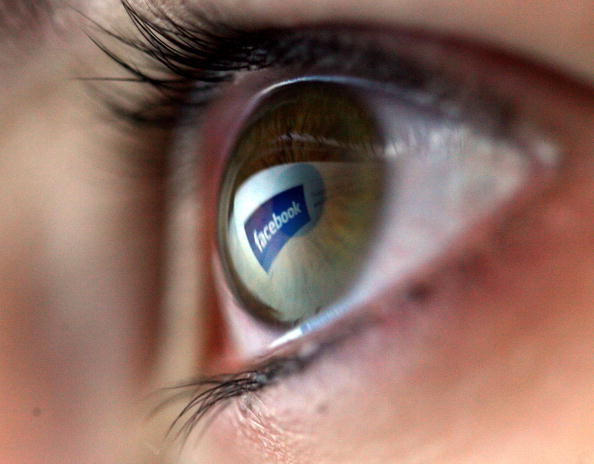 Young people are experiencing depression, anxiety, and sleep deprivation because they feel a constant need to be on social media sites 24/7, according to new research.
Professors from the University of Glasgow questioned over 460 respondents aged between 11 and 17 regarding their overall – but specifically night-time – social media use, and also measured sleep quality, self-esteem, and emotional investment in the sites.
Results showed how a constant need to make themselves available online was making teens feel tired, down, and anxious as they struggled to keep in-the-loop with what was happening on the Internet.
One of the researchers, Dr Heather Cleland Woods, described how adolescence can be a period of increased vulnerability for the onset of depression and anxiety, with poor sleep quality contributing to this.
Dr Heather Cleland Woods speaks about the research and what can be done:
She said: "Evidence is increasingly supporting a link between social media use and wellbeing – particularly during adolescence – but the causes of this are unclear".
Holly Scott, who also worked on the study, said those who logged on at night were particularly affected and added: "This means we have to think about how our kids use social media, in relation to time for switching off."
The research, which is being presented in full at the BPS Developmental and Social Psychology Section annual conference in Manchester, has come at the same time as another similar study on teenage stress.
Having questioned 1,000 teenagers, the National Citizen Service's (NCS) results showed how 88 per cent of 12 to 18-year-olds have experienced stress over the past 12 months, with top reasons being stress over looking good on social media, being popular in school, and finding a boyfriend/girlfriend.
In two thirds of cases, the NCS said this has led to symptoms of stress-related illnesses, including insomnia, eating disorders, and depression, particularly among those aged 15 and also among girls.
Even one in five 12-year-olds reported feeling stressed about future plans which is, not only leading to young people displaying behaviours such as lashing out at friends and family, turning to drugs, tobacco or alcohol, but is also leading to a generation of 'decision paralysis' whereby they feel so overwhelmed by the huge life choices they face that half of teens delay making them altogether.
Director of campaigns at the young people's charity YoungMinds, Lucie Russell, said the huge amount of pressure young people today should not be underestimated, especially in the run up to the new academic year.
She added: "Not only has social media added new complexities to their daily lives, but looming, uncertain futures just add to this stress."
Janey Downshire from Teenagers Translated urged parents not to unwittingly add more pressure onto their children and said: "Approaching the problem of their future in a calm way and aiming to have a proactive discussion will help them to think it through for themselves and aid decision-making."
The NCS extended a helping hand to those affected and director of marketing at NCS Trust, Natasha Kizzie, said: "NCS is a truly unique experience that takes teens out of their comfort zone with lots of new experiences, making new friends, and meeting new people with an away from home stay.
"It is an invaluable opportunity to gain confidence and develop new skills to equip them to make the right choices and let off some steam."
Join our commenting forum
Join thought-provoking conversations, follow other Independent readers and see their replies