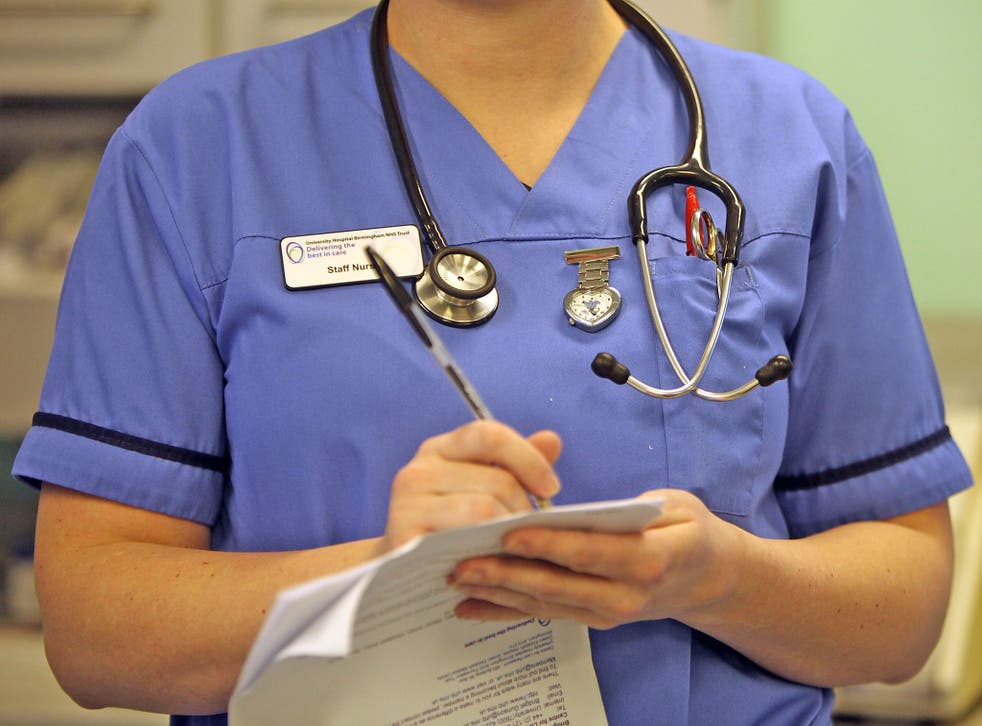 Mid Staffordshire NHS scandal: Government accepts that student nurses need more hands-on experience
Student nurses will be made to work for up to a year as junior healthcare assistants if they want to receive NHS funding for their nursing degrees, the Government will announce today.
Jeremy Hunt, the Health Secretary, is today due to publish the official response to more than 290 recommendations contained in the Francis Report into the failings of care at Stafford Hospital. Ahead of this, the Department of Health (DoH) said it would accept one key recommendation to increase the "hands-on" experience of nurses entering the profession.
Under the plans, all student nurses would, either before or during their full nursing degree, have to spend up to a year helping patients to eat, wash, dress and go to the toilet. Although they could technically opt out of the work if they paid for their degree themselves, the vast majority of student nurse places are funded by the NHS. Ministers will also publish new minimum training standards for healthcare assistants and a code of conduct for health and care support workers, with clear requirements on behaviour and attitude. The new standards include handling complaints, reporting errors, recognising poor nutrition and communicating effectively.
The DoH said the plan was to break down the divide which had built up between nurses and healthcare assistants. The Francis Report identified problems of nurses at Stafford Hospital not properly supervising healthcare assistants and allowing patients to go unfed and neglected for days. Up to 1,200 patients are said to have died unnecessarily after being given "appalling" care between 2005 and 2008.
"This will give all nurses hands-on experience of working as a healthcare assistant at the start of their careers which will be invaluable later on when it will be their job to supervise them," said a spokeswoman. "It will give the NHS and patients confidence that the people entering the nursing profession have the right values, skills and behaviour to give compassionate care."
The department believes it will also reduce the drop-out rate among student nurses because they would gain early knowledge of what the job involves. The changes are to be piloted to assess the optimum time for the training and whether it should be done before or during three-year nursing degree courses.
The Francis Report set out the importance of looking at how care is provided at every level.
Register for free to continue reading
Registration is a free and easy way to support our truly independent journalism
By registering, you will also enjoy limited access to Premium articles, exclusive newsletters, commenting, and virtual events with our leading journalists
Already have an account? sign in
Join our new commenting forum
Join thought-provoking conversations, follow other Independent readers and see their replies