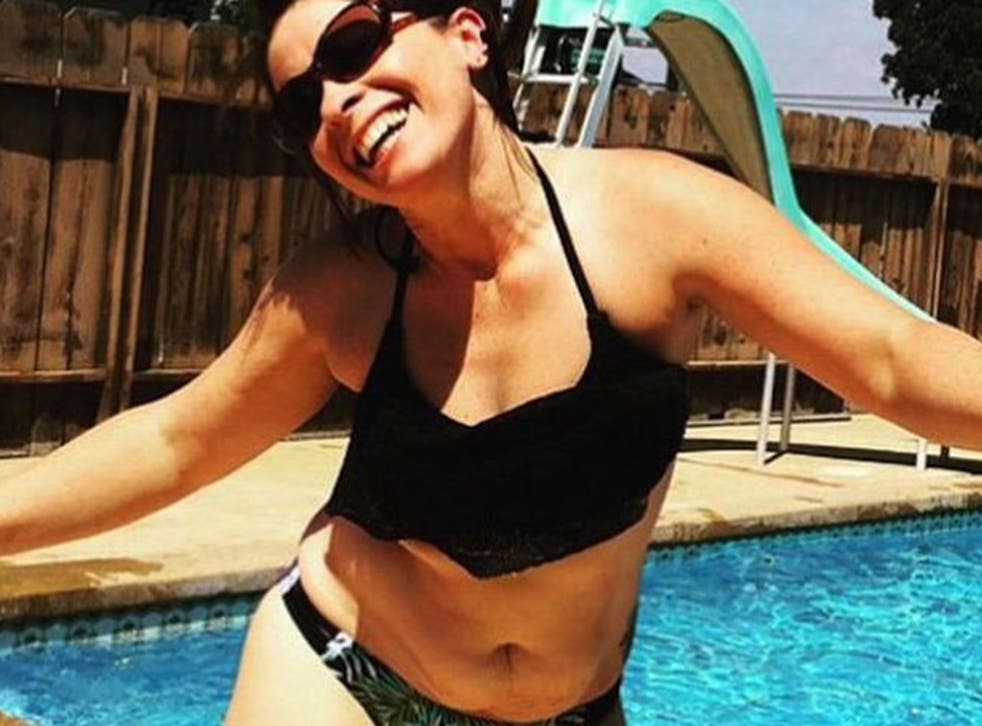 'Mom bod' takes on 'dad bod': women fight back against the internet's celebration of rotund fathers
Now the student who first started the trend is in the process of writing a follow up post for mothers
After an American College student, Mackenzie Pearson, wrote an article saying declaring love for the "dad bod", her comments quickly went viral with men celebrating they could swap the exercise for pizza and beer.
But now women have hit back at the trend, launching the hashtag #mombod and sharing photos of their own bodies to show that it's not just men who change once they have children.
One Twitter user wrote "I'm really happy about this #mombod thing. It's amazing seeing moms become confident with their beautiful bodies."
Reactions were mixed, with some users saying that they had been waiting for the trend to take off, while others were less optimistic claiming there was still sexism when it came to talking women's bodies.
Among the trend, Ms Pearson suggestively tweeted a photo of her laptop screen with stating "The 'Mom Bod' Article: first there was the 'dad bod'…".
Before the #mombod trend began, Twitter users took to mocking the dad bod for how easy having children was for men compared to women.
In addition, several men's health websites criticised the unhealthy lifestyle and went as far as telling readers "consensus is in on how dead it makes you," in an attempt to warn middle aged men about the implications of an inactive lifestyle.
Register for free to continue reading
Registration is a free and easy way to support our truly independent journalism
By registering, you will also enjoy limited access to Premium articles, exclusive newsletters, commenting, and virtual events with our leading journalists
Already have an account? sign in
Register for free to continue reading
Registration is a free and easy way to support our truly independent journalism
By registering, you will also enjoy limited access to Premium articles, exclusive newsletters, commenting, and virtual events with our leading journalists
Already have an account? sign in
Join our new commenting forum
Join thought-provoking conversations, follow other Independent readers and see their replies