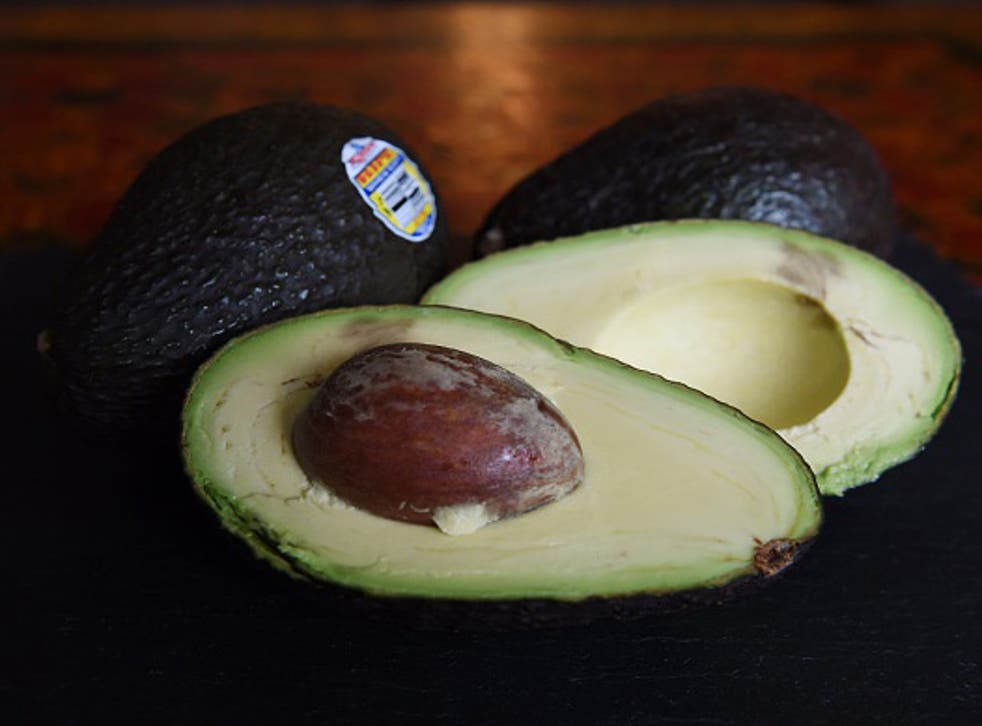 Most people are throwing healthiest part of avocado away
It turns out the fruit's seed might be the best bit
Caroline Mortimer
Friday 02 October 2015 18:15 Comments
Avocado aficionados wax lyrical about the health benefits of their wonder fruit but a green food blog has suggested they may have been downplaying it.
According to One Green Planet, the stone inside the avocado contains 70 per cent of the fruit's anti-oxidants - including polyphenols which are usually associated with green tea.
Avocados are already know for containing lots of "good fats", which are the monounsaturated fatty acids that are good for your heart.
But according to Mail Online, the seed itself could play a role in reducing cholesterol and fighting off viral and bacterial diseases.
One Green Planet told the website it was easy to use the seed as it is perfectly edible.
Writing for the ecoconscious website, vegan blogger Jonathon Engels suggests taking the seed from the avocado and cutting it into four.
Then put the bits into a food processor, grinder or powerful blender to turn the seed into powder.
The powder will be bitter so it is best to use in a green smoothie or a juice that will mask the taste.
Register for free to continue reading
Registration is a free and easy way to support our truly independent journalism
By registering, you will also enjoy limited access to Premium articles, exclusive newsletters, commenting, and virtual events with our leading journalists
Already have an account? sign in
Join our new commenting forum
Join thought-provoking conversations, follow other Independent readers and see their replies