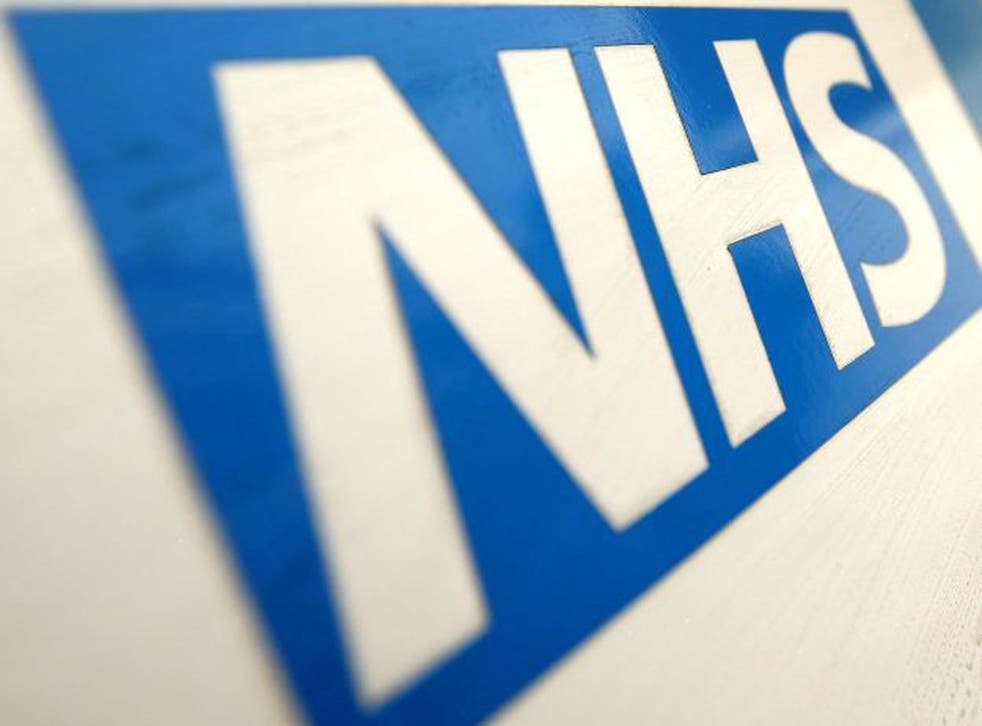 Name and shame! Truth must come out vows Jeremy Hunt after report reveals baby deaths CQC cover-up
New chairman of the Care Quality Commission says that his organisation is still "not fully set up" to inspect hospitals
The public can have no confidence that the hospitals watchdog has done a good job, its own chair has admitted, as the Health Secretary was forced to apologise for a cover-up over a scandal-hit hospital where mothers and babies died because of poor care.
David Prior, the new chairman of the Care Quality Commission (CQC), made the stark admission as an independent review revealed senior officials at the health watchdog suppressed a report that highlighted failings at the University Hospitals of Morecambe Bay NHS Trust.
The Health Secretary, Jeremy Hunt, apologised on behalf of the Government and the NHS to the families of patients involved. The Trust is being investigated by police over the deaths of eight mothers and babies.
Mr Prior told his board: "We can have no confidence, I think, not just at Morecambe Bay but across many more hospitals, that we have done a proper job." He also admitted to the BBC that the CQC was "not set up then, and we're not fully set up now, to investigate hospitals".
Mr Hunt told the Commons that the failings at Morecambe Bay had been "a terrible personal tragedy for all the families involved". "A culture in the NHS had been allowed to develop where defensiveness and secrecy were put ahead of patient safety and care," he said. "I want to... ensure this kind of cover-up never happens again."
Names of those accused of a cover-up within the CQC were removed from the independent report, commissioned by the watchdog and carried out by management consultants Grant Thornton.
But Mr Hunt said that neither he nor the chair of the CQC had wanted the names to be redacted and may now ask the Information Commissioner to rule on the decision. "There should be no anonymity, no hiding place, no opportunity to get off scot free for anyone at all who was responsible for this."
The CQC is understood to have received legal advice that naming names would be a breach of the Data Protection Act. However, Ben Bradshaw, Labour MP for Exeter, said that the names should be released under the act's public interest exemption rule. "There are clear and explicit exemptions to the act when it comes to 'protecting members of the public from dishonesty, malpractice, incompetence or seriously improper conduct or in connection with health and safety'," he said.
Mr Hunt has asked that the CQC look into the allegations of a cover-up and report back to him on exactly what advice the CQC were given that led them not to publish the names.
Mr Prior, who took charge of the CQC four months ago, told the BBC: "I have known for the last three months that we were not fit for purpose at all when it came to hospital inspections and that we had to fundamentally change the way we're doing it." He said that hospital inspections had previously been done by people with no medical expertise, including members of the fire service.
The CQC's former chair, Dame Jo Williams, resigned in September and its chief executive, Cynthia Bower, left in February. Mr Prior said the former board had been "totally dysfunctional".
The NHS's chief medical officer, Sir Bruce Keogh, is currently investigating 14 hospitals that have seen persistently high mortality rates.
Prime Minister David Cameron's spokesman insisted the Government had already taken "very clear, strong action" to reform the CQC.
"What occurred was... deeply disturbing and appalling," the spokesman said.
Peter Walsh, chief executive of Action Against Medical Accidents, said that those responsible for the cover-up should not have been allowed to leave "with an unblemished record".
Case study: 'It embodies all that's wrong with the NHS'
James Titcombe and his wife, Hoa, arrived at the Furness General Hospital at Morecambe Bay, Cumbria, on 27 October 2008. Their son, Joshua, was born that morning.
Nine days later, Mr Titcombe, a nuclear engineer from Barrow-in-Furness, watched his son die. Midwives and medical staff at Furness General failed to detect and monitor an infection, which became so serious that Joshua had to be transferred for intensive care at two different hospitals.
He died on 5 November. "We repeatedly asked why he didn't need antibiotics and were reassured that he seemed fine and there was no reason to give them to him," Mr Titcombe said.
He has led the campaign for a public inquiry into "serious systemic failures" at the University Hospitals of Morecambe Bay Trust which manages Furness General. Today he called reports of a cover-up at the Care Quality Commission "shocking". "It embodies everything wrong with the culture in the NHS," he said.
Join our new commenting forum
Join thought-provoking conversations, follow other Independent readers and see their replies