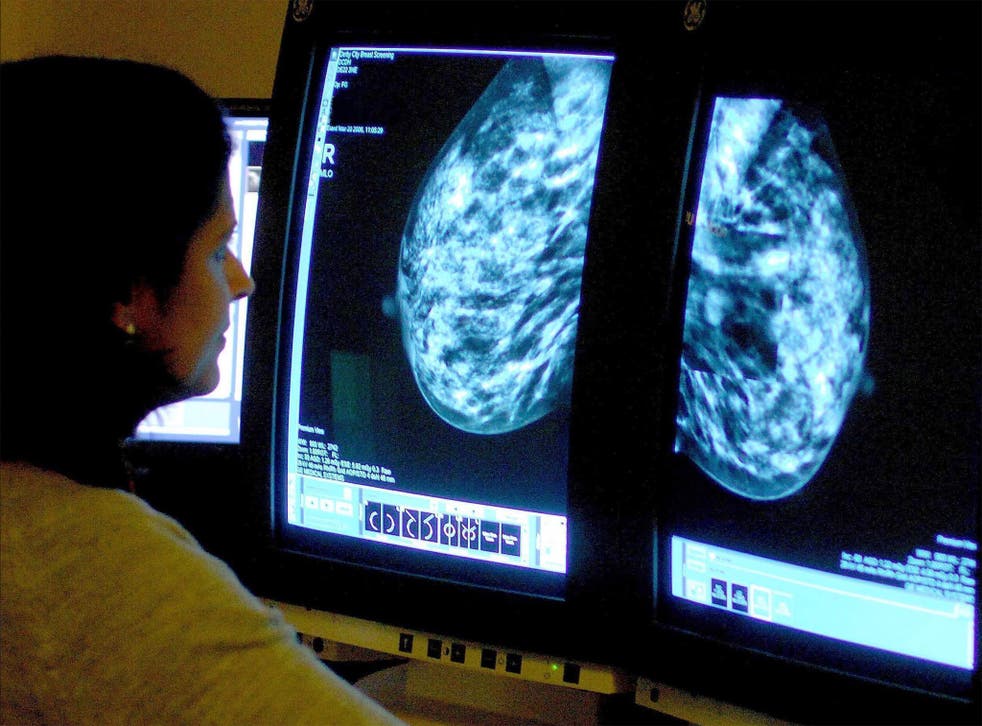 NHS Cancer Drugs Fund 'no longer fit for purpose', charity warns
Fund "was only supposed to be a temporary solution"
The Government's Cancer Drugs Fund – which pays for life-extending medicines deemed too expensive for the NHS – is "papering over the cracks" of a much bigger problem, one of Britain's leading cancer charities has warned.
Breakthrough Breast Cancer said it was time for the pharmaceutical industry to "get serious about its pricing" and urged politicians to push for reform to a system they deemed "no longer fit for purpose".
In the last year alone, three promising drugs for late-stage breast cancer have been rejected for routine use in the NHS because of their high cost.
In August, the drugs giant Roche was accused of inflexibility over its pricing for the pioneering drug Kadcyla, which can extend life by six months longer than the next best treatment.
Kadcyla was rejected by the drugs rationing body the National Institute of Health and Social Care Excellence (NICE) on cost grounds. Most of the cancer drugs rejected by NICE can be acquired through the £200m Cancer Drugs Fund, but only on a case-by-case basis, and only in England.
Chris Askew, chief executive of Breakthrough Breast Cancer said that while the Cancer Drugs Fund should remain in place during the next parliament and be extended to the rest of the UK, "a long-term solution" was needed.
"The Cancer Drugs Fund was only supposed to be a temporary solution and, while it should remain until a workable alternative is found, it is merely papering over the cracks of a system which is no longer fit for purpose," he said.
"Innovative, effective drugs sitting on the shelf are of no use to anybody, least of all patients. Whilst there will be no quick fix solution to this problem, the pharmaceutical industry will need to get serious about its pricing and whoever forms the next government will need to get a grip on the problem and take action to resolve it."
Stephen Whitehead, chief executive of the Association of the British Pharmaceutical Industry, said it agreed the Cancer Drugs Fund was a "sticking plaster" but called for reform of NICE "to enable it to approve more new medicines and give the benefit of the doubt to innovation so that patients do not lost out".
Join our new commenting forum
Join thought-provoking conversations, follow other Independent readers and see their replies