NHS faces £8bn cuts 'after next election'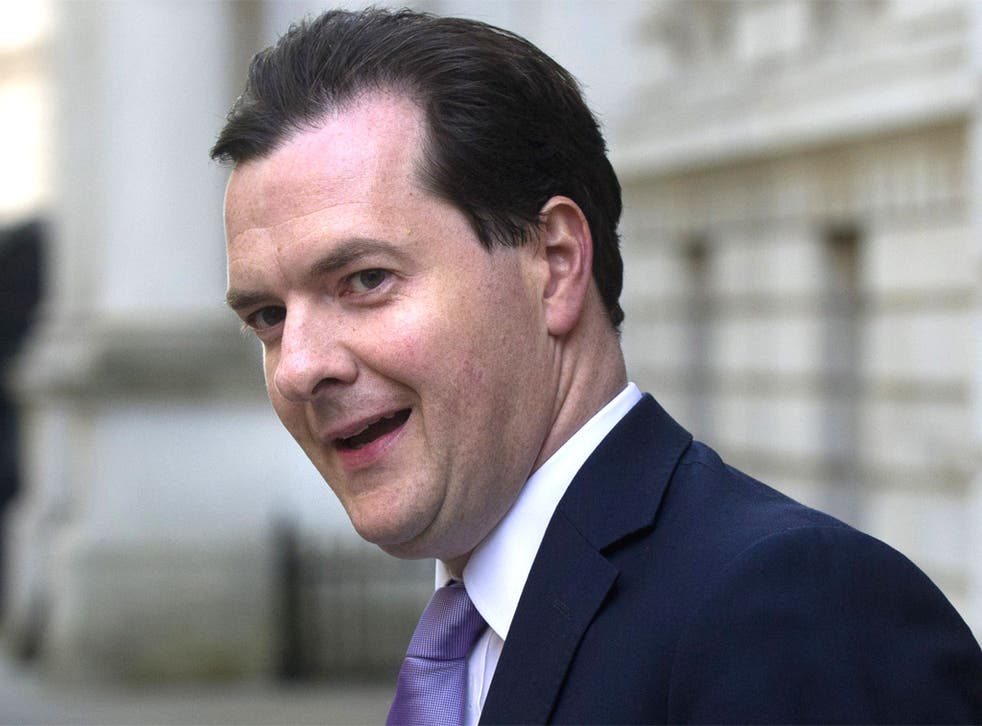 The National Health Service could face cuts of almost £8bn immediately after the next general election, according to the first analysis of the Government's own figures as it draws up another round of spending reductions.
In a report published today, the Institute for Public Policy Research (IPPR) think tank reveals the stark choices facing all three main parties at the 2015 election. Although most attention has focused on George Osborne's plan for a further £10bn of welfare cuts, that would not ease the pressure on other budgets such as health, education, defence and law and order.
David Cameron has pledged to increase NHS spending by more than inflation every year but that might not be extended beyond the election. The Chancellor has already conceded that more cuts will be needed in the first two years of the next parliament because he will not clear the deficit as quickly as he originally planned after the economy went back into recession.
According to the IPPR, the Government's fiscal targets imply real terms cuts of 3.8 per cent in 2015-16 and 2016-17 – higher than the 2.3 per cent average reduction now being implemented across Whitehall departments. Unless the NHS pledge is extended – a move the Treasury may oppose – its budget would be cut by £7.8bn in 2016-17. If the cuts were spread evenly, education spending would fall by £3.8bn, defence by £1.7bn, local government by £1.6bn and the Home Office by £500m.
If the NHS were protected after the election, the cuts in other departments would be much bigger – £6bn for education, £2.7bn for defence and £900m for the Home Office.
The IPPR hopes its analysis will spark a debate about the options for cuts, whether they should be spread over a longer period and whether taxes should be raised as an alternative to cuts. It is worried that Mr Osborne's decision to float £10bn of welfare cuts as an illustrative figure has obscured the deep cuts facing other departments.
Nick Pearce, the IPPR's director, said last night: "There are no easy options for politicians in the next spending review because of the weakness of the economy and the fragility of the nation's public finances.
"The economy needs stimulus for growth now, but fiscal consolidation in the next parliament. That makes some combination of spending cuts and tax rises inevitable. Realistic and credible fiscal plans will have to go beyond small or symbolic measures that do not match the scale of the task."
Register for free to continue reading
Registration is a free and easy way to support our truly independent journalism
By registering, you will also enjoy limited access to Premium articles, exclusive newsletters, commenting, and virtual events with our leading journalists
Already have an account? sign in
Register for free to continue reading
Registration is a free and easy way to support our truly independent journalism
By registering, you will also enjoy limited access to Premium articles, exclusive newsletters, commenting, and virtual events with our leading journalists
Already have an account? sign in
Join our new commenting forum
Join thought-provoking conversations, follow other Independent readers and see their replies