NHS must end IVF 'postcode lottery' – watchdog says
"It is unacceptable that parts of England are choosing to ignore Nice recommendations for treating infertility," claims Nice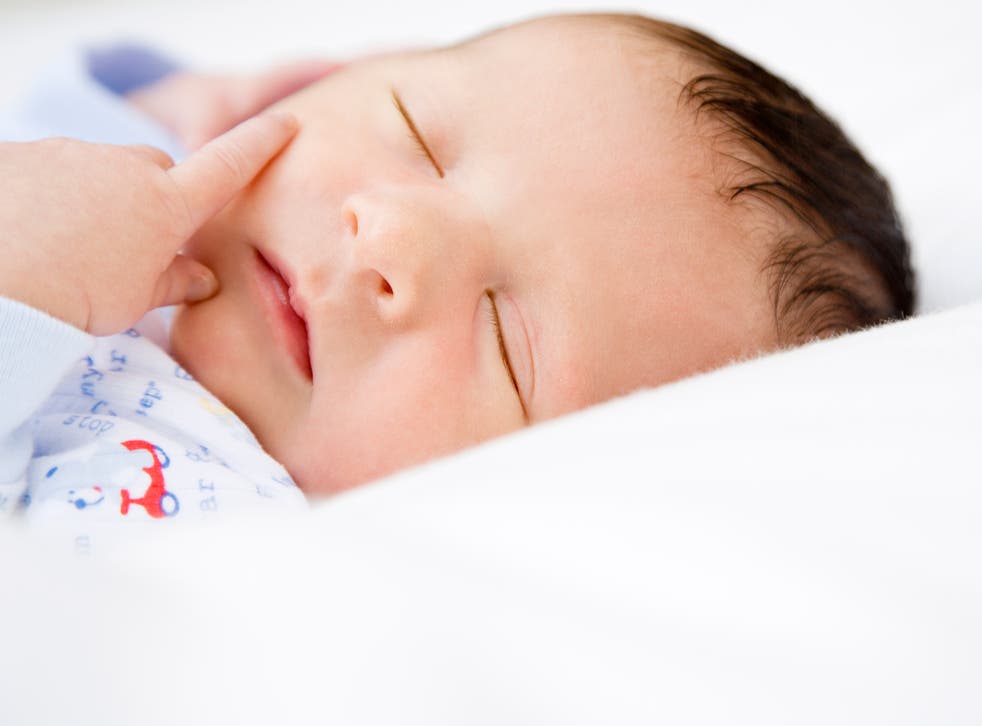 The NHS must end "unacceptable" restrictions on fertility treatment for thousands of women in England, the national health watchdog has said.
Official guidance from the National Institute for Health and Social Care (Nice) says that all women under 40 who have failed to get pregnant after two years of trying should get three cycles of in-vitro fertilisation (IVF).
However, fewer than one in five local NHS funding bodies offer couples in their area the full number of cycles, perpetuating what Nice called "a postcode lottery" for couples.
Professor Gillian Leng, deputy chief executive and director of health and social care at Nice, said infertility could have "potentially devastating" effects on couples and that IVF should be considered a core NHS service, despite funding pressures.
"It is unacceptable that parts of England are choosing to ignore Nice recommendations for treating infertility," she said. "This perpetuates a postcode lottery and creates inequalities in healthcare across the country."
Fertility experts said that the NHS' funding decisions were having a serious impact on couples who could not afford to seek IVF treatment privately.
Allan Pacey, chairman of the British Fertility Society, said that some areas were worse off now than a few years ago, and had suffered from reduced or in some cases complete withdrawal of funding for IVF.
"By cherrypicking aspects of guidelines to fund services of their choice, local commissioners fly in the face of what Nice is all about," he said. "Their guidelines must be taken as a whole if we are to deliver the best and most cost-effective use of NHS resources."
Infertility affects about one in seven heterosexual couples in the UK. Nice guidelines also recommend that women aged between 40 and 42 should receive one cycle of IVF if certain criteria are met. However, research by the organisation Fertility Fairness shows that fewer than one in five Clinical Commissioning Groups (CCGs) offer the full number of Nice recommended cycles. More than half offer only one cycle to eligible couples while in some areas people with fertility problems are refused IVF treatment altogether.
Register for free to continue reading
Registration is a free and easy way to support our truly independent journalism
By registering, you will also enjoy limited access to Premium articles, exclusive newsletters, commenting, and virtual events with our leading journalists
Already have an account? sign in
Register for free to continue reading
Registration is a free and easy way to support our truly independent journalism
By registering, you will also enjoy limited access to Premium articles, exclusive newsletters, commenting, and virtual events with our leading journalists
Already have an account? sign in
Join our new commenting forum
Join thought-provoking conversations, follow other Independent readers and see their replies