NHS must follow Weight Watchers' lead and 'treat obesity patients with compassion and dignity'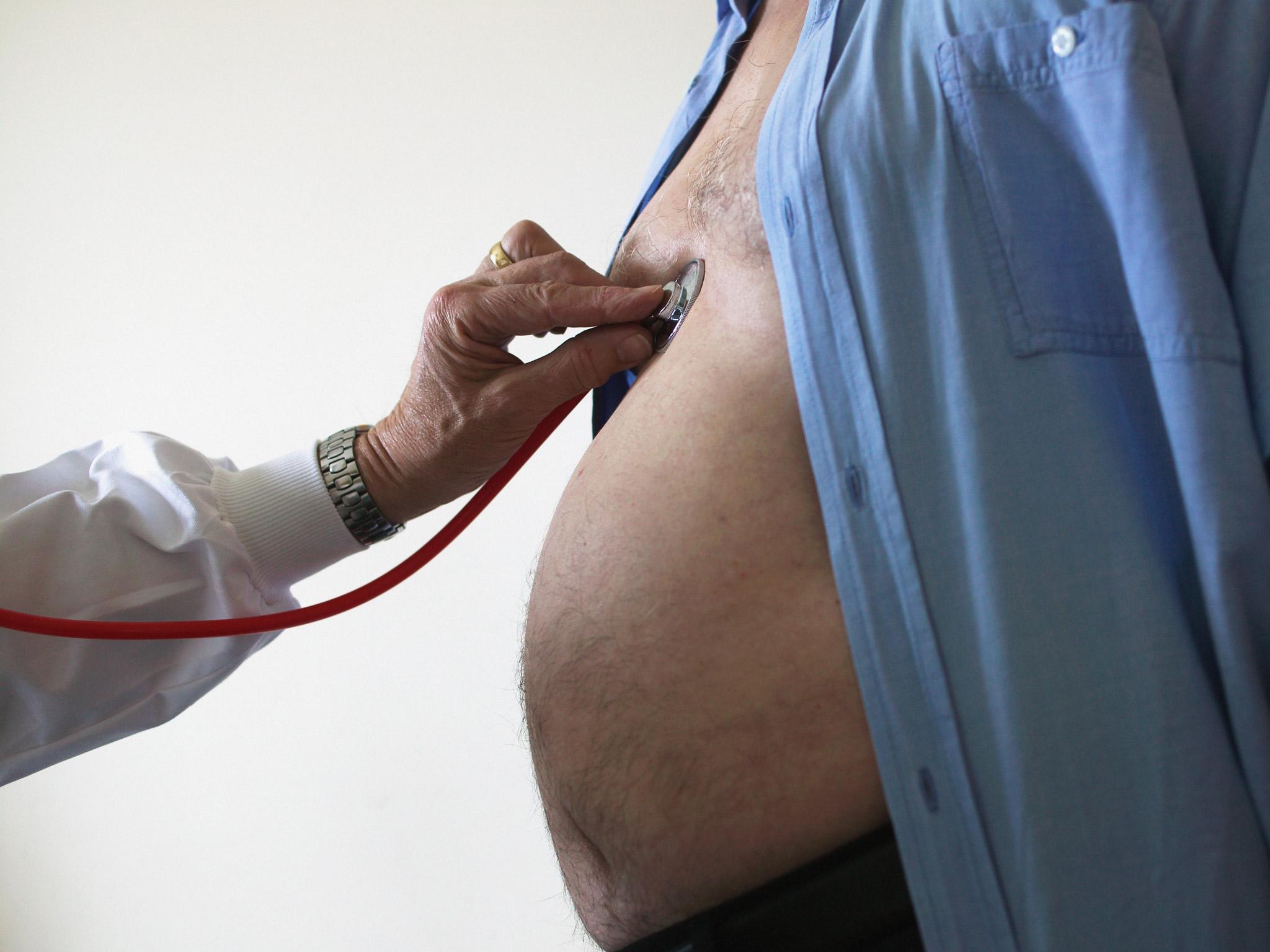 The NHS should learn from commercial weight loss programmes including Weight Watchers, Rosemary Conley and Slimming World, according to new national guidance, which tells doctors to take a "non-judgemental" tone when helping patients to lose weight.
Experts said that the three leading providers had proven effectiveness in helping overweight and obese people lose weight. They said all NHS weight management programmes should take a similar approach by offering help with "behavioural factors" behind weight gain, and providing group support and weight loss 'buddies'.
In new guidance, the National Institute for Health and Care Excellence (NICE) said that even a "modest" weight loss of three per cent of body weight could have health benefits and urged NHS providers to set "realistic goals" for patients.
The guidance also advises doctors and other health professionals to be aware of "stigma" around being overweight and obesity, warning that an insensitive approach could actually harm a patient's chances of losing weight.
Experts said the new recommendations were urgently needed. More than a quarter of UK adults are obese, and more than 40 per cent of men and a third of women are overweight, placing them at a higher risk of diabetes, heart disease and even some cancers. The long-term consequences of obesity are estimated to cost the NHS £5.1 billion a year.
Obese patients – those with a body mass index (BMI) of more than 30 – will be prioritised for weight loss programmes but the guidance said that overweight patients – with a BMI between 25 to 30 – should also be referred "where there is capacity".
Professor Mike Kelly, director of the Centre for Public Health at NICE, said that although a robust "tough love" approach to health messages could be effective in public campaigns, it was not appropriate for one-to-one interactions with patients.
"It's important to be aware there are huge sensitivities, and that we work with patients rather than turning them away from the services that would help them," he said.
GPs and other professionals can already refer patients to some commercial weight loss programmes, with the NHS picking up the bill, and health professionals have come to view the practices of Weight Watchers, Slimming World and Rosemary Conley as the gold standard in weight loss management.
Carol Weir, a nutrition and diet specialist who helped develop the new NICE guidance, said that the three organisations had all been able to provide robust evidence of their effectiveness.
She said that the programmes' focus on "changing behaviours" was key to their success.
"This is what this [new] guidance is recommending really clearly," she said. "It's not just weight loss… people [should be supported] with group support, peer support, and people should manage themselves and learn how to make changes that are sustainable with techniques like food diaries, and having a buddy that can support you."
Join our commenting forum
Join thought-provoking conversations, follow other Independent readers and see their replies