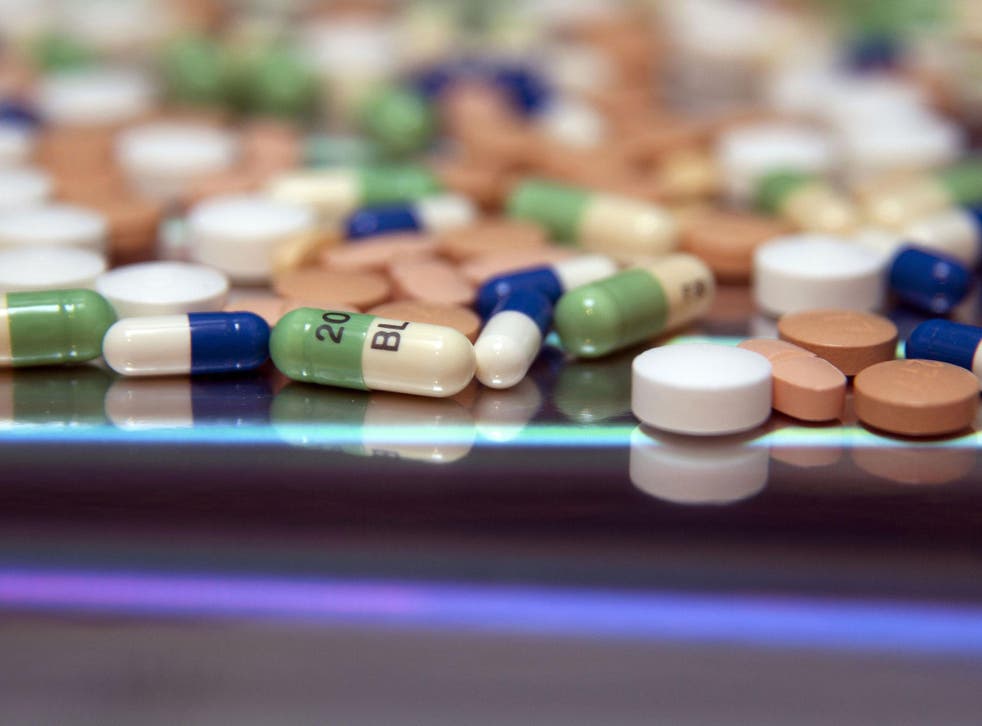 NHS spends £2bn a year on 'useless or harmful' treatments, doctors warn
The Academy of Medical Royal Colleges has called for a change of culture in how doctors prescribe treatments, warning 'more doesn't always mean better' when it comes to prescriptions
Dozens of common medical treatments and procedures routinely given to patients by doctors are effectively pointless, leading doctors have warned.
The Academy of Medical Royal Colleges (AMRC) said scores of treatments which can be given to patients for various ailments ranging from grazes to cancer frequently do little more or the same as doing nothing at all, while also potentially incurring side effects.
The organisation, which represents 22 royal medical colleges, has called for doctors to think more carefully and critically before they prescribe the treatments, warning that: "more doesn't always mean better". The AMRC has previously estimated that up to £2bn per year may be wasted on pointless treatments.
One treatment cited was saline solution which is commonly used for cleaning cuts and grazes to avoid infection, despite water being just as effective. They also criticised routine cholesterol checks for patients on statins, saying they are often unnecessary.
More generally, the group were also critical of routine scans and blood tests carried out automatically rather than to answer a specific question. They also questioned the use of chemotherapy treatment sometimes, saying while it can ease some symptoms towards end of life it can also incur major side effects for patients which they should be encouraged to consider in order to make an informed choice.
Professor Dame Sue Bailey, president of the academy told The Times: "We've been too at describing the potential benefits and not the potential harms. It's a natural tendency. When a patient comes into the surgery the doctor wants to five them something that will help and the patient expects a prescription.
"With scientific advances there will be more and more things we can do. But the question is: what should we do? We want patients to feel confident about asking- Do I really need this test or procedure? What are the downsides? What are the side-effects? Are there simpler, safer options? And what happens if I do nothing?"
Health news in pictures

Show all 40
The number of prescription items dispensed to adults in England has increased in recent years. In 2013, an average of 24 items were dispensed per adult, compared to 19 in 2006.
Half of British women take prescriptions, compared to 43 per cent of men. Most commonly prescribed treatments include statins for cholesterol and painkillers.
The Independent has approached NHS England for comment.
Join our new commenting forum
Join thought-provoking conversations, follow other Independent readers and see their replies