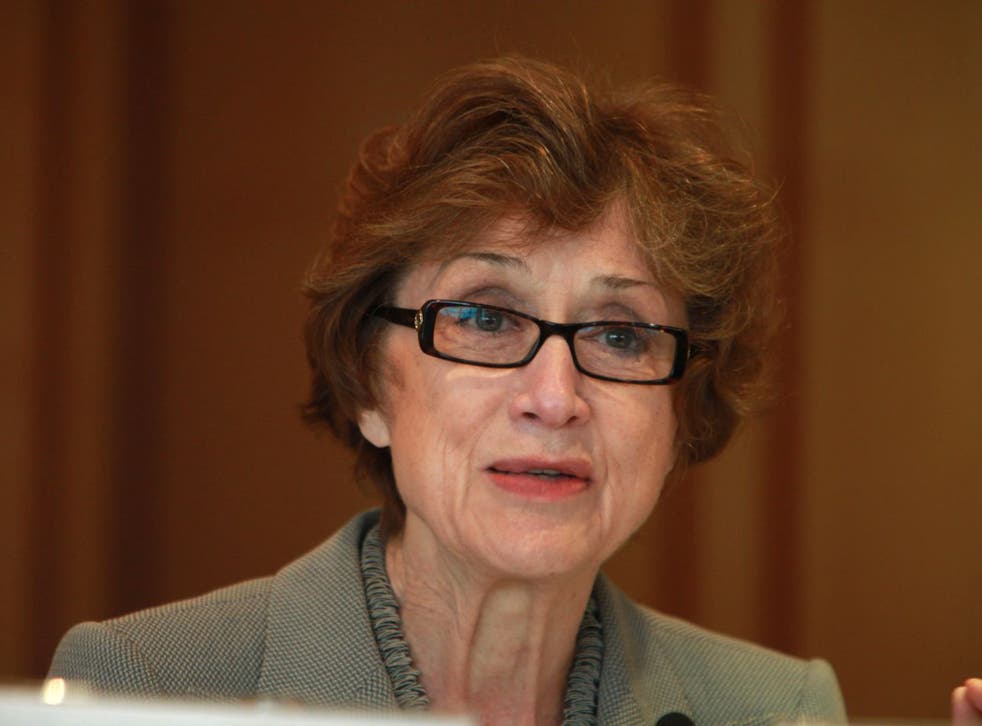 Obesity: Cutting benefits to help people lose weight 'would not work', says health adviser
Dame Carol Black warns such a move could also be counterproductive
Jonathan Owen
Sunday 07 February 2016 01:06 Comments
A Government health adviser personally commissioned by the Prime Minister to review benefit claimants has criticised his suggestion that people with obesity-related health issues should lose payments if they refuse treatment.
There is no evidence that cutting benefits – something David Cameron proposed last year – would work in making people lose weight and it could be counterproductive, warns Dame Carol Black.
One of Britain's most senior medical figures, Professor Black is an expert adviser at the Department of Health. Last year Mr Cameron asked her to conduct an independent review on how to get people who are obese, or addicted to drugs or alcohol, into work. More than 9,000 people are on benefits because of obesity-related health problems, according to the Government.
"It is not fair to ask hardworking taxpayers to fund the benefits of people who refuse to accept the support and treatment that could help them get back to a life of work," the PM said when announcing the review.
But speaking ahead of the publication of her report, Professor Black said: "There's no evidence that taking things away from people … will get us to where we want to be. On the contrary, there is some evidence that doing that may in fact have the opposite effect."
Her comments, on a review which has yet to be published, were made during an interview for BBC Radio 4's Desert Island Discs being broadcast on 7 February.
"How do you trigger the right response in people, because lecturing people, bashing them on the head, on the whole we know doesn't get us there," Professor Black said.
And treatment alone will not succeed in getting people off benefits and into work: "You need to ensure a person has a home, you need to ensure that there is in-work support, maybe support for up to a year, and I would like to see that support for work becoming part of treatment."
When asked this weekend for confirmation that the report was due to be published, a Department for Work and Pensions (DWP) spokesperson claimed no date had been set. Professor Black refused to comment when approached by the Independent on Sunday. It is understood her remarks came as a surprise to the DWP, which did not respond when asked whether it was aware that Professor Black would be appearing on the BBC programme, and which declined to comment on her remarks.
Register for free to continue reading
Registration is a free and easy way to support our truly independent journalism
By registering, you will also enjoy limited access to Premium articles, exclusive newsletters, commenting, and virtual events with our leading journalists
Already have an account? sign in
Join our new commenting forum
Join thought-provoking conversations, follow other Independent readers and see their replies