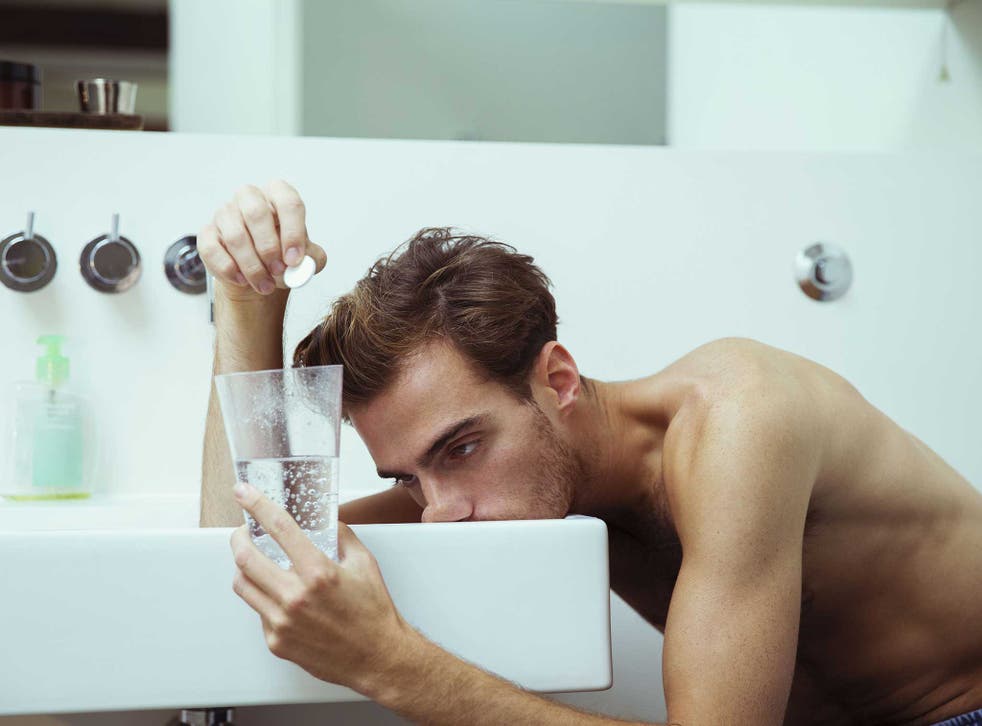 One in five British workers pulled a 'sickie' this year, YouGov survey reveals
The younger generation are said to be the most 'flaky' age group when it comes to pulling out of work commitments
Almost a fifth of the British population have lied to avoid going into work in the last year - with the younger generation the most likely to "flake out" on both employment and social commitments, according to a survey.
Research by pollsters YouGov suggests 19 per cent of British workers, or about 9 million people, pulled a "sickie" over the last 12 months.
People either exaggerated their illness to make it sound worse than it was (7 per cent), said they were ill when they really weren't (7 per cent again) or made up a different kind of excuse that was just untrue (5 per cent).
And stereotypes about the older and younger workforces appeared to be reinforced, according to the report - with 28 per cent of 18- to 24-year-old workers admitting to having lied in the last year, the highest of any cohort.
Of that younger group, 11 per cent admitted a hangover had stopped them going to work.
The report said the ease with which young people can pull out of social engagements due to mobile phones and busy social lives might made them more likely to "flake".
"Before mobiles, if you decided you couldn't fulfil a social engagement there was no way of dropping out at the last minute, short of actually leaving the person alone in the pub," the report said.
"Now it's so easy to tell someone a few hours before that you can't make it, and chances are they can send a quick message to find someone else to meet up with."
Compared to only 20 per cent of over 60s who have pulled out of meeting family or friends for false reasons, 63 per cent of 18- to 24-year-olds have done so, according to the report.
A recent analysis of one day in February placed the cost of 375,000 "sickies" to the economy at £34 million.
Join our new commenting forum
Join thought-provoking conversations, follow other Independent readers and see their replies