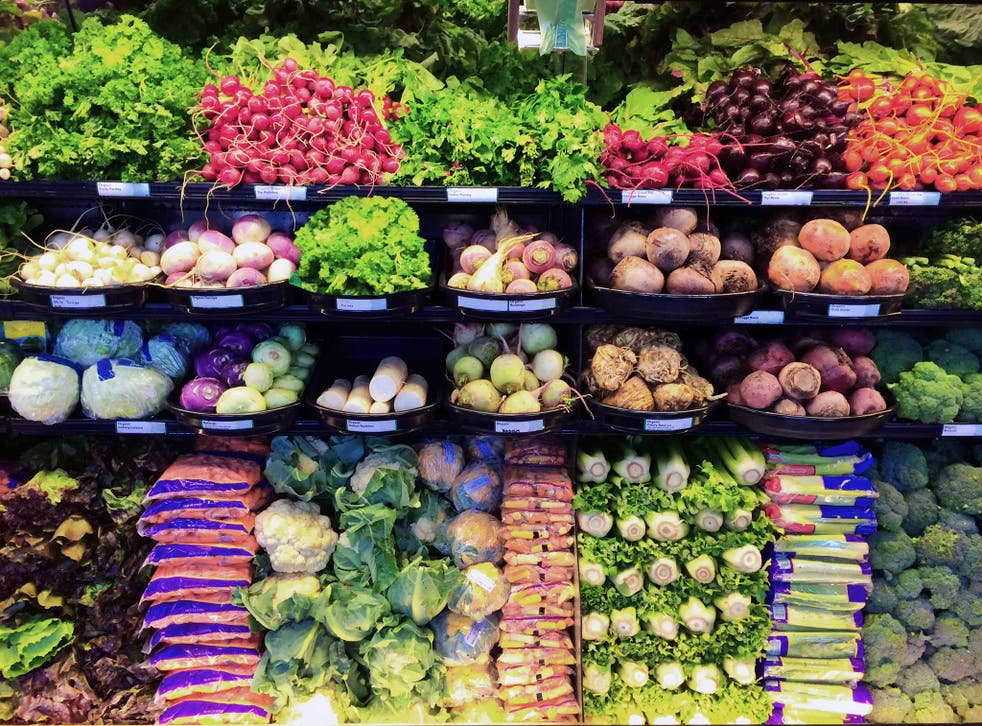 People who become vegan to look 'fashionable' are risking their health, dietician warns
The warning comes as it is revealed that the number of vegans in the UK has increased 350 per cent over the course of the last decade
Siobhan Fenton
Wednesday 18 May 2016 15:05 Comments
People are risking serious harm to their health by adopting a vegan diet to appear 'fashionable', a leading dietician has warned.
Catherine Collins from the British Association of Dieticians says she is concerned that rather than being related to health needs or ethical concerns, people are becoming vegan as a 'lifestyle choice' inspired by celebrities, without thinking through the consequences of the diet.
She said: "What we're seeing is a kind of new food puritanism. There is this idea of a pure, unadulterated, ideal diet. People see pictures of Gwyneth Paltrow and an immaculate bowl of pomegranates and they want the same. It's like having the latest fashion but you're potentially messing with your long term health.
"When people come to veganism through their religion they know how to do it properly. They know how to make up for what they don't get in meat and dairy, but that's often not the case in the people becoming vegans today on the basis of pictures they see online."
Celebrity vegans and vegetarians

Show all 25
New research has also revealed the number of Britons who are vegan has increased 350 per cent over the course of the last decade. The Vegan Society estimates that at least 542,000 people in the UK are currently vegan.
A vegan diet is one which excludes any animal products including meat, fish, milk, cheese, eggs and honey. Many proponents say the diet has a number of health benefits. However, some dieticians argue that vegans risk not getting enough protein and important vitamins and nutrients such as B12 and calcium.
Register for free to continue reading
Registration is a free and easy way to support our truly independent journalism
By registering, you will also enjoy limited access to Premium articles, exclusive newsletters, commenting, and virtual events with our leading journalists
Already have an account? sign in
Join our new commenting forum
Join thought-provoking conversations, follow other Independent readers and see their replies