People with lower income end up with eight fewer teeth than the rich, study finds
Those with lower income, lower occupational class, higher deprivation and lower educational attainment generally had the worst clinical outcomes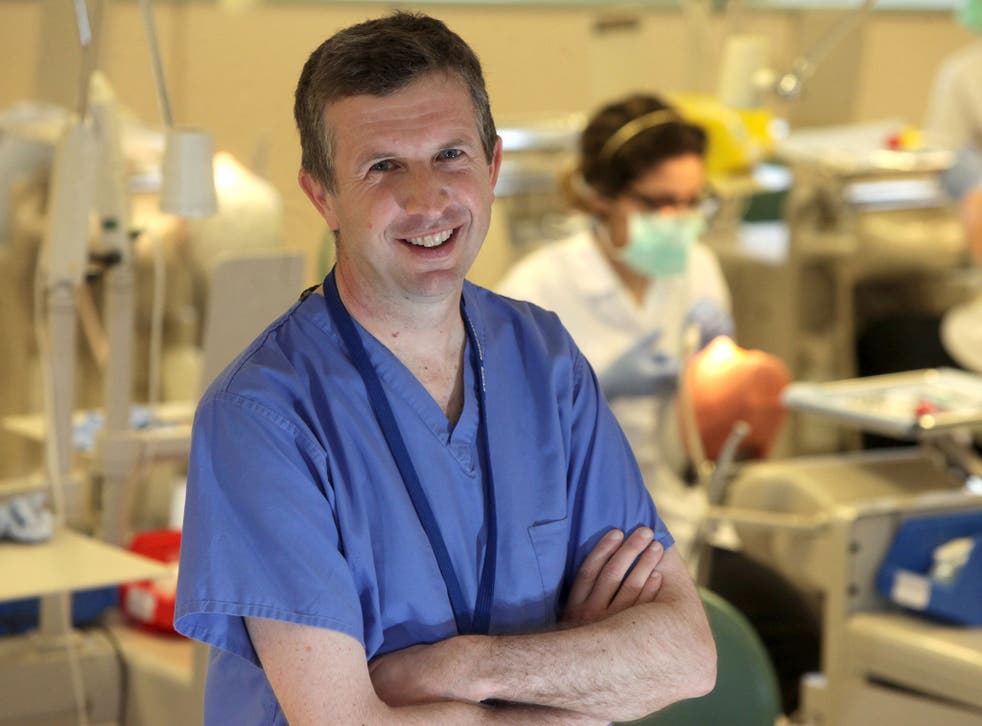 The poorest people in society have eight fewer teeth by their seventies on average than the richest, according to a study.
More than 6,000 people aged 21 and over, from all income groups across England, Wales and Northern Ireland, were involved in the study, with data taken from the recent UK Adult Dental Health Survey.
Those with lower income, lower occupational class, higher deprivation and lower educational attainment generally had the worst clinical outcomes, including having more tooth decay, gum disease and tooth gaps, as well as having fewer teeth overall.
While it is already known that there is a strong link between socioeconomic position and oral health, the new paper published in the Journal of Dental Research has shown the full extent of the problem.
Its lead author, Jimmy Steele, the head of the dental school at Newcastle University, said: "It's probably not a big surprise that poorer people have worse dental health than the richest, but the surprise is just how big the differences can be and how it affects people."
Register for free to continue reading
Registration is a free and easy way to support our truly independent journalism
By registering, you will also enjoy limited access to Premium articles, exclusive newsletters, commenting, and virtual events with our leading journalists
Already have an account? sign in
Register for free to continue reading
Registration is a free and easy way to support our truly independent journalism
By registering, you will also enjoy limited access to Premium articles, exclusive newsletters, commenting, and virtual events with our leading journalists
Already have an account? sign in
Join our new commenting forum
Join thought-provoking conversations, follow other Independent readers and see their replies