Pint of beer a day could protect you from heart attacks, scientists say
Researchers found drinking around 1.4 pints of beer a day could reduce the risk of heart diseases by around 25 per cent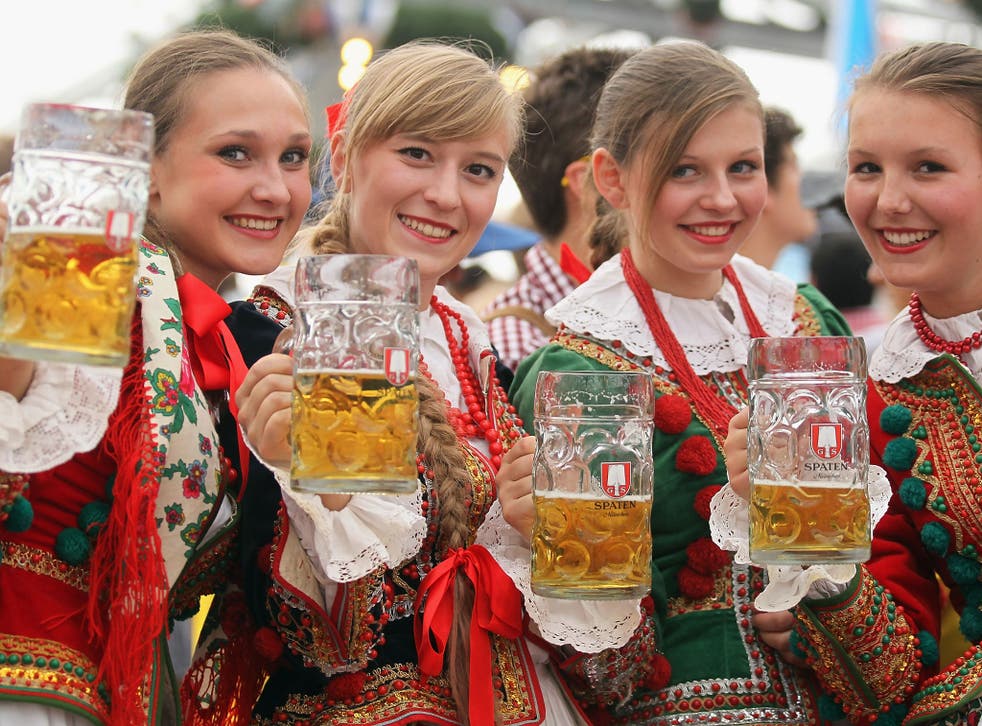 A beer (or two) a day could protect from heart attacks, scientists suggest.
Italian researchers found drinking around 1.4 pints of beer a day could reduce the risk of heart diseases by around 25 per cent.
A metareview of 150 studies conducted by the Mediterranean Neurological Institute, Pozzilli, suggested up to two small 330ml cans of beer a day is unlikely to damage a person's health, The Times reports.
The 10 countries that drink the most alcohol

Show all 10
The researchers said most women could drink a small can of beer a day and most men two without any difference to their chances of getting most cancers, dementia or other common diseases.
Their study, published in the journal Nutrition, Metabolism & Cardiovascular Diseases, also found beer offers similar protection from heart diseases as wine, but greater protection than spirits.
The epidemiologists concluded the alcohol content may raise levels of "good" cholesterol to reduce the risk of heart disease.
They also stress excessive alcohol use is damaging to several human organs and is a major public health and social issue.
"Unless they are at high risk for alcohol-related cancers or alcohol dependency, there is no reason to discourage healthy adults who are already regular light or moderate beer consumers from continuing," the researchers wrote.
However, Dr Annie Britton, a lecturer in epidemiology from University College London, told The Independent: "We need to interpret this paper with caution. There is increasing concern that the epidemiological studies upon which this evidence is based are flawed.
"Comparing the health of moderate drinkers to that of abstainers (particularly, when ex-drinkers are included in the abstainer group) may reflect other differences between these groups.
"The cardioprotective benefit that is attributed to alcohol, including beer, may be over-estimated."
Register for free to continue reading
Registration is a free and easy way to support our truly independent journalism
By registering, you will also enjoy limited access to Premium articles, exclusive newsletters, commenting, and virtual events with our leading journalists
Already have an account? sign in
Register for free to continue reading
Registration is a free and easy way to support our truly independent journalism
By registering, you will also enjoy limited access to Premium articles, exclusive newsletters, commenting, and virtual events with our leading journalists
Already have an account? sign in
Join our new commenting forum
Join thought-provoking conversations, follow other Independent readers and see their replies