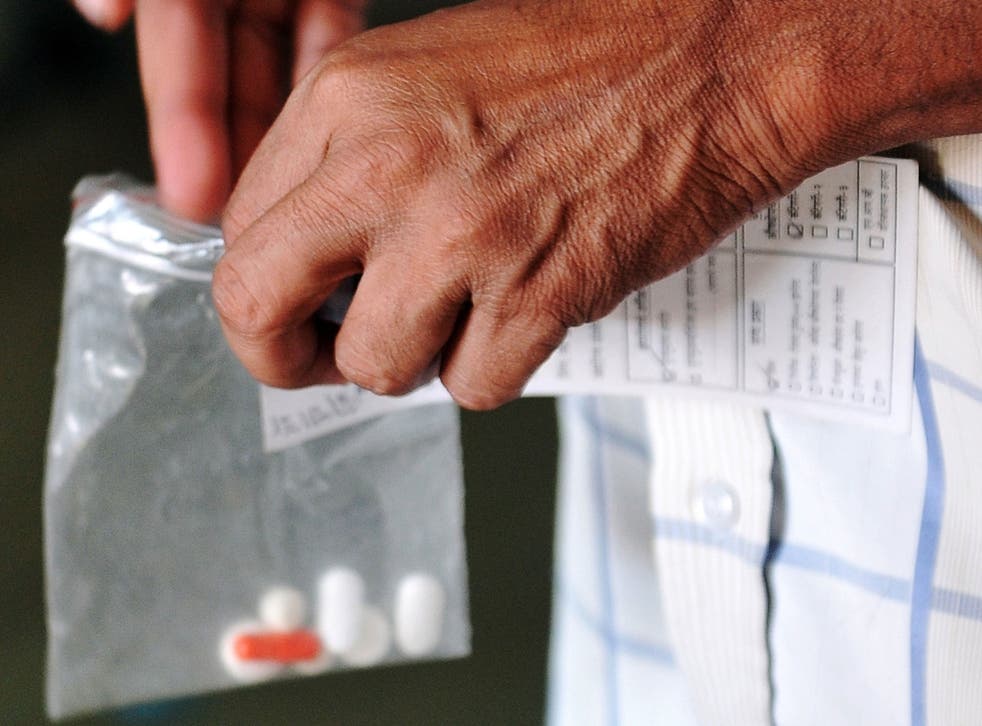 Resurgence of TB poses grave threat worldwide
London, which had 681 cases of MDR-TB recorded in 2012, and nearly 3,500 cases of TB overall, is regarded as the 'TB capital of Western Europe'
Charlie Cooper
Monday 17 March 2014 01:00 Comments
The rise of new strains of tuberculosis resistant to drug treatment represents "one of the gravest public health threats facing the world today", the medical charity Médecins Sans Frontières has warned.
In an a stark message to world leaders, the group said that efforts to combat multidrug-resistant TB (MDR-TB) have been "inadequate" and called for an "immediate international response" to find new treatments to improve the chances of survival for the eight million people who contract TB each year.
Despite decades of international efforts to combat TB, 1.3 million people still die from it every year. Forms of the disease resistant to antibiotics are much harder to treat. Nearly half a million cases of MDR-TB now occur each year, and have been detected in every country in the world, including the UK.
London, with 681 cases of MDR-TB recorded in 2012, and nearly 3,500 cases of TB overall, is regarded as the "TB capital of Western Europe". Globally, only half of MDR-TB's victims survive.
MSF said the numbers of MDR-TB cases were "staggering", with even more dangerous, drug-resistant strains of TB out there. There are fears that the resurgence of TB, a currently curable disease, could be among the first signs that we are now living in the post-antibiotic era.
Register for free to continue reading
Registration is a free and easy way to support our truly independent journalism
By registering, you will also enjoy limited access to Premium articles, exclusive newsletters, commenting, and virtual events with our leading journalists
Already have an account? sign in
Join our new commenting forum
Join thought-provoking conversations, follow other Independent readers and see their replies