Rules for driving with dementia are out of date, say doctors
The BMA will be asked to investigate what one GP called a growing problem with the potential for serious risks to road users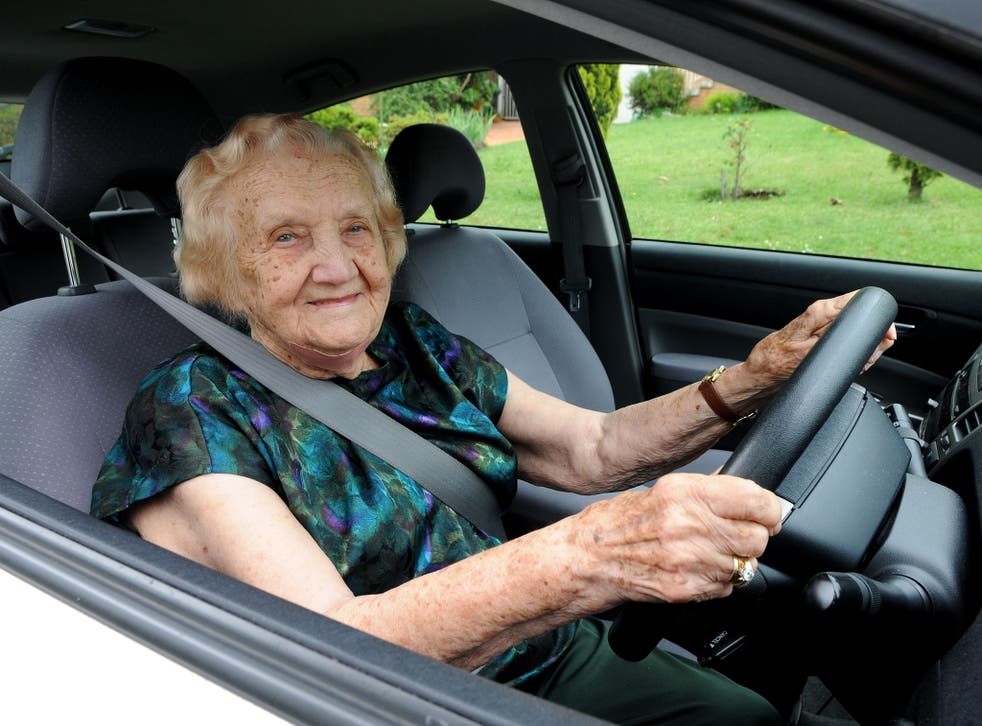 The rules around driving with a dementia diagnosis should be reviewed, doctors are to warn, amid concerns the current system has failed to keep up with the rising number of elderly drivers.
The British Medical Association (BMA) will be asked to investigate what one GP called a growing problem with the potential for serious risks to road users.
A motion to be voted on at the BMA's annual representative meeting in Liverpool will propose that the union's Board of Science review the issue and provide frontline workers, including GPs, with new guidance.
Dr Peter Holden, a Derbyshire GP and member of the BMA Council, who is proposing the motion, said current driving safety tests for the elderly could often miss whether or not someone, particularly those with an early dementia diagnosis, was capable of coping with unexpected hazards on the road. Currently, people with a dementia diagnosis must alert the Driver and Vehicle Licencing Agency (DVLA), or face a £1,000 fine.
George McNamara, head of policy at the Alzheimer's Society, warned against "scaremongering". "The critical issue, both legally and practically, is whether an individual is able to drive safely," he said. "This decision requires individual judgments which can be clinically difficult and need sensitive handling."
Register for free to continue reading
Registration is a free and easy way to support our truly independent journalism
By registering, you will also enjoy limited access to Premium articles, exclusive newsletters, commenting, and virtual events with our leading journalists
Already have an account? sign in
Register for free to continue reading
Registration is a free and easy way to support our truly independent journalism
By registering, you will also enjoy limited access to Premium articles, exclusive newsletters, commenting, and virtual events with our leading journalists
Already have an account? sign in
Join our new commenting forum
Join thought-provoking conversations, follow other Independent readers and see their replies