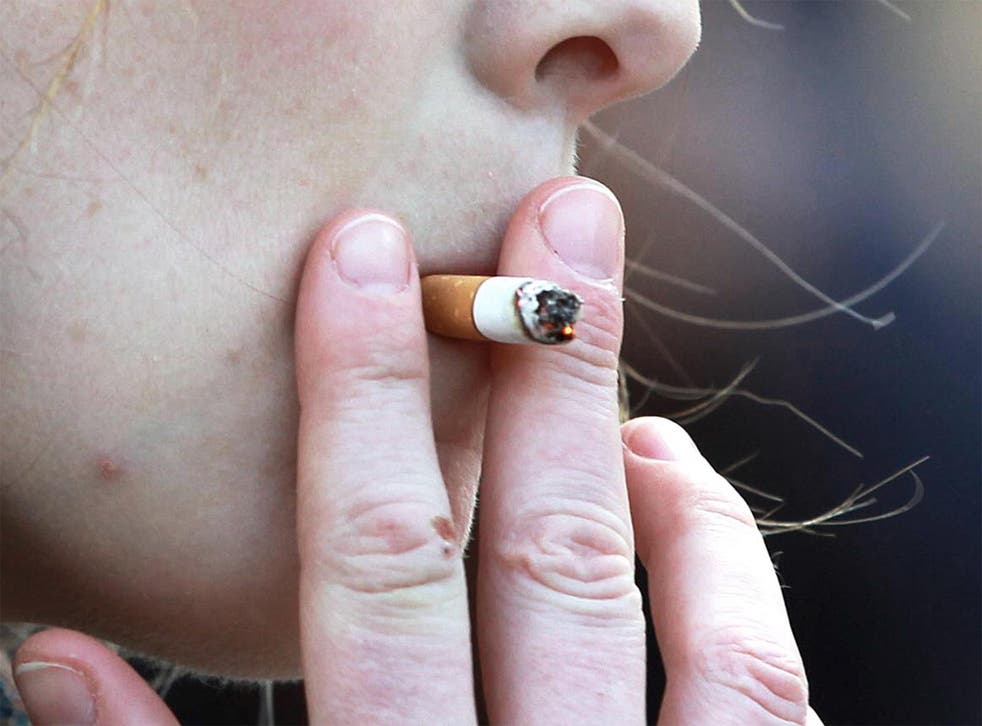 Teenage girls in Australia are taking up smoking in pregnancy to deliberately have smaller babies, study finds
The teenage girls are reportedly afraid of labour and believe a smaller baby weight will make childbirth less dangerous and painful
Teenagers in Australia are smoking in order to deliberately have smaller babies, research has found.
A study has found that the girls, who are as young as 16, are actively trying to have smaller babies due to fears that their own young bodies will not be able to handle childbirth. The teenagers reportedly got the idea from health warnings on Australian cigarette packets which state that 'smoking while pregnant can reduce the weight of your baby' and rather than being deterred by the warning, actively sought the lower birth weights as they were afraid of labour.
Some who are already smokers are increasing their cigarette intake, while others who did not smoke before becoming pregnant are taking up the habit after conception.
The surprising results have been recorded in a 10-year national anthropological study into smoking in Australia, The New Zealand Herald reports.
Associate Professor Simone Dennis from the Australian National University told the newspaper: "They had read on packets that smoking can reduce the birth weight of your baby, which is obviously not how the public health message is intended to be taken.
"They were scared because they were small. The worst thing that could happen to them was to have an enormous baby. Some were young, 16 or 17 years, and their overriding fear was 'Oh my God, I'm going to have an enormous child', so they were actively using cigarettes to medicate against that.
"Some had even taken it up for the first time for that very reason, and some smoked harder, hoping the promise on the packet would come true. If you smoked more, you could make it better. I was really struck by that."
The worst jobs for your health

Show all 10
In the UK, just under 11 per cent of pregnant women smoke while they are expecting.
However, the prevalence rate varies dramatically by region. In Blackpool, 27 per cent of expectant mother smoke, compared to just 2 per cent in Westminster. This is thought to be due to socio-economic and lifestyle factors.
Join our new commenting forum
Join thought-provoking conversations, follow other Independent readers and see their replies