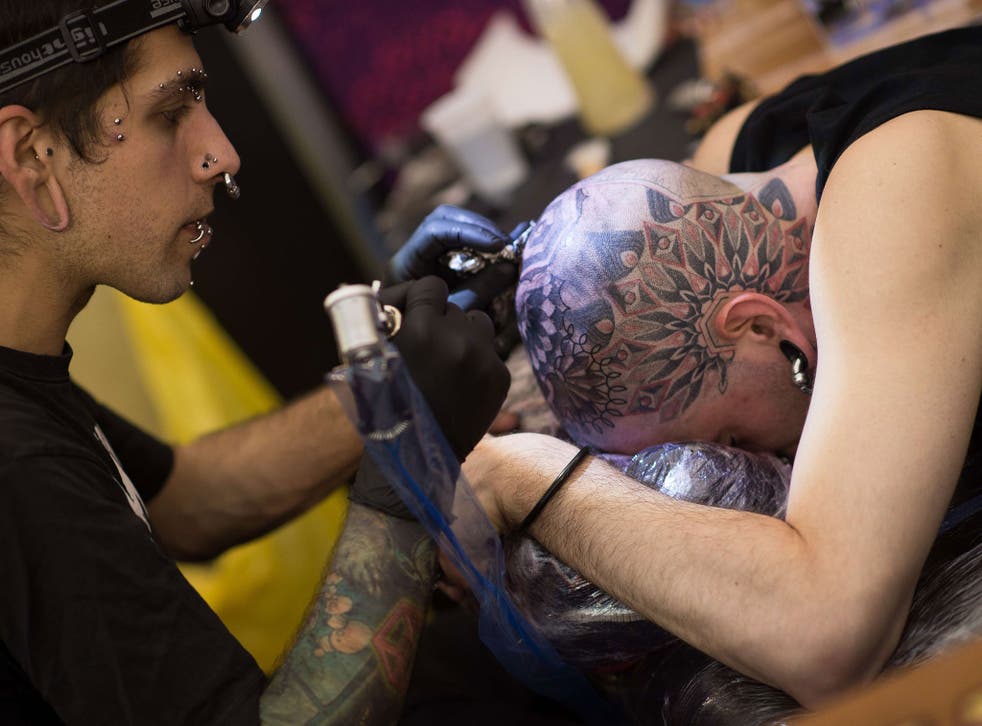 Tattoo trend blamed for 40% drop in blood donations
Urgent calls for new donors as number of people giving blood plummets in a decade
Growing trends for tattoos have been blamed for a recent sharp drop in blood donations, doctors have warned.
New figures from NHS Blood and Transplant have revealed that 40% fewer new volunteers have signed up to give blood in the last year, compared to a decade ago.
The drop means that 204,000 people will have to come forward as sign up as new donors this year to make up for the shortfall.
Jon Latham, assistant director at NHS Blood and Transplant, said: "We simply can't ignore the fact that there has been a stark reduction in the number of new donors coming forward- a trend seen across the world.
"We know that peoples' lives have got busier over the last decade. People are working longer, commuting further, spending more time online and have less time of their own, despite more options of how to use it."
"Travel to more exotic places, tattoos and investigations – such as endoscopy – are becoming more common and these lead to short-term deferrals from donation. These are just some of the reasons why we've seen a decline in new people starting to donate."
The Great British Tattoo Show 2015 at Alexandra Palace

Show all 19
Under NHS guidelines, people who have had a tattoo within the last four months are unable to give blood.
However, the group have voiced concerns that many people wrongly think that a tattoo makes them ineligible as donors for life. A spokesperson for the NHS said: "Lots of people think that if you have a tattoo you can't donate at all. There are some people who have had tattoos for seven years ago and believe they can't donate because of it."
Join our new commenting forum
Join thought-provoking conversations, follow other Independent readers and see their replies