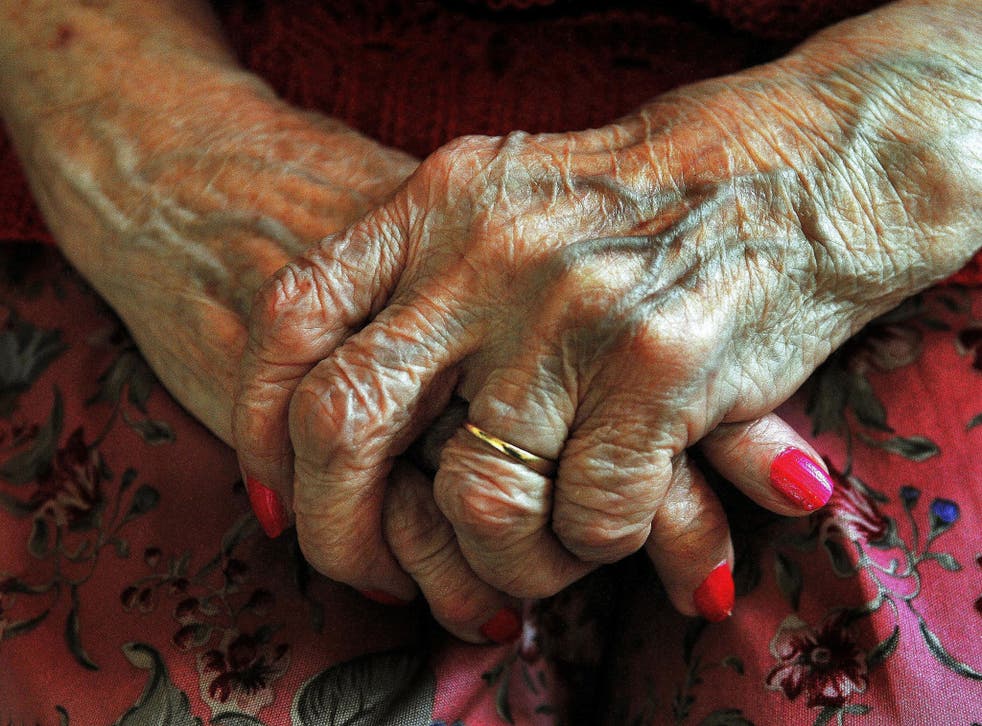 These are the five 'simple and effective' ways to reduce your risk of dementia
Age UK undertook an evidence review and found that over 75% of cognitive decline is caused by lifestyle factors
It may be possible to prevent the onset of Alzheimer's disease and other forms of dementia by making basic lifestyle changes, according to new analysis.
Age UK identified five "simple and effective ways" to reduce the risk of developing the devastating disease. These were regular physical exercise, eating a Mediterranean diet, not smoking, drinking alcohol in moderation and preventing and treating diabetes, high blood pressure and obesity.
The charity reviewed academic studies and data and found that about 76 per cent of cognitive decline is accounted for by lifestyle and other factors, including level of education.
In one UK study carried out over 30 years ago it was found that men aged between 45 and 59 who followed four to five of the identified lifestyle factors were found to have a 36 per cent lower risk of developing cognitive decline and a 36 per cent lower risk of developing dementia than those who did not.
Overall, physical exercise was found to be the most effective way to ward off cognitive decline in healthy older people and reduce the risk of developing Alzheimer's. Studies suggest that exercise three to five times a week for between 30 minutes and an hour is beneficial.
However, the evidence review also showed that a healthy diet, moderate alcohol intake and not smoking play a role.
According to the latest estimates, there are 850,000 people in the UK living with dementia. It will affect one in three people over the age of 65.
Caroline Abrahams, charity director of Age UK, said: "While there's still no cure or way to reverse dementia, this evidence shows that there are simple and effective ways to reduce our risk of developing it to begin with.
"What's more, the changes that we need to make to keep our brains healthy are already proven to be good for the heart and overall health, so it's common sense for us all to try to build them into our lives. The sooner we start, the better our chance of having a healthy later life."
Additional reporting by Press Association
Join our new commenting forum
Join thought-provoking conversations, follow other Independent readers and see their replies