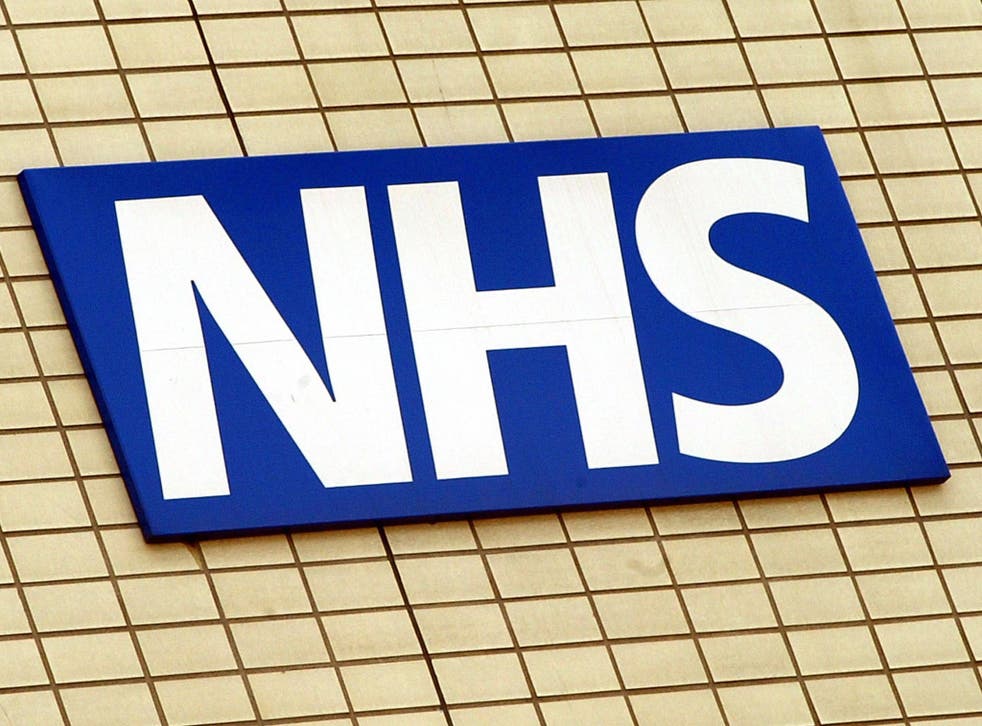 Thousands of NHS patients to have DNA sequenced to help cancer research
US company, Illumina, chosen by government to lead £100m genome project in Cambridge
A pioneering project that could one day help cure cancers and rare genetic diseases by sequencing the DNA of up to 100,000 NHS patients is one step closer.
The Government has chosen an American gene-sequencing company, Illumina, to carry out the sequencing at its site in Cambridgeshire, it has emerged. Regulatory papers filed in the US confirm a contract is in the final stages of negotiation for the £100m project.
Although other countries are also pursuing mass DNA sequencing projects, the ambitious 100K Genome Project has been described as unique in scale and scope.
Research jobs are already being advertised for the programme, in which volunteers will discover intimate details about their genome, such as the presence of any high-risk cancer genes. All records will then be published online as a free tool for scientists.
Researchers say the risk to privacy is outweighed by the benefits of the huge-scale research, which could unlock the genetic secrets to cancer and other diseases.
Regulatory papers confirming a deal between the UK Government and Illumina were filed in Washington earlier this month. There are already advertisements on Totaljobs.com for posts in Cambridgeshire. One sought a research associate for a "high visibility" project sequencing thousands of genomes.
While the number of genomes to be sequenced is 100,000, the total number of people participating in the study is likely to be closer to 70,000. This is because for cancer patients Genomics England, which is organising the project, intends to obtain the sequence of both their inherited DNA as well as that of their cancers.
Talks began with potential bidders, including the Chinese Beijing Genomics Institute, earier this year.
Then, the average cost of completing a genome was between $3,000 and $4000 (£1,755 and £2,341). In January Illumina announced it had found the technology to sequence a genome for $1,000, or £585. Called the Hiseq X Ten, it consists of 10 machines, each costing more than half a million pounds. Users of the technology reportedly say it still costs closer to £1,000 to make a genome.
Illumina bought up the Cambridge genome company BlueGnome in 2012. It was founded in 2002 by Cambridge scientists renowned for work on the genome.
A Department of Health spokesman said: "We want the NHS to be the best healthcare system in world. That means being at the cutting edge of DNA technology to drive up cancer survival and cure rare diseases.
"In 2012, the Prime Minister announced a £100m investment to sequence 100,000 genomes by 2017. Excellent progress is being made and we will be setting out further details in the coming weeks."
Announcing the launch of the project in 2012, David Cameron said: "By unlocking the power of DNA data, the NHS will lead the global race for better tests, better drugs and above all better care.
We are turning an important scientific breakthrough into a potentially life-saving reality for NHS patients across the country."
Register for free to continue reading
Registration is a free and easy way to support our truly independent journalism
By registering, you will also enjoy limited access to Premium articles, exclusive newsletters, commenting, and virtual events with our leading journalists
Already have an account? sign in
Register for free to continue reading
Registration is a free and easy way to support our truly independent journalism
By registering, you will also enjoy limited access to Premium articles, exclusive newsletters, commenting, and virtual events with our leading journalists
Already have an account? sign in
Join our new commenting forum
Join thought-provoking conversations, follow other Independent readers and see their replies