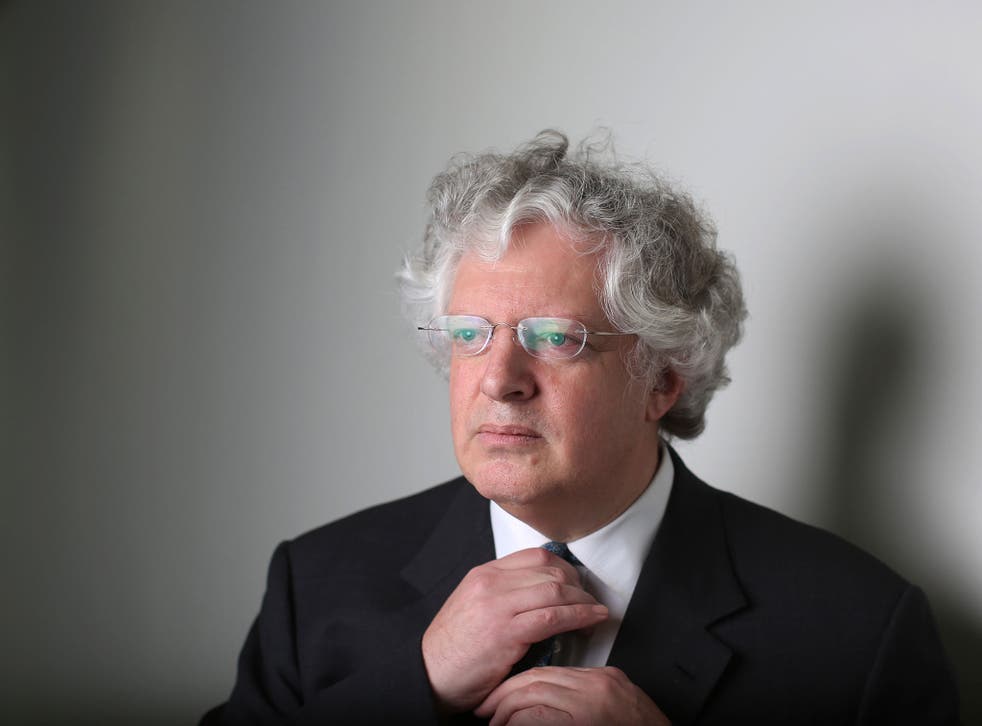 UK's biggest care home operator sells £20m of assets to US hedge fund
Sell-off comes amid national care home crisis with councils unable to find funds to house thousands of elderly residents
The UK's biggest care-home operator has sold £20m worth of properties to an aggressive US investment fund as it reportedly struggles with a debt burden and diving profits.
Four Seasons Health Care, owned by tax exile Guy Hands's Terra Firma, has sold the assets to Monarch Alternative Capital, it was reported at the weekend.
The sell-off comes amid a national crisis in care homes, with cash-starved local councils unable to provide enough funding to house thousands of elderly residents. Four Seasons owns about 470 homes and cares for 20,000 residents, most of them elderly.
Monarch says on its website that it specialises in swooping on "distressed and bankrupt" companies. It bought assets in Greece, Spain and Portugal and profited from the European sovereign-debt crisis.
Four Seasons has so far declined to comment on reports of the sale. Monarch could not be contacted.
Earlier this month Four Seasons made a £26m interest payment, quelling fears its squeezed finances might affect its ability to do so. It lost £25.4m before tax in the third quarter of 2015, 53 per cent up on a year before.
Ratings agency Standard & Poor's has warned that Four Seasons could run out of money in as little as six months. A Four Seasons spokesman, commenting on its December interest payment, said the company has "sufficient medium-term financial flexibility", adding: "Our residents can be reassured that Four Seasons will continue to make the operational improvements that saw customer satisfaction ratings reach 96 per cent last month."
Monarch Alternative Capital is owned by former Lazard debt trader Michael Weinstock and opened an office in London in 2013. It was one of several hedge funds to grab a large stake in the Co-op bank that year, which was suffering from a capital shortfall.
Care-home closures across the country could mean 37,000 beds are lost amid a "potentially fatal" cash crisis, says think-tank Respublica.
A report in November revealed a funding shortfall set to reach £1bn by 2020. Social-care spending by local authorities, themselves experiencing cuts in government funding, has fallen 17 per cent since 2009.
"If nothing in the funding regime changes within five years, there will be a projected loss of 37,000 care beds as funding fails to meet demand," the report said. "This is greater in scale than the Southern Cross care-homes collapse in 2011, which affected 31,000 older people."
Along with local-council funding, Respublica said the introduction of the government's National Living Wage in April will increase costs for care homes. It added: "Given the perilous state of the industry, we believe the most likely outcome is the vast majority of care-home residents flowing through to hospitals.
"This would require the NHS to find £3bn per year by 2020/21."
Join our new commenting forum
Join thought-provoking conversations, follow other Independent readers and see their replies