Nearly half of British women cannot identify the vagina, study finds
Those aged over 65 had the worst knowledge of female anatomy, research by cancer charity the Eve Appeal found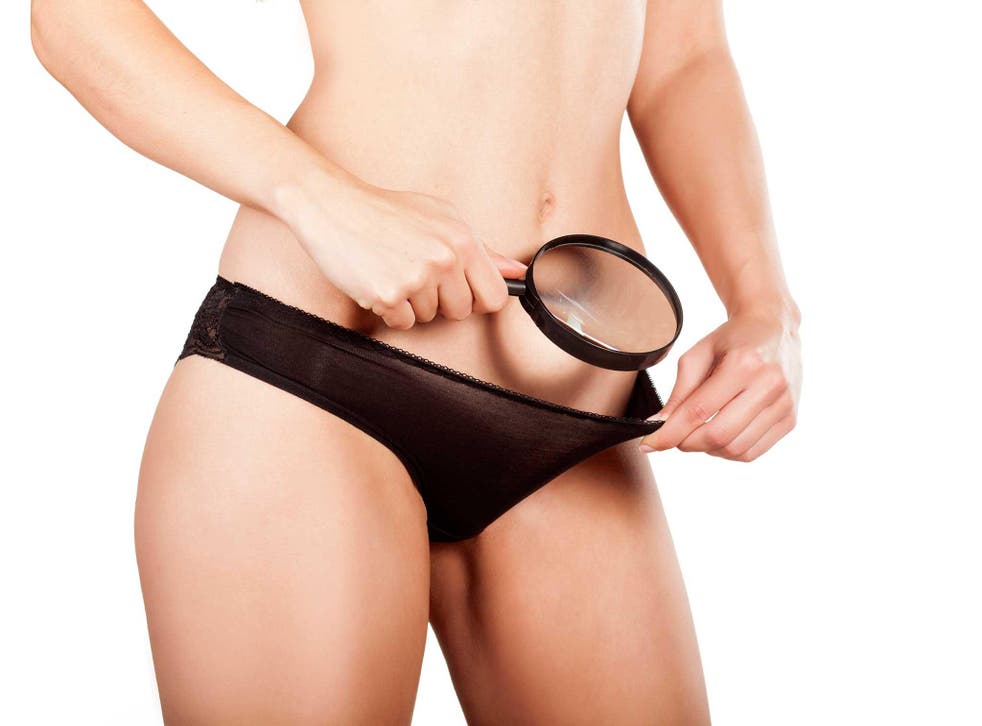 Almost half of women in Britain do not know the basic anatomy of their vaginas, according to new research.
Of 1,000 women surveyed, only half could locate the vagina on medical diagrams of the female reproductive organs, and less than a third could correctly label six different parts.
One in seven women were unable to name a single one of the five gynaecological cancers, which are ovarian, womb, cervical, vaginal and vulval, despite 21,000 new cases being diagnosed in the UK each year, according to gynaecological cancer charity the Eve Appeal.
Those aged over 65 had the least knowledge. Less than one in four women in this age group could correctly label the female anatomy.
However, when asked to label male anatomy, 70 per cent of women could correctly identify the foreskin, penis and testes.
The figures come from a study by the charity to mark the start of Gynaecological Cancer Awareness Month.
The charity said the lack of basic knowledge and awareness among women in Britain was "extremely worrying", given 21,000 women a year are diagnosed with gynaecological cancers in the UK.
The Eve Appeal's Specialist Gynaecological Cancer Information Nurse, Tracie Miles, said: "Body knowledge is vital from the time young girls begin to experience puberty, to their first sexual experience right through to motherhood and eventually the menopause. However, the lack of basic knowledge about the female body or conversations around how the female anatomy works, is extremely worrying - how can we expect women to know what to look out for in terms of unexpected changes in their vagina or vulva or to be aware of the signs and symptoms of a gynaecological cancer, if they're not body aware?
"It is a proven fact that early diagnosis of women's cancers can save lives, therefore it really is never too early to start educating young girls about their bodies by having frank, honest conversations with them, rather than hiding behind embarrassment or taboo".
Athena Lamnisos, chief executive of The Eve Appeal said: "Body confidence is important, but body knowledge is absolutely vital, and our research has shown that women don't know their vaginas from their vulvas."
The worst jobs for your health

Show all 10
She added: "We're imploring women to understand and be aware of what to listen out for. They need to know what's normal for them. They need to be able to talk openly about periods, irregular bleeding and any changes that they notice to their bodies. That is why, at The Eve Appeal, we're determined to change this by asking women across the UK to get to know their bodies this September and beyond."
Register for free to continue reading
Registration is a free and easy way to support our truly independent journalism
By registering, you will also enjoy limited access to Premium articles, exclusive newsletters, commenting, and virtual events with our leading journalists
Already have an account? sign in
Register for free to continue reading
Registration is a free and easy way to support our truly independent journalism
By registering, you will also enjoy limited access to Premium articles, exclusive newsletters, commenting, and virtual events with our leading journalists
Already have an account? sign in
Join our new commenting forum
Join thought-provoking conversations, follow other Independent readers and see their replies