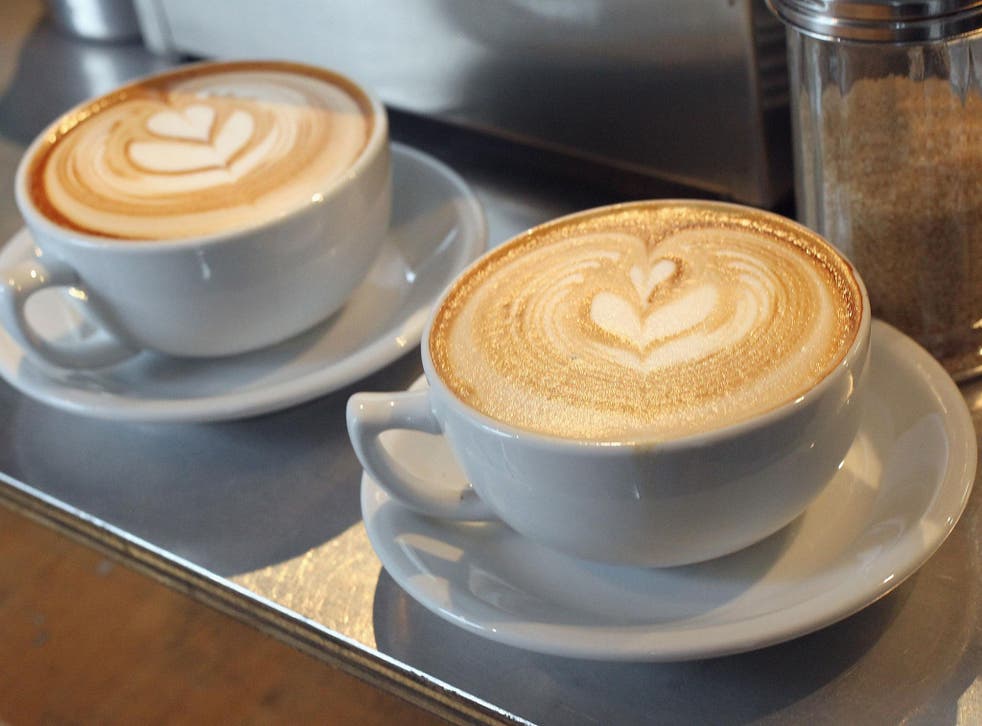 Very hot drinks 'probably' cause cancer, UN says
A major announcement from the UN health body follows a review of 1,000 scientific studies
Drinking very hot drinks such as coffee or tea "probably" causes cancer, the UN has said.
It is believed the temperature, rather than the substance of the drinks, causes cancer of the oesophagus and becomes a risk once beverages have a temperature above 65C, AFP reports. The announcement follows a review of more than 1,000 scientific studies on whether there is a link between coffee and cancer, conducted by the International Agency for Research on Cancer (IARC).
Christopher Wild, agency director, said: "These results suggest that drinking very hot beverages is one probable cause of oesophageal cancer and that it is the temperature, rather than the drinks themselves, that appears to be responsible."
A spokesperson for the IARC said: "Studies in places such as China, the Islamic Republic of Iran, Turkey and South America, where tea or mate is traditionally drunk very hot (at about 70C) found that the risk of oesophageal cancer increased with the temperature at which the beverage was drunk.
"Drinking very hot beverages at above 65C was classified as 'probably' carcinogenic to humans."
In response to the findings, Casey Dunlop, health information officer at Cancer Research UK, said: "Most people in the UK don't consume drinks at the temperatures considered in this research, although very hot tea is a popular drink in Middle Eastern and other countries.
13 ways to help prevent cancer

Show all 13
"There is some evidence that drinking very hot drinks over 65C may increase the risk of oesophageal (food pipe) cancer. So as long as you let your drink cool down a bit before you drink it, you're unlikely to be much at risk."
Stars fight against cancer
The World Health Organisation is due to make a number of announcements today on health concerns and benefits of drinking hot beverages such as coffee. In 1991, the IARC announced coffee "possibly caused cancer". However, the health body is expected to revise that today to suggest other than concerns over temperature, there is insufficient evidence to say coffee itself causes cancer.
Register for free to continue reading
Registration is a free and easy way to support our truly independent journalism
By registering, you will also enjoy limited access to Premium articles, exclusive newsletters, commenting, and virtual events with our leading journalists
Already have an account? sign in
Register for free to continue reading
Registration is a free and easy way to support our truly independent journalism
By registering, you will also enjoy limited access to Premium articles, exclusive newsletters, commenting, and virtual events with our leading journalists
Already have an account? sign in
Join our new commenting forum
Join thought-provoking conversations, follow other Independent readers and see their replies