What is FGM? Everything you need to know about female genital mutilation
The harmful procedure is illegal in the UK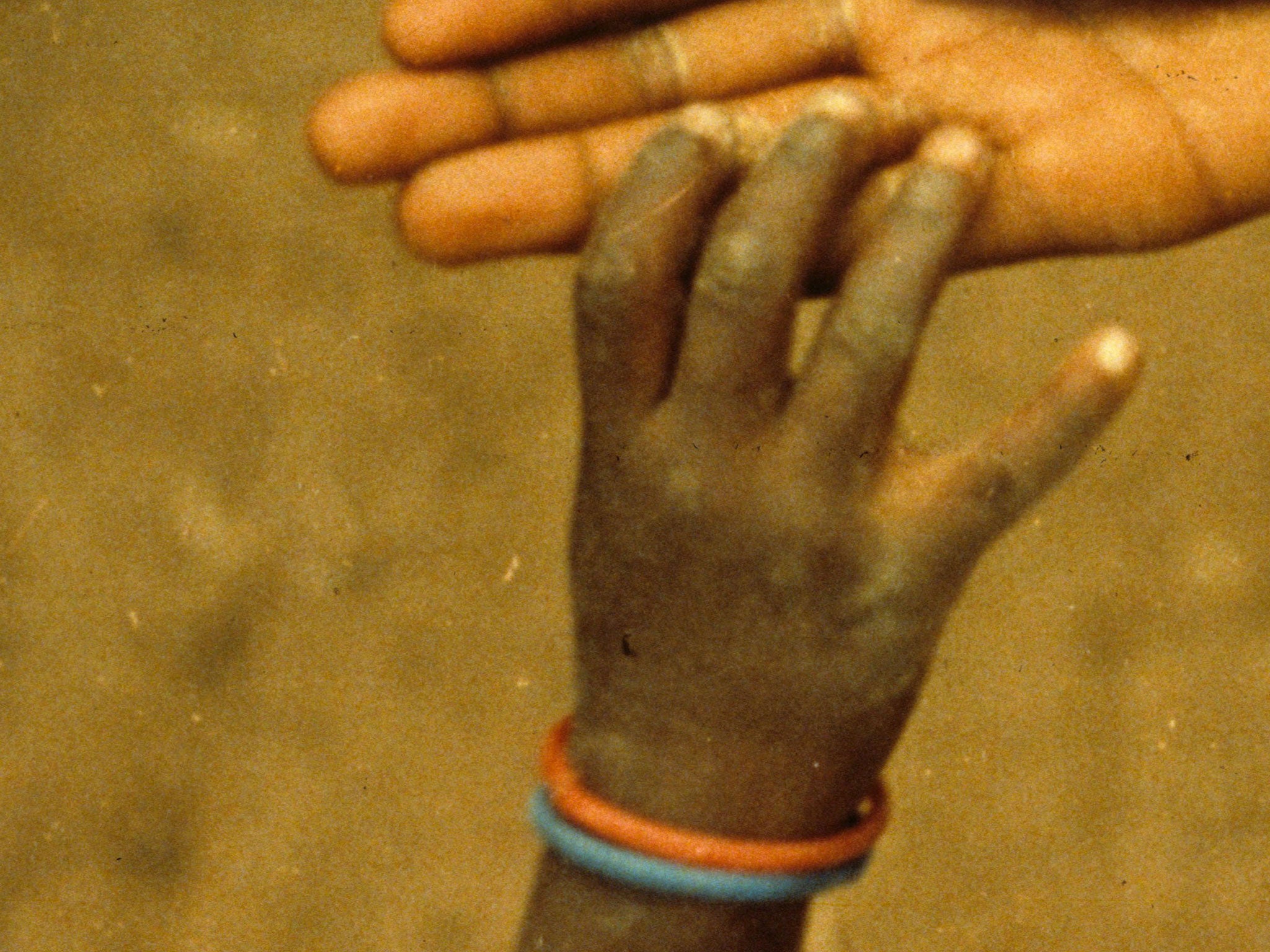 A report published by MPs this week stated that medical professionals who fail to report that girls in their care have suffered female genital mutilation (FGM) should be prosecuted.
The procedure, which is believed to have affected about 170,000 women and girls living in Britain, has been illegal since 1985, but the first prosecution only occurred this year.
As the world works to stamp out this abuse, here's everything you need to know about FGM.
What is it?
Female genital mutilation, sometimes referred to as female circumcision, incorporates a number of procedures that intentionally alter or cause injury to the female genital organs without medical necessity.
What do the procedures entail?
There are four major types of FGM as identified by the World Health Organisation (WHO). These are:
1. Clitoridectomy: partial or total removal of the clitoris.
2. Excision: removing part or all of the clitoris and the inner labia (lips that surround the vagina), with or without removal of the labia majora (larger outer lips).
3. Infibulation: narrowing of the vaginal opening by creating a seal, formed by cutting and repositioning the labia.
4. Other harmful procedures to the female genitalia for non-medical purposes, including pricking, piercing, incising, scraping and cauterizing the genital area.
Who is at risk?
FGM is mostly carried out on young girls sometime between infancy and the age of 15, although adult women are also affected. The practice is mainly found in 29 countries in Africa and the Middle East, where more than 125 million women are thought to be currently living with the consequences of FGM.
In Africa in particular, more than three million girls are estimated to be at risk of being cut each year.
Who carries out the procedure?
In many communities where FGM is prevalent, there is a traditional circumciser. However, more than 18 per cent of all FGM is performed by health care providers, and the trend towards medicalisation is increasing.
What are the health risks?
The WHO states that there are no health benefits to FGM – removing and damaging healthy female genital tissue interferes with the natural function of women and girls' bodies. The health consequences can be high-risk and vary from immediate problems to long-term, damaging effects.
The initial procedure can result in severe pain, shock, bleeding, tetanus or sepsis (bacterial infection), inability to urinate, open sores in the genital region and injury to nearby genital tissue.
But girls are also at risk of abnormal periods, recurrent bladder and urinary tract infections, cysts, pain during sex and lack of sexual pleasure, infertility, childbirth problems and new-born deaths. Young women who have had their vaginal opening sealed will also need to have it cut open again later to allow for sexual intercourse and childbirth.
Victims also suffer psychological problems following the very often traumatic procedure.
Why is FGM practised?
The procedure is the result of a combination of cultural, religious and social factors within families and communities.
FGM is often considered a necessary part of bringing up a young girl properly and a way of preparing her for marriage. It is thought to reduce a young woman's libido, thereby ensuring pre-marital virginity and marital fidelity.
In many communities the long-standing prevalence of the procedure leads to pressures to conform to tradition, making it difficult to end the abuse.
Where does the law stand on the issue?
FGM is considered a gross violation of the human rights of girls and women. In December 2012 the UN General Assembly adopted a resolution of the elimination of FGM.
The practice is illegal in the UK – it is also illegal to arrange for a child to be taken abroad for FGM. If caught, offenders face a large fine and a prison sentence of up to 14 years.
What can be done?
If you know a young girl or woman who has undergone or is at risk from FGM , you should contact the police.
If the victim has already been taken abroad, you should contact the Foreign and Commonwealth Office.
Join our commenting forum
Join thought-provoking conversations, follow other Independent readers and see their replies