What is Mers? Potentially deadly "camel virus" spreading from the Middle East
Almost a third of people infected have died since the disease was discovered in 2012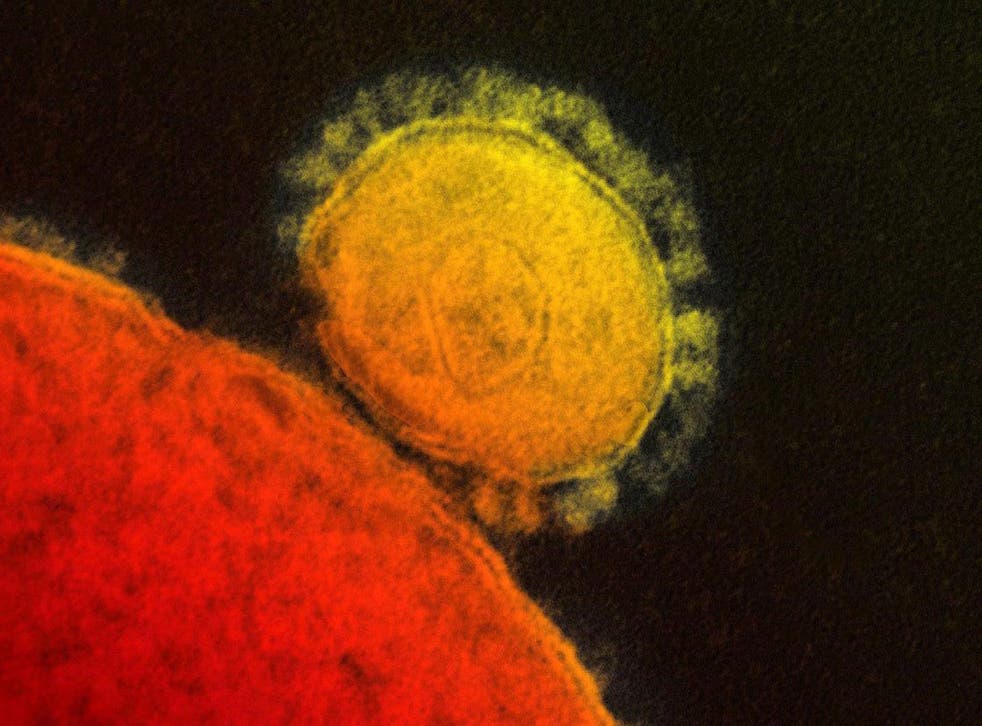 Mers, which stands for Middle East respiratory syndrome coronavirus, was first identified in Saudi Arabia in 2012 and has since killed more than 173 people – almost a third of those infected.
It is related to the common cold as well as Sars, which caused widespread panic during an outbreak in 2003.
According to the World Health Organisation, cases of Mers have been reported in Jordan, Lebanon, the Netherlands, the United Arab Emirates, and the United States.
A man who flew to Heathrow from Saudi Arabia died in a London hospital and two cases have been reported so far in Britain.
The World Health Organisation has called Mers a "threat to the entire world" as scientists struggle to understand the mysterious disease.
Mers causes an acute respiratory illness with symptoms of fever, a cough and shortness of breath.
Pneumonia has often been recorded in victims and Mers has also caused kidney failure.
Although the origin of the disease is unknown, recent research has linked camels to the virus after the animals were found to carry the virus in their blood.
Saudi Arabia has issued a health warning to anyone handling camels over Mers, advising them to limit contact, wash their hands and wear face masks and gloves.
The risk of transmission from person to person seems very low but there are fears the virus could mutate to a more contagious strain.
The World Health Organisation is recommending increased vigilance in the Middle East and airports and infectious controls to stop the disease spreading where it is found.
No travel or trade restrictions have yet been imposed but they are a possibility if the infection rate worsens.
Register for free to continue reading
Registration is a free and easy way to support our truly independent journalism
By registering, you will also enjoy limited access to Premium articles, exclusive newsletters, commenting, and virtual events with our leading journalists
Already have an account? sign in
Register for free to continue reading
Registration is a free and easy way to support our truly independent journalism
By registering, you will also enjoy limited access to Premium articles, exclusive newsletters, commenting, and virtual events with our leading journalists
Already have an account? sign in
Join our new commenting forum
Join thought-provoking conversations, follow other Independent readers and see their replies