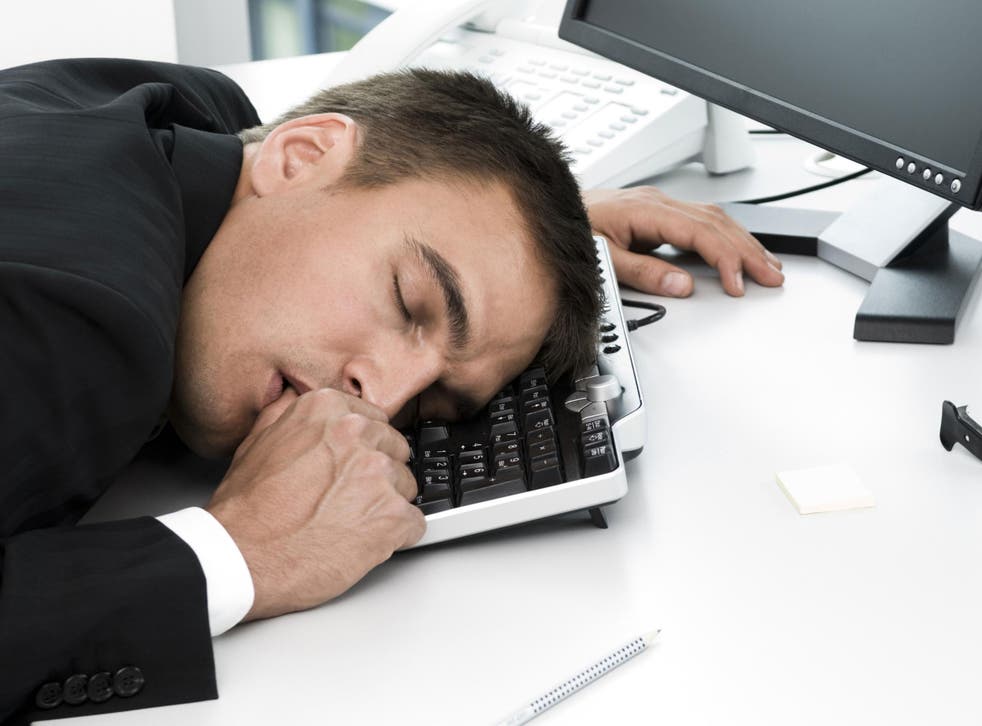 What poor sleep does to your gut and how it can cause weight gain
A person's microbiome is 'interwined' with their sleep wake cycle
Getting a bad night's sleep doesn't just make you cranky – it can also affect your weight.
A new video from BrainCraft, a PBS series exploring psychology and neuroscience created by Vanessa Hill, explains how upsetting the balanced community of microbes living in a person's gut through bad sleep can cause weight gain.
A person's microbiome, the diverse community of microbes living inside the gut, is able affect their mood, stress levels and sleep when disrupted.
Focusing on the adverse effects of bad sleep, Ms Hill explains that experiencing a poor night's sleep will cause the body to continue its production of the stress hormone cortisol, which will negatively affect the microbiome.
As a person's microbiome is "intertwined" with their sleep wake cycle, poor sleep is connected to changes in a person's metabolism, which can lead to weight gain.
"Disrupting our body's internal clock can lead to cravings for unhealthy food and then eating unhealthy food messes with your appetite," Ms Hill said.
Citing a study in which mice became obese after being fed a high fat diet, Ms Hill explained their diet caused the microbes in their gut to change.
The changes to the metabolisms of the mice made them crave more high fat food and saw the rodents begin to eat at the wrong times in the day, eat multiple lunches and have midnight snacks, making them obese. The mice on a low-fat and high-fibre diet stayed lean.
"Some researchers even think the bacteria in your gut are responsible for the calories you burn in your sleep," Ms Hill adds.
Join our new commenting forum
Join thought-provoking conversations, follow other Independent readers and see their replies