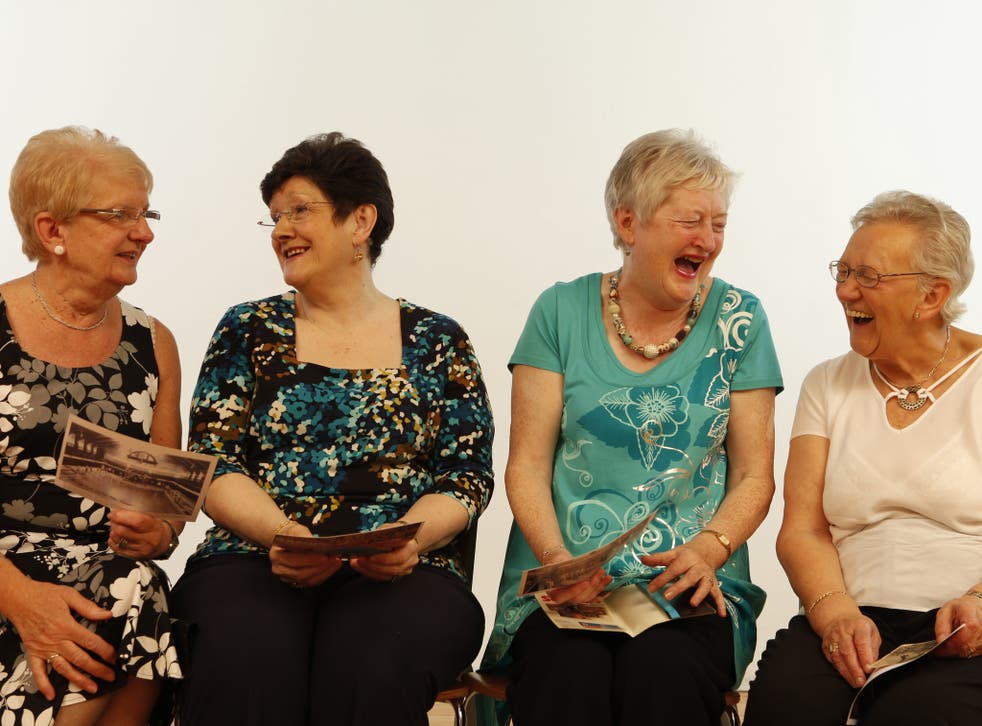 Women live longer than men but this has not always been the case, new study shows
Research has shown that smoking less and taking better care of their hearts are the reasons why women have benefitted more from increased life expectancy
A study by researchers at the University of Southern California has shown that the wide gap between men and women's life expectancies did not emerge until the turn of the last century.
It has now become the norm that women are expected to live longer than men in all countries, however, it is a relatively new phenomenon.
The trend began to emerge in 1870 when deaths from infectious diseases began to become less common and more deaths were linked cancer and cardiovascular disease, which affect men more than women.
A girl born in 2012 is expected to live to be 73-years-old based on global averages. A boy born the same year is expected to live to be 68-years-old. This is six years longer than the average global life expectancy of a child born in 1990.
The researchers from the Davis School of Gerontology at USC examined historical data from 1,763 birth groups in 13 developed countries from 1800 to 1935. The findings were published by the Proceedings of the National Academy of Sciences and supported by the National Institute on Aging.
Men are more likely to die early than women, especially between the ages of 50 to 70. After aged 80, the discrepancy decreases somewhat. The gender gap in life expectancy emerged in people born after 1880 when male to female mortality ratios increased by as much as 50 per cent.
Smoking was identified as one of the causes for increased mortality in men, however, it only accounts for about 30 per cent of excess male deaths at ages 50-70 for people born after 1890.
As infectious diseases – which take the lives of both sexes more or less evenly – became less common causes of death, and diets and general health were improved, women benefitted from the improvements more than men.
Males continue to have a greater vulnerability to cardiovascular conditions and since 1990 heart disease has been the main risk to men's lives.
The researchers found that for people who were born after 1880 who died when they were more than 40-years-old, female death rates decreased 70 per cent faster than those of males.
Join our new commenting forum
Join thought-provoking conversations, follow other Independent readers and see their replies