Young gambling addicts in NHS treatment have lost an average of £60,000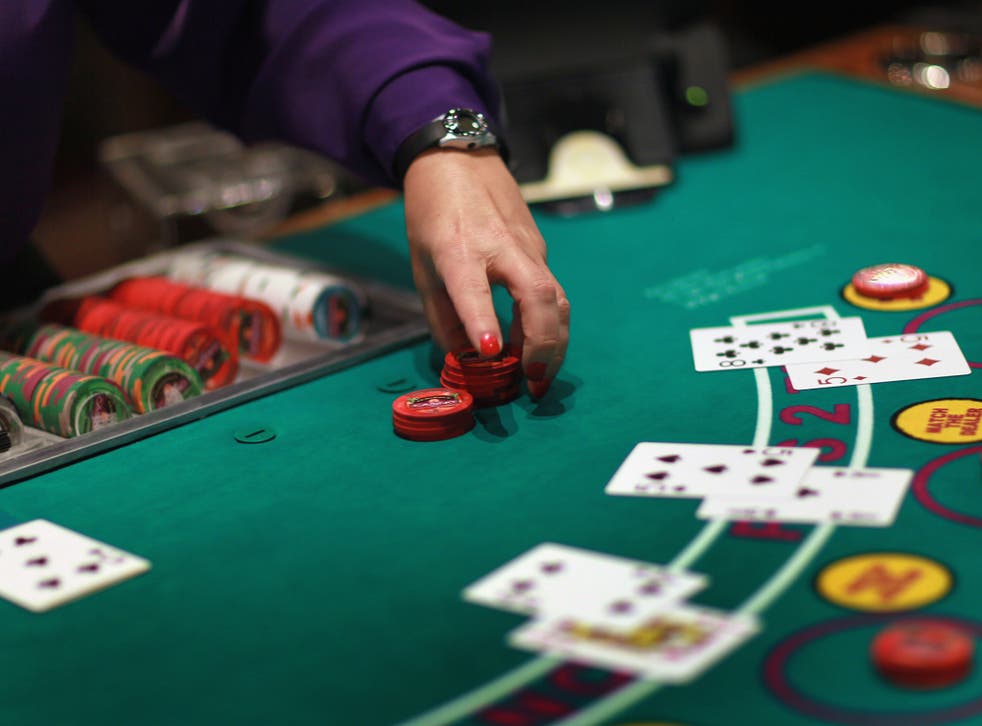 Young people with thousands of pounds of gambling debts fail to seek help because "they don't know where to turn", a charity has warned.
A third of problem gamblers, those whose addiction causes serious disruption or harm, are aged below 30.
By the time they get help, according to the NHS's National Problem Gambling Clinic, they are on average £10,000 in debt. More than a third of the 2,177 problem gamblers referred to it in the last three years were young people.
Dirk Hansen chief executive of the charity GamCare, told Radio 1's Newsbeat: "It's often a secret addiction, it's not visible like other problems...people don't want others to know they have this problem."
"Some of the money they are using to gamble they may have got from their parents and their parents may not be aware. Sometimes we have students calling here saying they are using their student loan to gamble with."
One young gambler, Davie, 24, said losses on online games, slot machines and football accumulators had left him £15,000 in debt. "I wouldn't even know where to begin to get help," he told the programme. "It's almost shameful to ask for help with this sort of an addiction because you feel embarrassed."
Register for free to continue reading
Registration is a free and easy way to support our truly independent journalism
By registering, you will also enjoy limited access to Premium articles, exclusive newsletters, commenting, and virtual events with our leading journalists
Already have an account? sign in
Register for free to continue reading
Registration is a free and easy way to support our truly independent journalism
By registering, you will also enjoy limited access to Premium articles, exclusive newsletters, commenting, and virtual events with our leading journalists
Already have an account? sign in
Join our new commenting forum
Join thought-provoking conversations, follow other Independent readers and see their replies