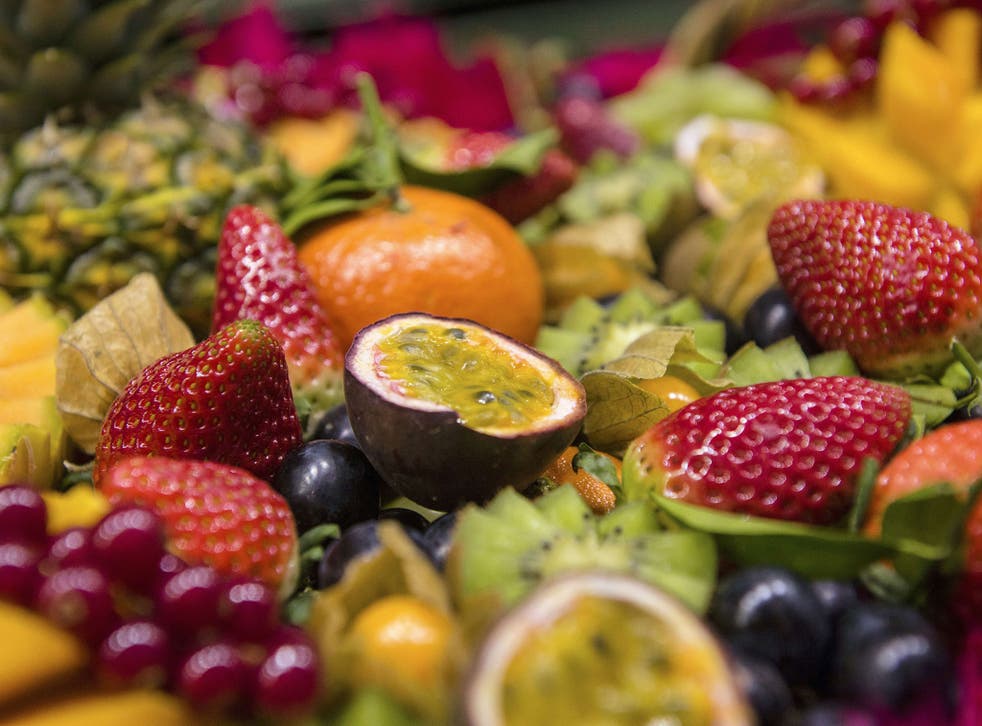 The 7 'healthy' foods that aren't as healthy as you think
Trying to eat heathily is like walking through a minefield made of flavoured rice cakes 
Mollie Goodfellow
Thursday 31 December 2015 18:18 Comments
Eating well is hard, especially if you live a busy lifestyle and are often on the go. You pick up dinner from a shop while on your way home, and spot a 'healthy' label and so think you're doing good.
But this might not always be the case. They say never judge a book by its cover and perhaps the same principal should be applied to food.
Anything "low fat" or "fat free"
You may think you're making a sensible choice by substituting your usual food choices with the non-fat or low fat alternatives. However, when manufacturers lower fat in products, something will have to give and so usually you'll find the levels of sugar in the product will creep up.
Vegetable crisps
It seems like a smart idea to swap potato-based products for vegetables, but it's actually the method in which they are cooked which makes them not so healthy. The nutrients in vegetables, which are arguably the reason you'd make the switch from potato to veg, are usually lost in the cooking process.
The 50 Best Fitness Essentials

Show all 50
Fruit juice
Swapping your usual soft drinks for fruit juice is a great way of making sure you get in your 5-a-day. But fruit juices are full of naturally occurring sugars. Of course, the body needs sugar for energy, but if the body cannot process excess sugar it will be converted to fat.
"Healthy" cereals
You have to be wary with cereals. If you avoid the saccharine, chocolate kind that look very obviously that they won't be good for you and go for the boxes that claim to be healthy, you may still be pouring out a bowl of cereal high in sugar.
Dried fruit
The trend for snacking on dried fruit rather than crisps and biscuits has been around for a while, but you may as well actually be eating fresh fruit. Per serving, dried fruit has no more sugar or calories then fresh fruit and while the fibre is preserved by the dehydration, the portion size is reduced which entices you to eat more.
Couscous
Plugged as a super grain, couscous actually has a very similar nutritional value to white pasta. Switch to quinoa, brown rice or whole wheat couscous.
Low-fat peanut butter
One of the great things about peanut butter is that it's full of mono-saturated fats (the good fats). These fats can help reduce cholesterol levels as well as developing and maintaining cells in the body. If you pick a low-fat peanut butter these fats are removed, meaning you're losing the excellent nutrients and are mostly left with sugar.
Register for free to continue reading
Registration is a free and easy way to support our truly independent journalism
By registering, you will also enjoy limited access to Premium articles, exclusive newsletters, commenting, and virtual events with our leading journalists
Already have an account? sign in
Join our new commenting forum
Join thought-provoking conversations, follow other Independent readers and see their replies