Highly Superior Autobiographical Memory: Rare disease causes woman to remember every detail of her life
Rebecca Sharrock's earliest memory is from when she was 12 days old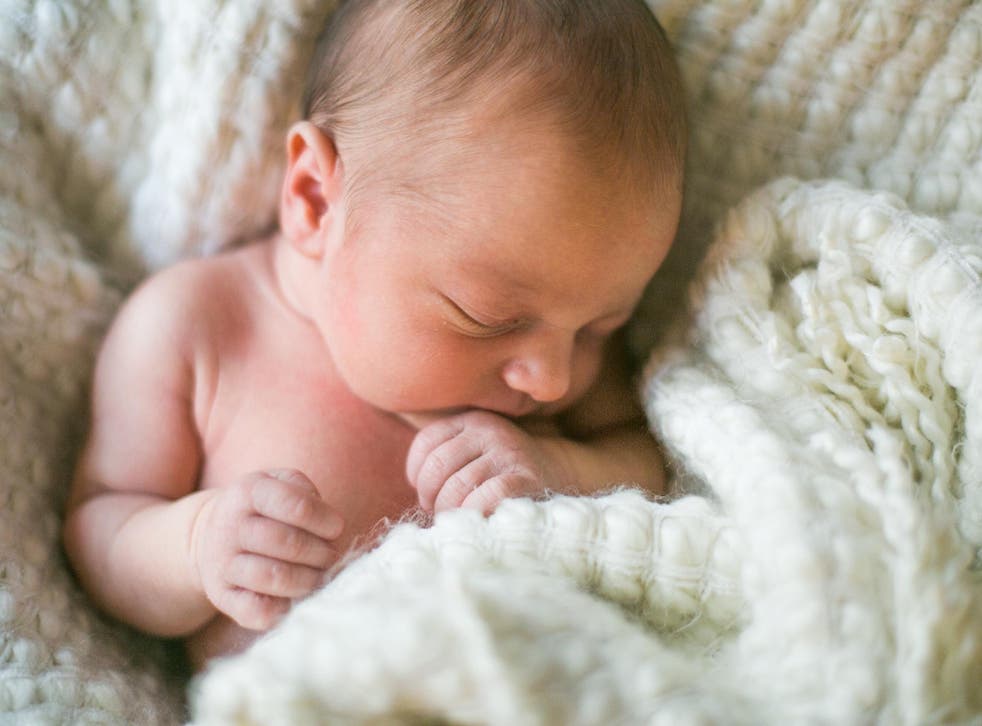 An Australian woman has spoken of how she can recall every memory she has experienced since she was a newborn baby.
Rebecca Sharrock, 27, from Brisbane, is one of 80 people in the world who has Highly Superior Autobiographical Memory (HSAM). The rare condition gives her a highly powerful memory which can recall details from her life including the gifts she received on her first birthday. HSAM also gives Sharrock the ability to retain information, meaning she can recite the Harry Potter books in their entirety.
However, HSAM also enables sufferers to remember painful memories – including break-ups and bereavements – in great depth.
In a post entitled "I can remember back to when I was a newborn child" Sharrock recently wrote on the Omni blogging site that her earliest memory is from when she was 12 days old.
Describing how her parents carried her to the driver's seat of their car and put her down for a photo.
"As a newborn child I was curious as to what the seat cover and steering wheel above me were. Though at that age I hadn't yet developed the ability to want to get up and explore what such curious objects could be," she wrote.
Sharrock went on to reveal how she would look at her toys in her crib and the fan next to her bed; the "itchy satin dress" her parents dressed her in on her first birthday; and a Minnie Mouse stuffed toy that "terrified" her. At 18 months, Sharrock says she remembers starting dreaming.
To help build a better understanding of the human memory, Sharrock is currently taking part in two memory studies with scientists in the US and Australia. She hopes the research will help people with memory problems, including dementia.
Sharrock isn't the only person with HSAM to share her story. Alexandra Wolff, a 25-year-old from Maryland in the US, told NPR in an interview that HSAM feels like "time travel".
She told the broadcaster she can remember everything she has heard and felt in a day, "right down to getting sick to my stomach or getting a headache."
Mental Health Awareness: Facts and figures

Show all 10
This means Wolff can relive the happiest moments in her life in minute detail, and does so often alone in her room.
"It's a huge temptation. I could, if I didn't have stuff to do all day, I could probably live in the past 24/7," she said.
Register for free to continue reading
Registration is a free and easy way to support our truly independent journalism
By registering, you will also enjoy limited access to Premium articles, exclusive newsletters, commenting, and virtual events with our leading journalists
Already have an account? sign in
Register for free to continue reading
Registration is a free and easy way to support our truly independent journalism
By registering, you will also enjoy limited access to Premium articles, exclusive newsletters, commenting, and virtual events with our leading journalists
Already have an account? sign in
Join our new commenting forum
Join thought-provoking conversations, follow other Independent readers and see their replies