Horse-riding could improve your child's intelligence, study reveals
The activity enhances memory, learning and problem solving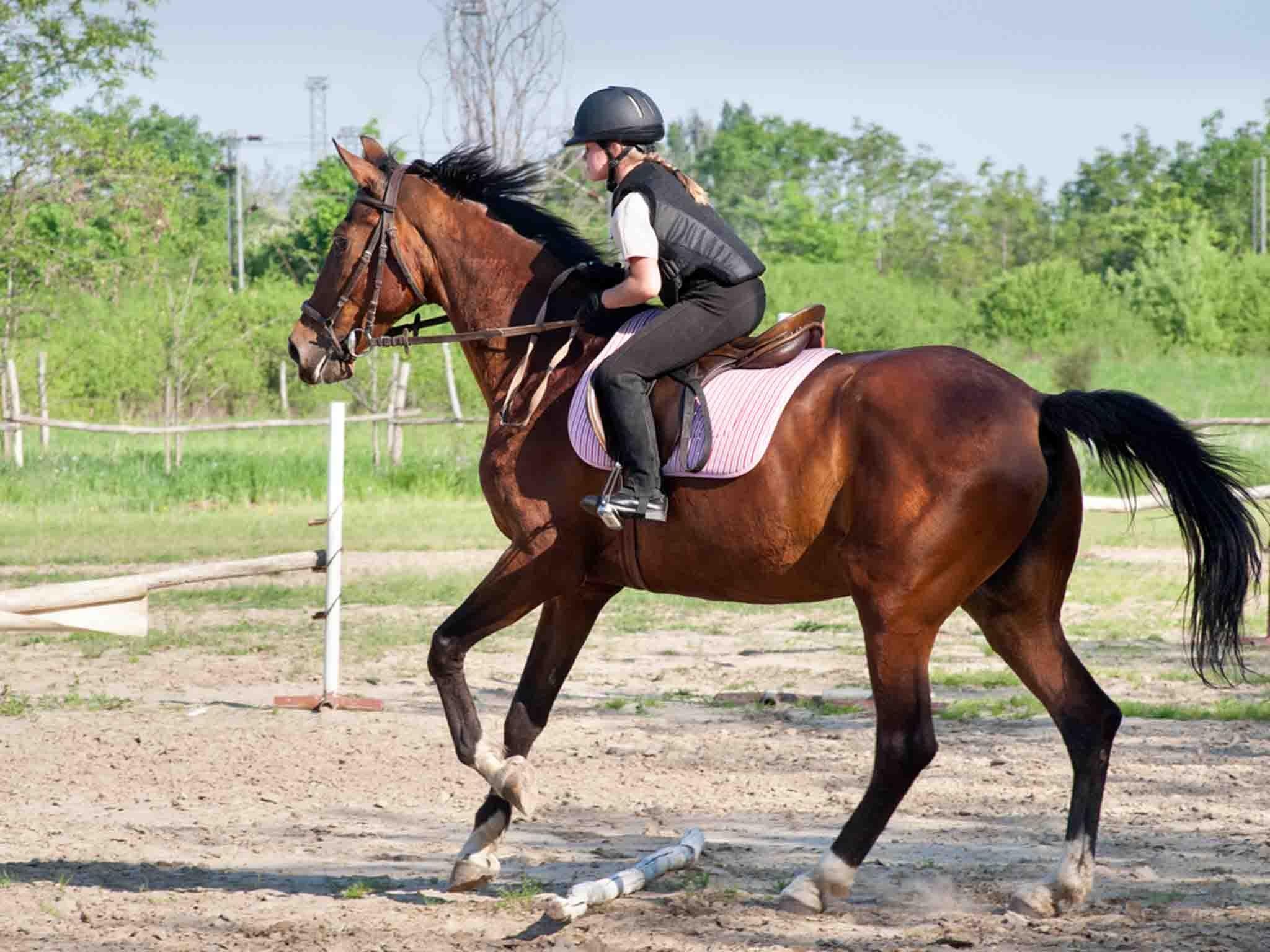 Want a smart child? Well forget private tutors because new research suggests that horse riding may help improve memory, learning and problem solving in youngsters.
Scientists from the Toyko University of Agriculture have found that the vibrations produced by horses while being ridden activates the part of the brain known as the sympathetic nervous system.
This means that while on the saddle, your child's cognitive ability could be greatly improved.
Researchers examined the effects of horseback riding by asking children to complete simple response and mathematical tests before and after taking part in the activity.
The study, published in Frontiers in Public Health, found that riding horses greatly improved the ability of children to perform behavioural tasks.
But, the results were less significant when solving mathematical problems.
Wild horses on the Mexican-US border
Show all 13
According to the experts, these results mean that horse riding could actually improve cognitive ability leading to better memory, learning and problem solving.
Study author Professor Mitsuaki Ohta said, "One important characteristic of the horse steps is that they produce three-dimensional accelerations.
"The movement of the horse's pelvis may provide motor and sensory inputs to the human body and in this study.
"I believe some of the differences among the rider's performances might be due to these accelerations."
Join our commenting forum
Join thought-provoking conversations, follow other Independent readers and see their replies