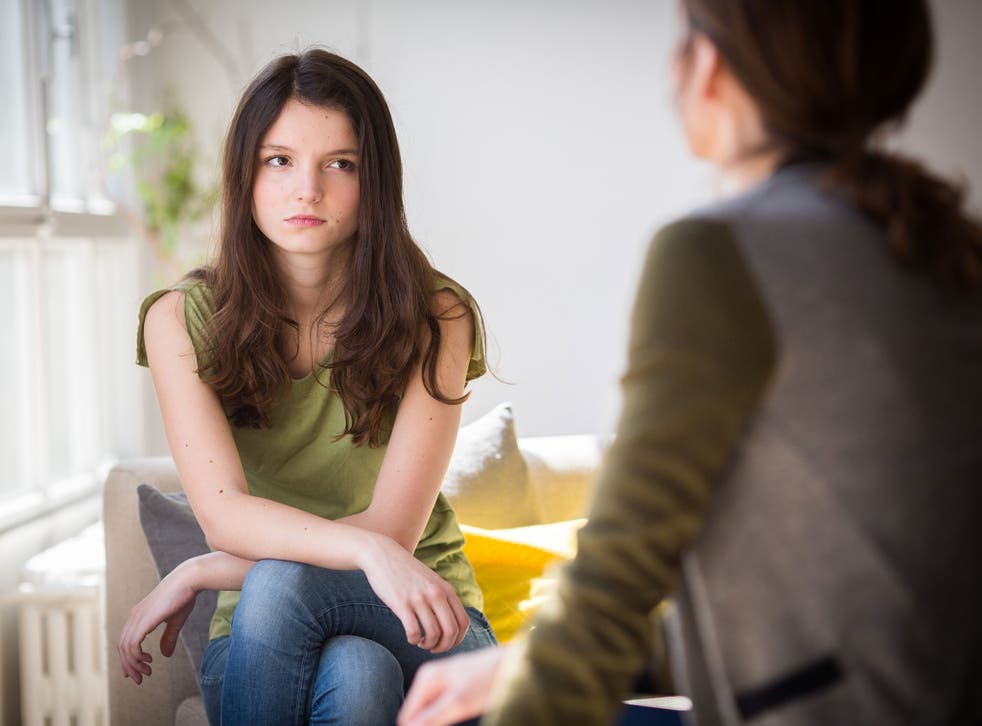 Five ways to improve your mental health
One in four experience some kind of mental illness
The mental health charity Mind says every year one in four people in the UK will experience mental health problems, which could be anything from depression, panic attacks, eating disorders, OCD, and everything in between.
The charity also says people with mental illnesses are more likely to suffer from physical health inequalities, such as coronary or respiratory illnesses and obesity.
Last month, David Cameron took some steps in recognising the seriousness of the UK's mental health crisis, addressing the issue in a public speech along with a £1bn investment pledge to improve services offered by the NHS to tackle it.
Mr Cameron told people he wanted a more "open" and "mature" debate on the issue.
Here are five ways to improve your mental health:
Set goals
Time and time again it is said setting goals can be a good way to make tasks manageable and set reasonable expectations for yourself.
Live Science says setting goals can help you to achieve success, but emphasises the importance of not taking failure personally. "Perfectionist concerns" can be responsible for a lot of unnecessary negativity, however you can avoid this by trying to instead achieve "degrees of success" towards an end goal, rather than the whole thing in one go.
Be active and get outside
Being active doesn't necessarily mean going to the gym, it can be any activity that gets you moving. Whether it's a walk in the fresh air or a session in the gym, physical activity can help to decrease anxiety, depression and improve your mood.
In fact, a study published in the Proceedings of the National Academy of Science found 90 minutes of walking away from urban areas can reduce negative thoughts.
But if this goal is too unrealistic, maybe set yourself a daily target of spending five minutes in a green space, as another study in Environmental Science & Technology found it can boost your mental health.
Jo Barton, a researcher on the Green Exercise Programme, says: "We know from the literature that short-term mental health improvements are protective of long-term health benefits.
"We believe that there would be a large potential benefit to individuals, society and to the costs of the health service if all groups of people were to self-medicate more with green exercise."
Give yourself time
To some, the idea of increasing personal commitments or making time to help other people might in itself seem a little daunting. The NHS advises that this doesn't have to be a big gesture, even small acts such as helping a friend, arranging a day out for a relative or just saying thank you to someone who deserves it can help.
Acts of kindness stimulate reward areas in the brain and can provide a sense of purpose and self-worth, Plus it might help improve existing relationships and create new ones.
Be mindful
The main thrust of this is for people to be more aware of themselves, their thoughts, feelings and the world around them.
The Oxford Mindfulness Centre says this technique can reduce stress, lead to positive changes in well-being and reduce depression. They have made a three-minute video to help walk you through the basics.
Get help
Time to change has an extensive list of places you can turn to, even if you wish to remain anonymous or you want to talk about somebody you know who you think might have a mental health problem. Plus, your GP can also help you out or point you in the right direction.
Join our new commenting forum
Join thought-provoking conversations, follow other Independent readers and see their replies