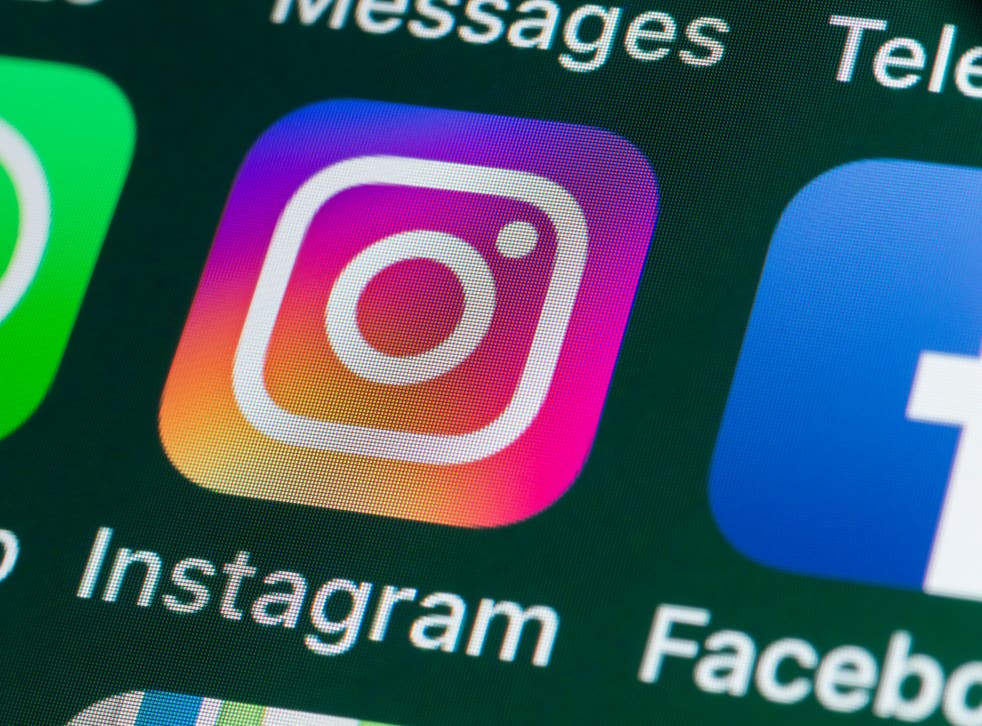 Instagram fixes algorithm 'mistake' that promotes diet content to users with eating disorders
The tech giant claimed the error occured after an update
Instagram has been forced to apologise after its algorithm promoted diet and weight loss content to users with eating disorders.
On the Instagram app, the search bar generates recommended terms depending on the content users have interacted with previously. A new update included harmful terms such as "appetite suppressants" and "fasting".
The social media site, owned by Facebook, claimed it was caused by a mistake in the algorithm after an update and that the terms have now been removed.
A Facebook spokesperson told The Independent: "To help people discover content they're interested in, we recently rolled out a new way to search on Instagram beyond hashtags and usernames, where you tap on the search bar and we suggest topics you may want to search for.
"Those suggestions, as well as the search results themselves, are limited to general interests. Weight loss should not have been one of them and we've taken steps to prevent these terms from appearing here. We're sorry for any confusion caused."
Eating disorder campaigners warn such terms can be extremely damaging to those in recovery and can even trigger a relapse.
Dr Joshua Wolrich, who works for the NHS and is the author of Food Isn't Medicine, was told of the Instagram search functionality issue by a follower who had been negatively affected by it.
He said: "If people are following eating disorder accounts that are helping them in their recovery, it is then really harmful to then suddenly be shown something with exactly the opposite messaging."
He also explained that eating disorders have among the "highest mortality rates of any mental health illness". On 9 April, former Big Brother contestant Nikki Grahame died of complications from anorexia.
Instagram has previously come under fire for allowing content that encourages eating disorders.
Dr Goldin, vice-chairman of the Royal College of Psychiatrists child and adolescent faculty, said social media content such as this "glamorises eating disorders" and warned "the situation is spiralling out of control".
A 2017 study by University College London found that Instagram use was linked to increased symptoms of the eating disorder orthorexia nervosa. 
Instagram says content that "promotes, encourages or glorifies eating disorders" is banned, and in 2012 it banned hashtags and search terms related to eating disorders.
For anyone struggling with the issues raised in this piece, eating disorder charity Beat's helpline is available 365 days a year on 0808 801 0677.
NCFED offers information, resources and counselling for those suffering from eating disorders, as well as their support networks. Visit eating-disorders.org.uk or call 0845 838 2040.
Join our new commenting forum
Join thought-provoking conversations, follow other Independent readers and see their replies