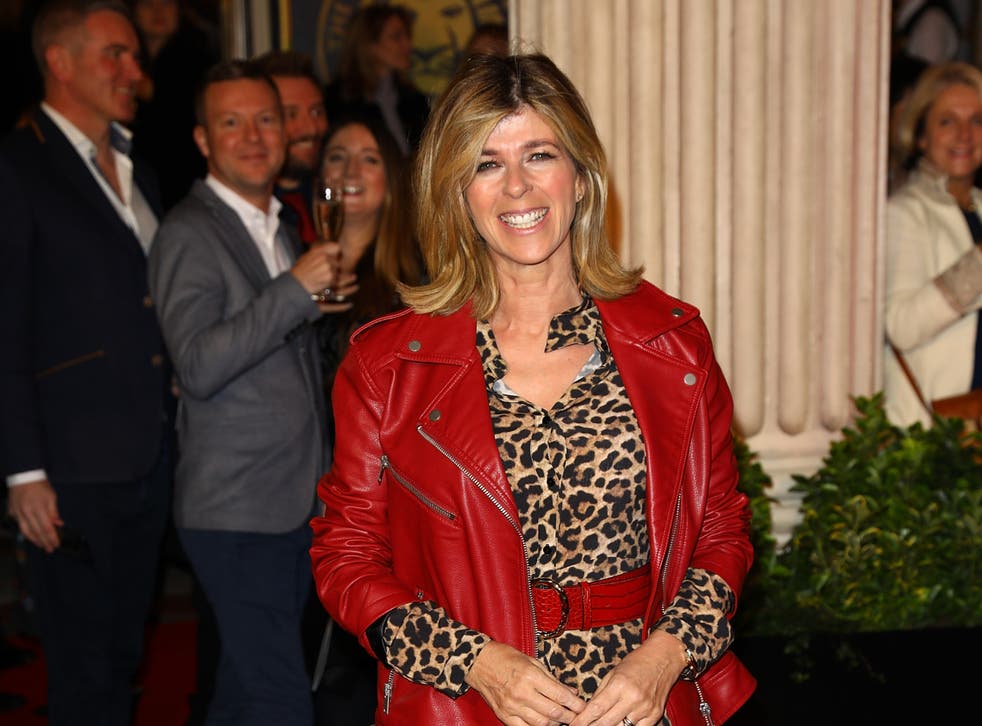 Kate Garraway reflects on second Easter without husband Derek Draper as he remains in hospital
'But he is still here so we have so much to give thanks for,' says TV presenter
Kate Garraway has spoken about spending her second Easter without her husband, Derek Draper, as he remains in hospital with coronavirus.
Draper was admitted to hospital on 30 March last year, and was later placed into a medically induced coma.
Due to his condition, Garraway has been unable to visit her husband since the third lockdown began.
Now, the Good Morning Britain presenter has revealed it's "so hard" spending another Easter weekend without Draper.
On Instagram, Garraway shared a photograph of her neighbour holding an Easter-themed cake.
Read more:
"Happy Easter everyone," she wrote in the caption.
"So hard that it's the second we've lived through in lockdown/restrictions and of course our second without Derek home with us.
"But he is still here so we have so much to give thanks for and there's lots to hope for isn't there.
"Our day started with sun shining and our wonderful neighbour who we call 'Cakesuzy' bringing round the most amazing #easter cake ever she had made herself !!"
The TV presenter went on to explain how, later in the day, she and her children went for a long drive to deliver Easter eggs to friends.
Draper and Garraway met in 2004 when they were introduced by mutual friend Gloria De Piero, who was then political editor of GMTV. De Piero set up drinks for a group of people – including Garraway and Draper – at Claridges.
"Derek arrived thinking it was a date and that I was being incredibly cool by ignoring him," Garraway told The Times in 2019. 
"He asked me out, but the day of our date called to say he had a clash: he'd promised to serve wine at an amateur watercolour painting exhibition at his church.
"I really thought it was a wind-up. But I turned up and he was indeed serving wine to the congregation in a salmon-pink jumper."
Join our new commenting forum
Join thought-provoking conversations, follow other Independent readers and see their replies