Nearly half of all five to 10-year-olds now have mobile phones, report finds
Most children own mobile phones by the time they are seven years old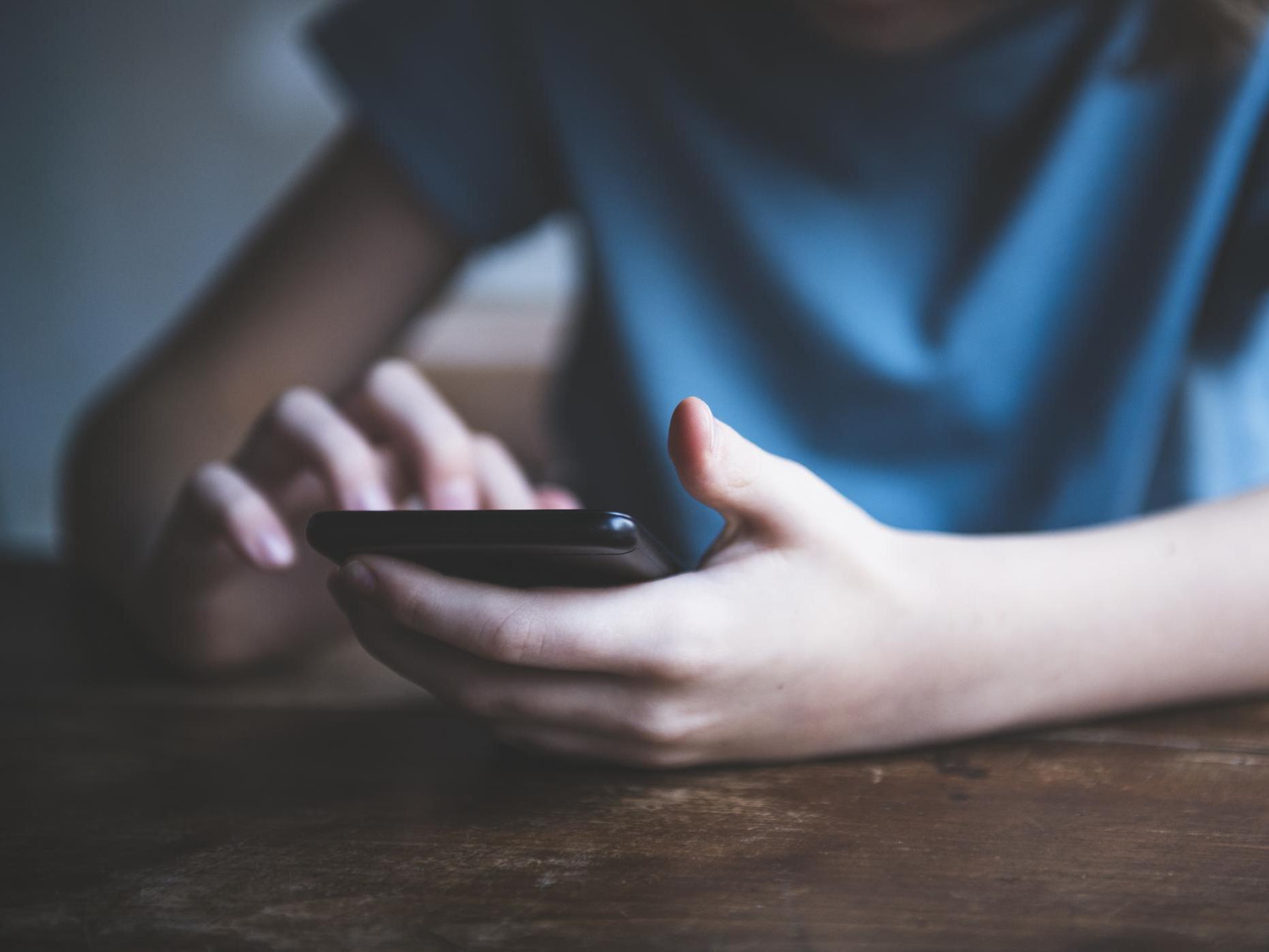 Nearly half of children aged five to 10 own mobile phones, according to a new report.
The findings from Childwise, a research agency specialising in children, reveal that 47 per cent of children in that age group now own mobile phones, a figure that has risen from 38 per cent last year.
The report also states that most children are actually mobile phone owners by the time they reach seven.
And they are dependent on them too, with more than half of those surveyed admitting to "always sleeping with their mobile next to their bed".
The report also looked at how much children are accessing the internet via their phones and found that 71 per cent use their device for web-access.
Surf therapy supporting children with autism
Show all 12
Meanwhile, the amount of time children spend online has continued to increase over the years, with the average child now spending roughly three hours on the internet a day, which is a slight increase from last year.
But the average daily internet use among seven to 10-year-olds in particular has surged, going up by almost an hour per day in the last year.
As for children's preferred websites to visit or platforms to engage with, Childwise found that YouTube is the overall favourite site or app followed by Snapchat, Instagram, TikTok and Fortnite.
Childwise conducted its report based on its annual survey of roughly 2,000 children aged five to 16 across the UK.
Simon Leggett, research director at Childwise, said that mobile phones now "dominate" children's lives.
"However, it can be tough to parent your young child's use of technology when the mobile phone is such a private and personal technology," he added.
"The moment a child owns a mobile phone, it can be a challenge to monitor what your child is accessing online because it's such a private technology that most keep, literally, close to their chest."
The report follows a similar one published by Ofcom last year, which found that a growing number of children were regularly using social media.
After analysing the media habits of approximately 2,000 three to 15-year-olds across the UK, it found that 18 per cent of eight to 11-year-olds had a social media profile of their own despite the fact most social networks do not allow children under 13 to register.
Join our commenting forum
Join thought-provoking conversations, follow other Independent readers and see their replies