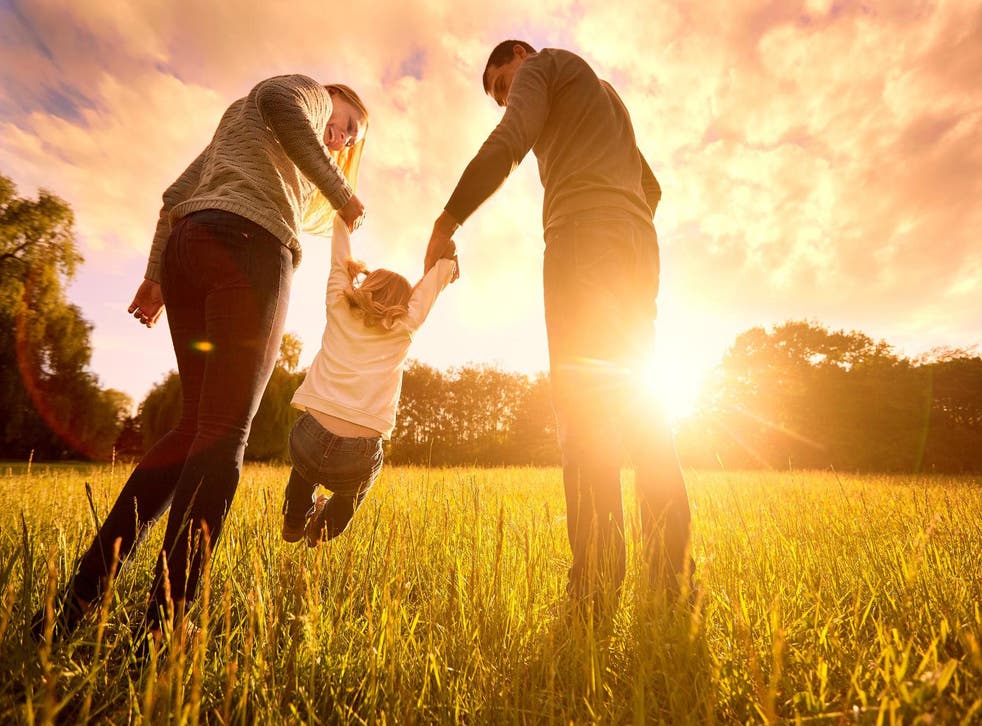 Parents share real reasons for having children
Parents have revealed the real reasons why they had children in a viral Twitter thread – and they're far more nuanced than you could ever imagine.
Prompted by parenting author and blogger Bunmi Laditan, whose original tweet joked that children should be named after the reasons why they were conceived, thousands of mothers and fathers have shared their candid motivations for having kids.
While many confessed that alcohol played a part, others credited modern phenomena such as "Netflix and chill" for helping them conceive.
"If we named kids after the reason we had them it'd be like, 'Hey Marital Problems stop hitting Broken Condom I'm trying to put Hennessy down for a nap,'" wrote Laditan, who goes by @HonestToddler on Twitter.
Following on from her innovative line of thought, the Canada-based blogger also joked that "all births after 2013 were Netflix related" and suggested that the streaming site be credited on birth certificates.
For those whom conception predates the age of online video streaming services, one mother suggested "Blockbuster New Release Wall" as a suitable name.
Other alternative children's names indicating reasons for conception included "Mommy's Birthday Mimosas", "He Bought Me Diamonds", "Clock is Ticking" and – for the younger parents out there – "Avoiding Writing Dissertation".
Some of the names suggested were even more unique such as "Obama's Been In Office A Year Now, Think I Can Finally Relax", "The First One Isn't a Cute Toddler Anymore" and "He Didn't Pull Out In Time Netflix".
Who knew the reasons for having children could be so eclectic?
Join our new commenting forum
Join thought-provoking conversations, follow other Independent readers and see their replies