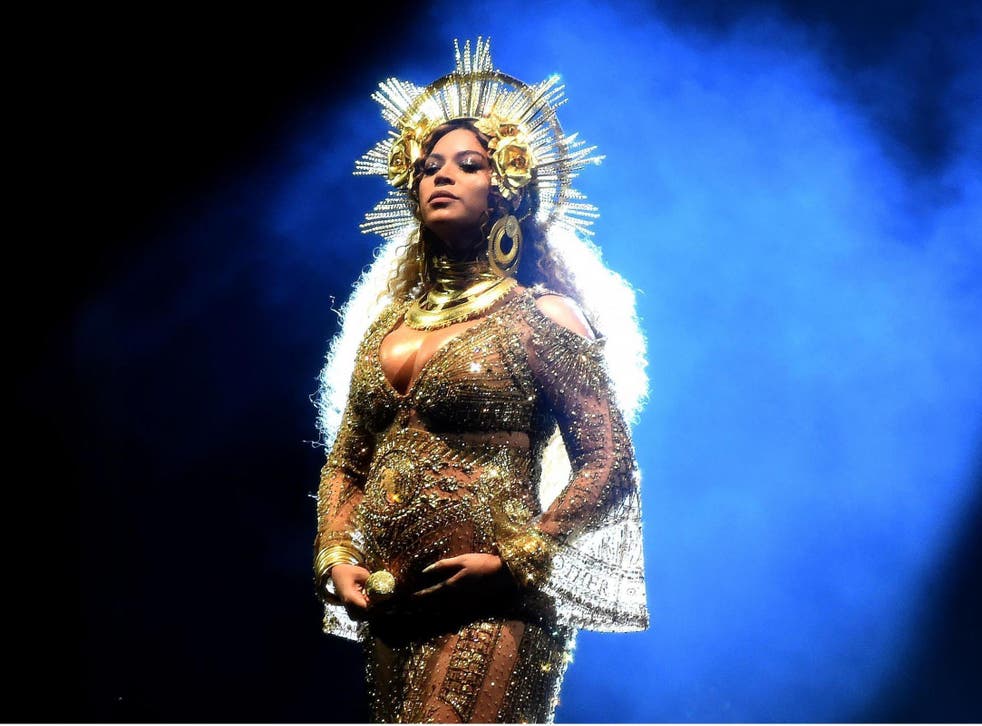 What is pre-eclampsia and how do you treat it?
Toxemia is another name for pre-eclampsia, which is a condition some women develop during pregnancy
Rachel Hosie
Friday 10 August 2018 13:38 Comments
In the September 2018 issue of US Vogue, Beyoncé revealed she suffered from toxemia during pregnancy, but what is it?
"I was 218 pounds the day I gave birth to Rumi and Sir," the global megastar wrote in the magazine. "I was swollen from toxemia and had been on bed rest for over a month.
"My health and my babies' health were in danger, so I had an emergency C-section. We spent many weeks in the NICU."
What exactly is toxemia?
Toxemia is another name for pre-eclampsia, which is a condition some women develop during pregnancy, usually from around 20 weeks or after the baby is delivered.
The exact cause of the condition is unknown, however it's thought that it occurs when there's a problem with the placenta.
Who is affected by pre-eclampsia?
Up to six per cent of pregnancies are affected by mild pre-eclampsia and in one to two per cent of cases, it becomes severe.
Women are more likely to develop the condition if they have diabetes, high blood pressure or kidney disease before they become pregnant.
Having other conditions such as lupus or antiphospholipid syndrome also increases a woman's chances of developing pre-eclampsia, and if you suffered from it in a previous pregnancy you're more likely to develop it again.
Other factors that make someone more likely to develop pre-eclampsia include:
Being over the age of 40
Having a family history of the condition
Expecting multiple babies
Having a BMI above 35
Having had a gap of 10 years or more since your last pregnancy.
Six healthy breakfast recipes to try

Show all 6
What are the symptoms?
According to the NHS, early signs of pre-eclampsia include having high blood pressure (hypertension) and protein in your urine (proteinuria).
While these aren't symptoms you're likely to notice yourself, they should be picked up during your routine antenatal check-ups.
However further symptoms sometimes develop, including:
Swelling of the feet, ankles, face and hands caused by fluid retention (oedema)
Severe headaches
Vision problems
Damage to other organs such as liver or kidneys
Decreased urine output
Upper abdominal pain (just below the ribs).
If you develop any of these symptoms, you're advised to seek medical advice. However, sometimes pre-eclampsia develops without any symptoms at all.
How do you treat it?
If your doctor diagnoses you with pre-eclampsia, you will likely be referred to a specialist who will monitor you closely over the remaining course of your pregnancy.
The only way to cure pre-eclampsia is to give birth and so when it is considered safe, you may be induced or have a caesarean section.
For most women, symptoms disappear soon after the baby is born.
Register for free to continue reading
Registration is a free and easy way to support our truly independent journalism
By registering, you will also enjoy limited access to Premium articles, exclusive newsletters, commenting, and virtual events with our leading journalists
Already have an account? sign in
Join our new commenting forum
Join thought-provoking conversations, follow other Independent readers and see their replies