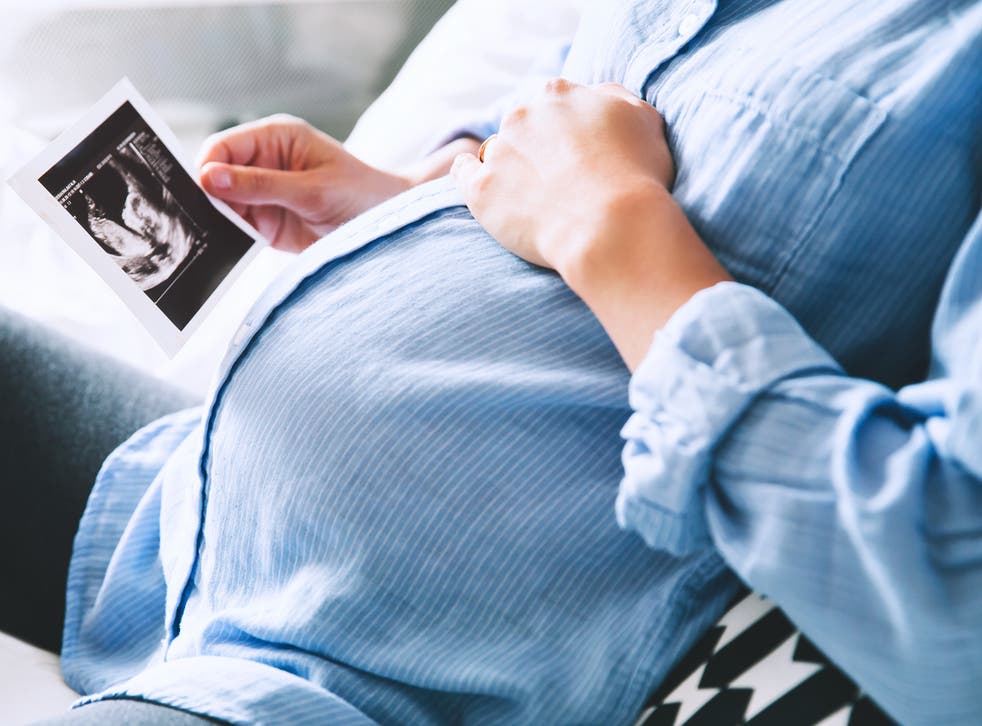 Bacteria could cause women to give birth prematurely, study finds
These findings could benefit a great number of expectant mothers
Sabrina Barr
Wednesday 24 January 2018 12:03 Comments
Pregnant women who are most at risk of giving birth prematurely could be identified by the microbes found in their reproductive tract, a study has discovered.
A team from Imperial College London carried out a study in which they collected swab samples from 250 pregnant women and further samples from 87 women who had suffered premature membrane ruptures.
The scientists came to the conclusion that subtle changes to the vaginal bacteria could lead to premature birth before the 37th week of pregnancy.
Out of the 250 pregnant participants, 27 gave birth early.
Dr David MacIntyre, the lead scientist from Imperial College London, explained the significance of their findings.
"This study is one of the first to show that around almost half of pregnant women may have an unbalanced vaginal microbiota before premature rupture, providing further evidence of the role of bacteria in some cases of premature births," he said.
"Crucially, our findings identify two different groups of women with premature rupture - one group which targeted antibiotics may be beneficial and the other in which this same treatment may actually be detrimental."
Baby names facing extinction

Show all 10
Previous research has deduced that the bacteria found in the vagina becomes less diverse during pregnancy, with an increase of the Lactobacillus species noted.
However, when levels of Lactobacillus bacteria drop and levels of other types of bacteria rise, this can lead to an expectant mother going into labour earlier than expected.
Lactobacillus bacteria can usually be found in the digestive system, the urinary system and the genital system of the human body.
These changes in the vaginal bacteria could also pose a health risk to mothers and their babies, with newborns potentially facing the danger of experiencing sepsis.
The study conducted by Imperial College London and published in the journal BMC Medicine could give doctors the tools they need to provide pregnant women with the specific antibiotic treatment that they need.
"Our results suggest that a more personalised approach targeting only those women likely to benefit from antibiotics may prove more beneficial than the current 'one treatment fits all' approach," says Dr Richard Brown, co-author of the study.
Professor Siobhan Quenby from the Royal College of Obstetricians and Gynaecologists further emphasised this point, stating: "More research is needed to determine the link between vaginal bacteria and preterm birth, and if so, changes may be made to the recommended treatment of preterm pre-labour rupture of membranes which is currently the same for all women.
"There is now the exciting possibility of a future where women are tested and given the best antibiotic for them as an individual."
Register for free to continue reading
Registration is a free and easy way to support our truly independent journalism
By registering, you will also enjoy limited access to Premium articles, exclusive newsletters, commenting, and virtual events with our leading journalists
Already have an account? sign in
Join our new commenting forum
Join thought-provoking conversations, follow other Independent readers and see their replies