The Independent's journalism is supported by our readers. When you purchase through links on our site, we may earn commission.
#RealMumMoments social media campaign encourages women to share brutally honest stories about parenting
'Parenthood is... a handful of hot sick caught discreetly in a restaurant'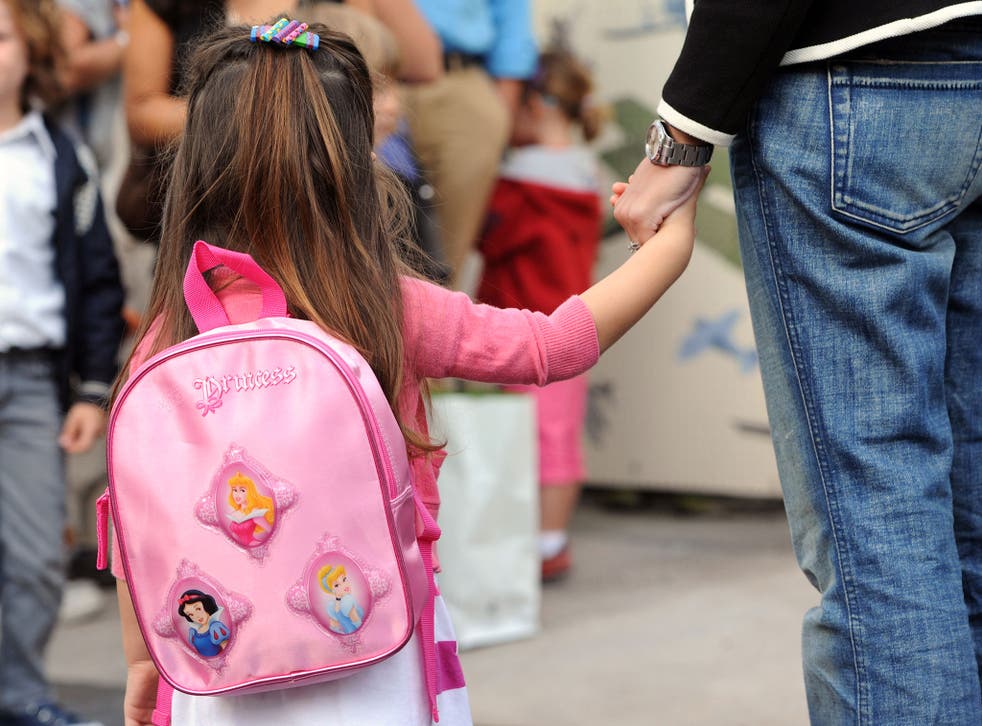 Women are sharing brutally honest stories about the realities of being a parent ahead of Mother's Day.
A new social media campaign is filling Twitter and Facebook with their accounts of parenthood in a bid to show motherhood is never perfect and far from easy.
The hashtag #RealMumMoments was initiated by Digital Mums, the organisation that trains women to be social media managers.
Some of the horror stories involve the embarrassing things children say in public, incidents with the "naughty step", and the observations children feel obligated to make that their parents definitely didn't ask for.
Cessally Collison from east Sussex, who contributed to the campaign on Twitter, told The Telegraph that it's "so easy on social media to edit our lives to make everything look like we are always having a great time.
"But it creates unrealistic expectations, especially on mothers. There's a rawness to #RealMumMoments and I feel so much better knowing there are so many other women in the same boat as me."
To share your #RealMumMoments visit the Digital Mums Facebook page or tweet @digitalmumshq on Twitter. Visit their website here
Register for free to continue reading
Registration is a free and easy way to support our truly independent journalism
By registering, you will also enjoy limited access to Premium articles, exclusive newsletters, commenting, and virtual events with our leading journalists
Already have an account? sign in
Register for free to continue reading
Registration is a free and easy way to support our truly independent journalism
By registering, you will also enjoy limited access to Premium articles, exclusive newsletters, commenting, and virtual events with our leading journalists
Already have an account? sign in
Join our new commenting forum
Join thought-provoking conversations, follow other Independent readers and see their replies