Antioxidants found in red wine could treat heart disease
Cardiovascular disease causes one in four deaths in the UK every year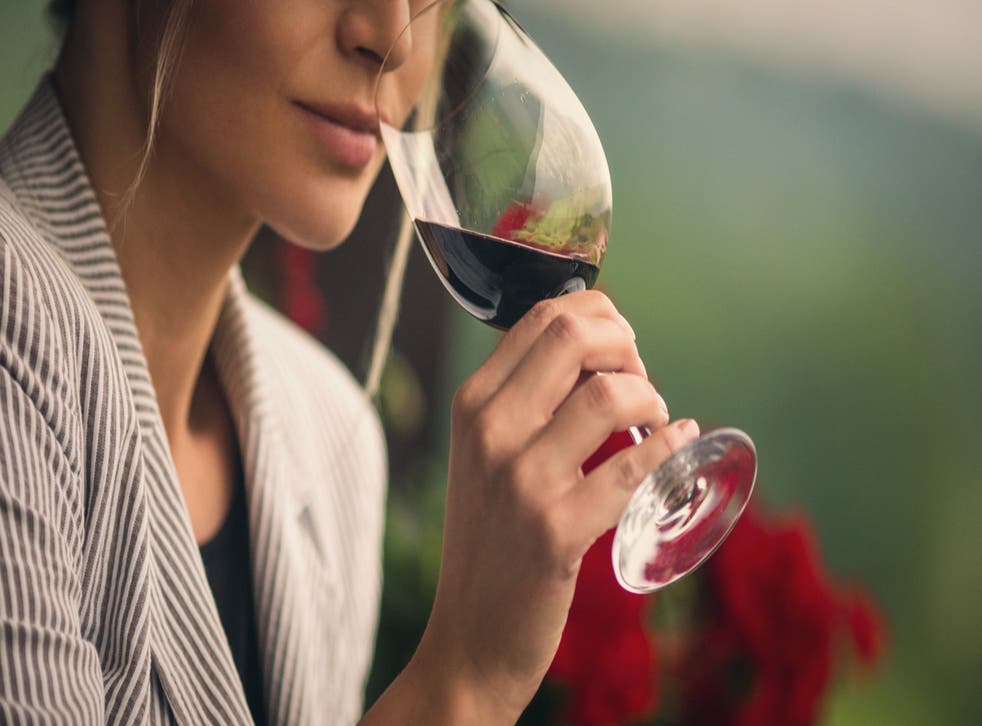 The antioxidants found in red wine could be used to treat people with heart disease, a professor has claimed.
Cardiovascular disease affects around seven million people in the UK, causing over a quarter of deaths every year according to the British Heart Foundation.
Cardiovascular disease refers to coronary heart disease, angina, heart attacks, congenital disease and strokes, all of which can be managed with treatment.
Tammy Dugas, a professor from the Department of Comparative Biomedical Sciences at the Louisiana State University School of Veterinary Medicine, believes she may have found a way to use the antioxidants found in red wine to help people who are suffering from heart disease.
This isn't the only recent instance of scientists lauding the benefits of alcohol.
A new study written by the University of Rochester Medical Centre states that drinking small amounts of alcohol can boost the brain's ability to remove waste, thus providing it with an efficient clean.
Contrarily, Dugas isn't advising that people drink more red wine in order to treat heart disease, but rather that incorporating the antioxidants found in red wine into a coronary angioplasty procedure could prove beneficial for heart disease sufferers.
A coronary angioplasty is a procedure in which blocked or narrowed coronary arteries are widened.
Surgeons do this by inserting and inflating a small balloon into the artery, which frequently involves inserting a stent into the blood vessel.
Dr Dugas noted that commercial stents can often cause the artery to narrow again afterwards, which is why she's working on a new type of stent that doesn't prove harmful in the long run.
The advantages of the antioxidants in red wine have been noted previously. However, Dr Dugas has discovered a new way to utilise them.
Dr Dugas is currently in the process of developing a new stent that releases two antioxidant compounds that are found in red wine into the blood: resveratrol and quercetin.
Doing so will promote healing, prevent further blood clotting and reduce inflammation.
"By delivering red wine antioxidants during conventional angioplasty, it may be possible to prevent excess tissue from building up and the blood vessel from narrowing again as it heals," Dr Dugas explained.
Register for free to continue reading
Registration is a free and easy way to support our truly independent journalism
By registering, you will also enjoy limited access to Premium articles, exclusive newsletters, commenting, and virtual events with our leading journalists
Already have an account? sign in
Register for free to continue reading
Registration is a free and easy way to support our truly independent journalism
By registering, you will also enjoy limited access to Premium articles, exclusive newsletters, commenting, and virtual events with our leading journalists
Already have an account? sign in
Join our new commenting forum
Join thought-provoking conversations, follow other Independent readers and see their replies