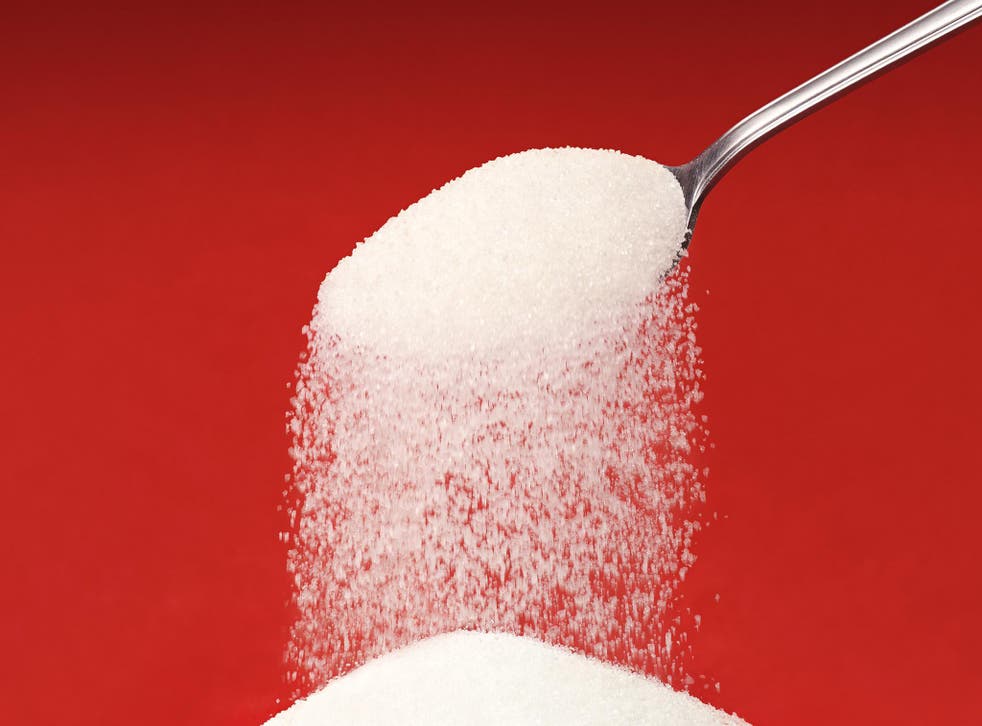 Removing sugar from diet for just nine days can have 'dramatic results,' new study claims
Lead researcher claimed his study showed there was a crucial difference between sugar and calorie intake
Giving up sugar for just nine days can dramatically improve people's health, a new study claims.
The study, published by the journal Obesity, substituted the sugar intake of 43 obese children with starch and claims to have demonstrated sugar is dangerous not because of its calories but because of the strain it places on the body's metabolism.
Study author Robert Lustig, paediatric endocrinologist at UCSF Benioff Children's Hospital in San Francisco, said his research found the children's cholesterol improved and their insulin levels dropped.
"Everything got better," Dr Lustig claimed. "These findings support the idea that it is essential for parents to evaluate sugar intake and to be mindful of the health effects of what their children are consuming."
His findings contest prevalent thinking, supported by multi-national corporations, that claims obesity – and related diseases – are not the result of sugar but of high calorie intake.
Dr Lustig says his study was careful to avoid this: researchers ensured the children participating in the study maintained the same weight and were encouraged to eat more if researchers saw their weight falling.
He claimed as a result the children, aged between eight and 18, began "responding to their satiety cues" and told researchers they were "overwhelming them with food."
"Sugar calories are the worst, because they turn to fat in the liver, driving insulin resistance, and driving risk for diabetes, heart, and liver disease.
"This has enormous implications for the food industry, chronic disease, and health care costs," he told The Daily Telegraph.
Senior paper author Jean-Marc Schwarz claimed he had never seen results "as striking or significant".
"After only nine days of fructose restriction, the results are dramatic and consistent from subject to subject."
His study follows a report last week that called for a tax on sugar, rejected by David Cameron. The Prime Minister said other measures – such as tighter controls on advertising – could help to curtail childhood obesity.
Jamie Oliver on sugar tax
Writing in the Guardian, Dr Lustig claims the PM is wrong to think taxing sugar is about obesity – "It's about type 2 diabetes."
Approximately 5.4 per cent of Britons suffer from diabetes, with the disease and related complications costing the NHS an estimated £14billion every year.
However, Dr Lustig did caution his study "does not prove that sugar is the sole cause of metabolic disease," but that "it clearly demonstrates it is a modifiable one."
Join our new commenting forum
Join thought-provoking conversations, follow other Independent readers and see their replies