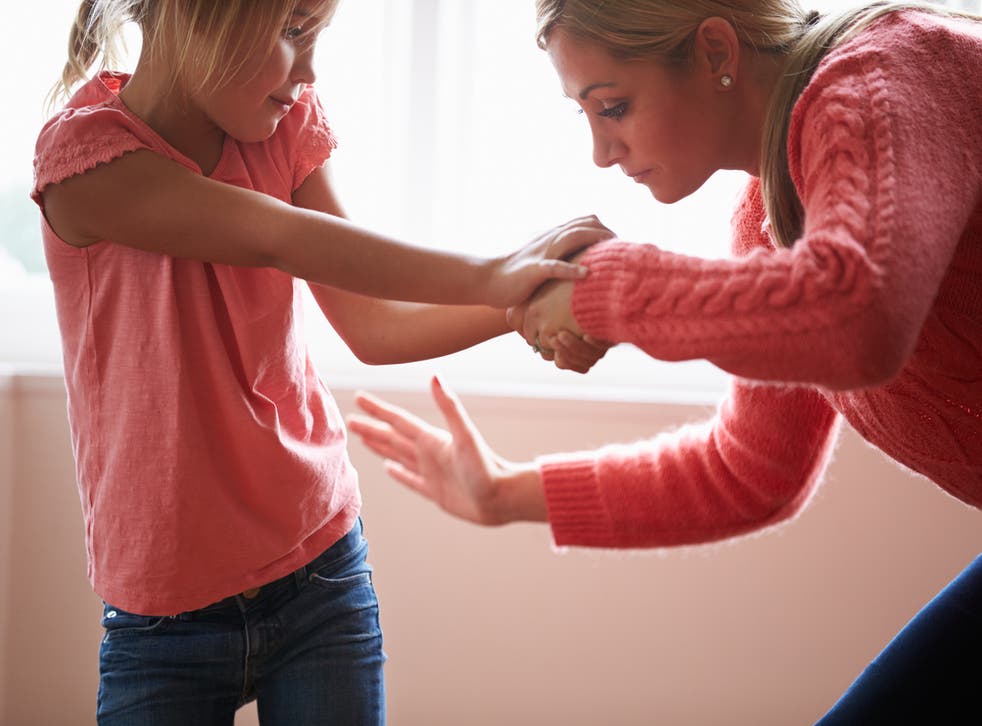 UK laws around smacking children are changing - everything you need to know
England is the only country where smacking children is legal for parents 
Rachel Hosie
Wednesday 22 November 2017 14:03 Comments
Rules around smacking children across the UK are changing as a result of new laws coming into force.
Changes are planned in Scottish and Welsh legal systems which will make it illegal to hit a child.
In England it's already illegal to do so, as it is to hit anyone. However there's a legal defence that lets parents smack their children.
Scotland announced changes last month that will remove the legal defence that protects parents, and Wales is now doing the same.
This means England is the only place where parents can legally smack their children.
According to charity Child Law Advice, smacking is illegal in England, but has a legal defence of 'reasonable punishment' under section 58 of the Children Act 2004.
However this only applies to parents and legal guardians and every case is treated individually. Nannies and babysitters may smack children in England but only if they've been given permission by parents or guardians.
Smacking a child is illegal in England if it can be considered an offence under another law, for example child cruelty, wounding or grievous bodily harm.
This might be where a child is left marked after being hit by an item such as a belt.
In Wales, the changes to the law need to be passed by the National Assembly first.
But Welsh Minister for Children Huw Irranca-Davies has spoken out to say physically punishing children has no place today, Wales Online reports.
"It can no longer be acceptable in a modern and progressive society for children to be physically punished," he said.
"It is right that as a Government, we take action to protect children and support parents to use positive and effective alternatives to physical punishment."
The NSPCC Cymru/Wales added: "We welcome the steps being taken by the Welsh Government towards removing the defence of 'reasonable punishment'.
"Every child deserves equal protection under the law and should be protected from such draconian forms of discipline.
"It is wrong that a defence which does not exist in a case of common assault against an adult can be used to justify striking a child.
"Closing this loophole would also bring Wales in line with dozens of countries around the world."
If you're concerned about a child, contact the NSPCC on 0808 800 5000.
Register for free to continue reading
Registration is a free and easy way to support our truly independent journalism
By registering, you will also enjoy limited access to Premium articles, exclusive newsletters, commenting, and virtual events with our leading journalists
Already have an account? sign in
Join our new commenting forum
Join thought-provoking conversations, follow other Independent readers and see their replies