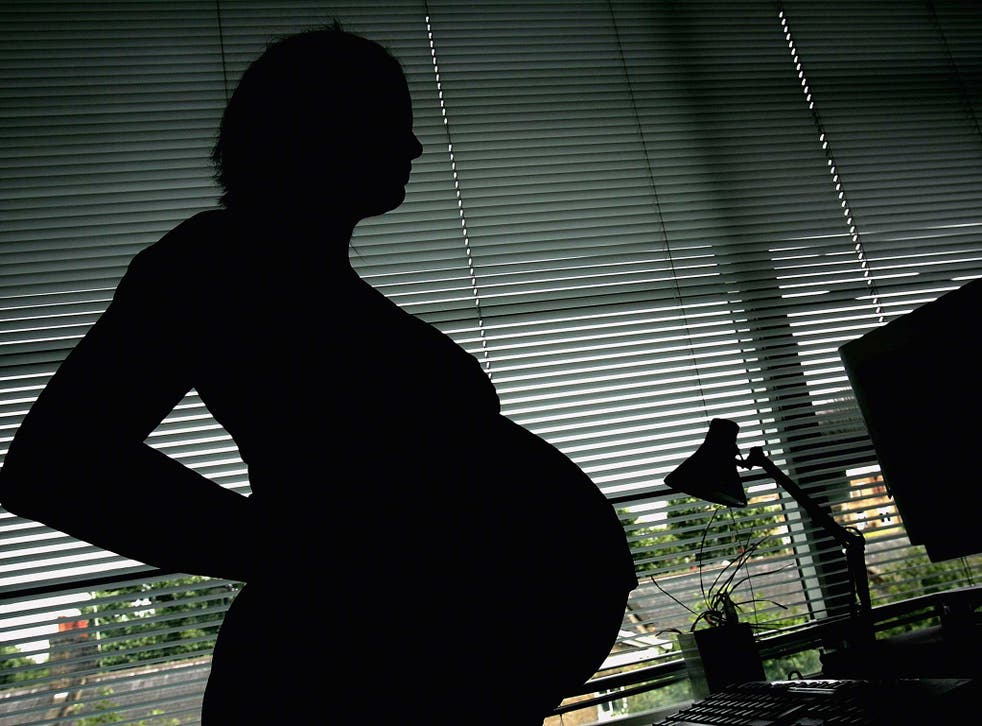 Suicide among leading causes of death for young mothers
Mental-health issues accounted for a quarter of womens' deaths between six weeks and one year after pregnancy
Suicide is among the leading causes of death for pregnant women or those who have recently given birth.
Almost a quarter of women who died between six weeks and a one year after pregnancy died from mental-health related causes, a shocking new report from the National Perinatal Epidemiology Unit claims.
The report, examining maternal mortality between 2011 and 2013, states while giving birth in the UK is "safer than ever" with physical issues frequently caught, indirect causes "such as heart disease, epilepsy, mental health problems or cancer, remain a major challenge."
It found the number of women dying of "indirect causes" had not fallen since 2003.
One in seven of the women who died during pregnancy or up to a year after giving birth killed themselves, according to data compiled by MBRRACE-UK.
Lead researcher Marian Knight, of the University of Oxford, said many of the women had pre-existing conditions or health-concerns prior to their pregnancy that crucially they were not asked about.
"It was clear that many women were unwell for a long time and there was evidence that their symptoms were downplayed by both them and their families," Ms Knight told the New Scientist.
She added it was important for medical facilities to create a safe space for women to discuss these issues.
Royal College of Midwives spokeswoman Louise Silverton said all NHS Trust should have a specialist mental health midwife.
Ms Silverton told the Daily Telegraph despite knowing suicide was a leading cause of death in young mothers, "provision of perinatal mental health services in the UK is at best patchy, and in some areas, non-existent.
However, severe mental health issues during and after pregnany is very rare. While 15 per cent of women do suffer from some form of post-natal mental illness, only around two in 1000 will be severely affected.
Join our new commenting forum
Join thought-provoking conversations, follow other Independent readers and see their replies