There's no such thing as a 'normal vulva', study claims amid rise in labiaplasties
The number of women having cosmetic surgery to achieve 'designer vaginas' is increasing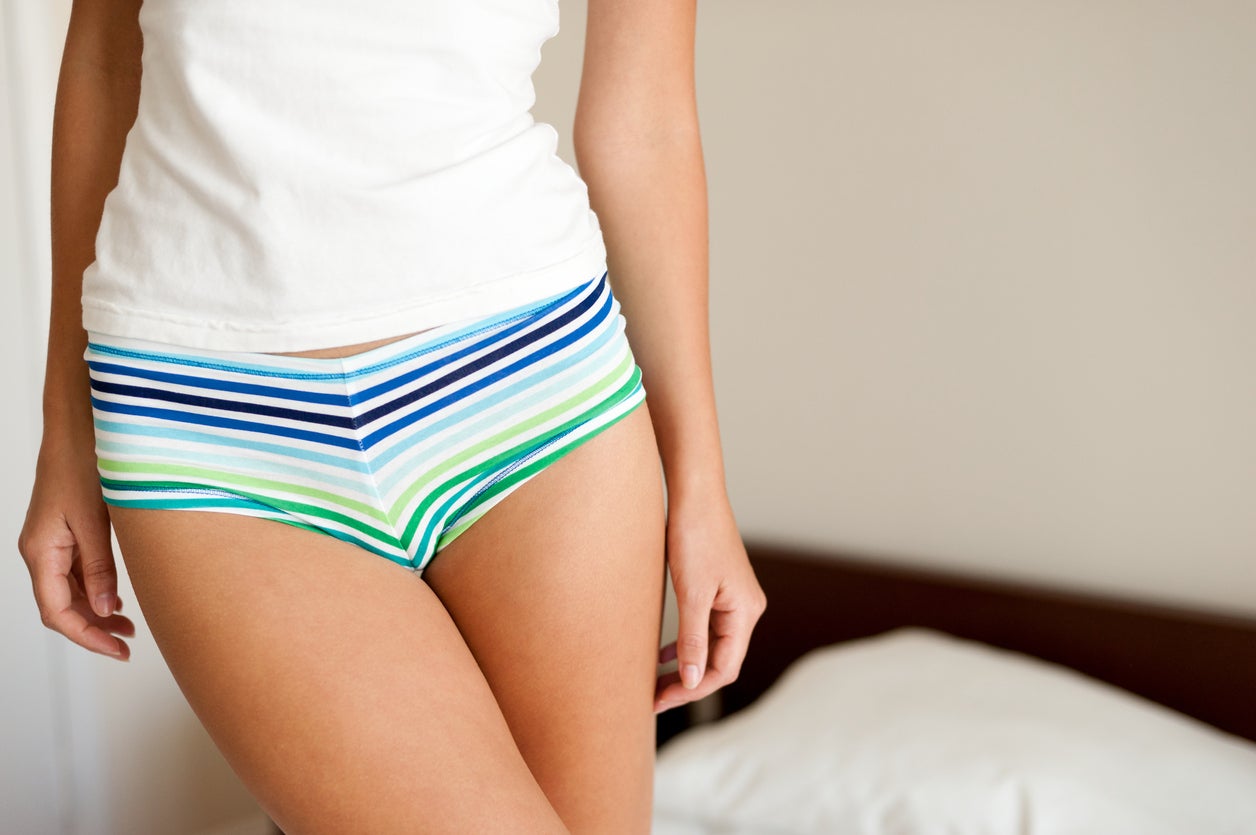 A new study that investigated the many variations of female genitalia has come to the conclusion that there is no such thing as a "normal vulva".
This research comes to light following the documented rise in popularity of labiaplasties in recent years, a cosmetic procedure that involves surgically altering the skin around the vulva.
The study, which was conducted by a team of researchers at Lucerne Cantonal Hospital in Switzerland, assessed 657 caucasian women aged between 15 and 84 years old over the course of two years.
A number of measurements were taken as part of the study, including that of the clitoris, the length of the labia majora, the length and width of the labia minora and the distance between the base of the clitoris and the opening of the urethra.
While the researchers were able to note the average lengths of the various elements of the vulva, the measurements ranged drastically between individuals.
The average length of the inner labia was found to be 43 millimetres. However, some measured at five millimetres, while others reached 100 millimetres in length.
Furthermore, the average length of the outer labia measured at 80 millimetres, with the smallest measuring 12 millimetres and the largest 180 millimetres.
Walk-in vagina installed in Johannesburg women's prison
Show all 8
Moreover, the average length of the clitoris was seven millimetres, with the diverse measurements ranging from 0.5 millimetres to 34 millimetres.
While the researchers state that their research could provide a "baseline for the appearance of a normal caucasian vulva", their results have seemingly proven that one doesn't exist.
With this in mind, the number of women undergoing labiaplasties in order to alter the appearance of their vulva for cosmetic purposes is extremely worrying, according to gynaecologists.
From 2015 to 2016, the International Society of Aesthetic Plastic Surgery noted a 45 per cent increase in the number of labiaplasty procedures taking place.
However, it's not just adult women who are choosing to go under the knife, but prepubescent girls as well.
Dr Naomi Crouch, a leading adolescent gynaecologist, informed the BBC that girls as young as nine were having the procedure due to insecurities that they had about the way their genitalia looked.
Despite the NHS's recommendation that labiaplasties only be carried out on women over the age of 18, more than 200 girls under the age of 18 had the procedure on the NHS between 2015 and 2016, according to the BBC.
It was reported that more than 150 of the girls were younger than 15 years old.
Earlier this year, a new vulva health guide commissioned by the British Society for Paediatric and Adolescent Gynaecology was released in an effort to educate girls and women about the female anatomy and to discourage them from seeking out "designer vaginas".
The health guide is titled "So What Is A Vulva Anyway?" and includes illustrations of various vulvas to emphasise the fact that no two are the same.
Join our commenting forum
Join thought-provoking conversations, follow other Independent readers and see their replies