What you can do to help prevent HIV transmission
The new Do It London Campaign advises the use of condoms, regular testing, preventative drugs and becoming 'undetectable' as ways of averting the spread of the virus
Thursday 14 September 2017 12:08 BST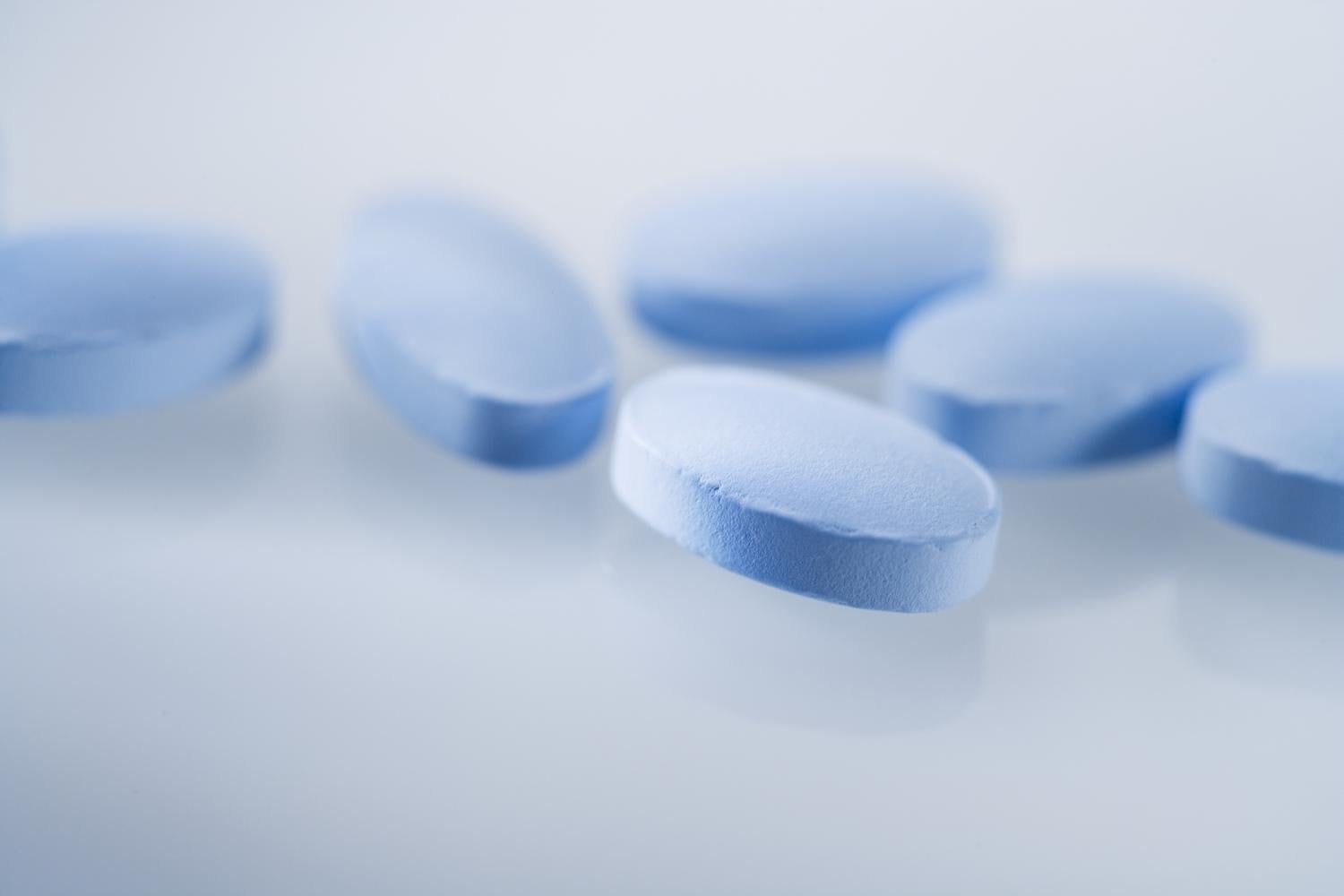 To help reduce HIV transmission, an innovative new Do It London campaign will run until early next year.
A partnership of 31 London boroughs, and delivered by a specialist team based in Lambeth, it encourages Londoners to "do it your way" when it comes to HIV prevention, with options including using condoms, regular testing for the virus, taking part in the new NHS PrEP (Pre-Exposure Prophylaxis) drugs trial and, for people who are HIV positive, becoming "undetectable" by taking antiretroviral medication.
"This new campaign is rooted in clear and emerging evidence that combination prevention is starting to have a significant impact in reducing HIV transmission in London," explains Paul Steinberg, lead commissioner of the London HIV Prevention Programme.
First for London
Seen as both exciting and pioneering by health professionals, Steinberg says bringing together all the preventative methods known to work into one single campaign is a first for London.
"Until now, the Do It London campaign has focused on individual methods," he says. "This has had very clear success, with dramatic drops in diagnoses of HIV in London.
But the scientific evidence is clear that a range of methods works for different circumstances, so we now feel ready to bring all that science together into one campaign and say to Londoners, 'which one of these options works best for you?'"
Combination prevention is important because research shows that different people opt for different methods at different parts of their relationships and indeed their lives.
"Using condoms and testing regularly, for instance, might be your preference if you're not in a relationship, or if you don't have sex very often," says Steinberg. "But if your partner is HIV positive and you are not, it's important to understand what being 'undetectable' means and how the risk of acquiring HIV in that context is negligible.
"Meanwhile, for some people, such as those who are newly single, or having a lot of condomless sex or who might be going on holiday, using PrEP by purchasing it privately or by becoming involved in the forthcoming PrEP trial might be the right option at the right time."
He points out that the most important part of making your HIV prevention choice – or, as the campaign slogan puts it, "doing it your own way" – is to learn more about each option by visiting the Do It London website and talking to sexual health professionals about PrEP and HIV treatment as prevention.
Unprecedented success
As the official local government HIV prevention campaign for the capital, Do It London has had unprecedented success since its launch two years ago, with five campaigns in that short period to date.
Driving up awareness of HIV prevention and working in conjunction with sexual health clinics, the campaign has helped contribute to a record 40 per cent reduction in new diagnoses of HIV in some central London clinics in both 2016 and again in 2017.
Independent evaluation of last year's campaign, conducted by Research Now, found that more than 68 per cent of people who had seen the campaign reported it had positively influenced their behaviour towards HIV testing, while 66 per cent felt it had influenced their sexual behaviour so that they were more likely to practise safe sex.
"These encouraging trends are also reflected in detailed data from Public Health England, which reveals ongoing reductions in undiagnosed HIV and late diagnosis in London," says Steinberg.
Significantly, the new campaign has launched just before the start of a new NHS PrEP trial, which will make these preventative drugs - taken by HIV-negative people to protect against the virus - available to those considered at high risk of HIV at no cost from sexual health clinics.
Steinberg adds: "I am extremely proud of this campaign, how it combines methods to prevent HIV into one simple but comprehensive advert, while introducing new concepts such as PrEP and 'Undetectable' to the wider London public.
"Results for London, as measured by HIV diagnosis rates, are exciting and we hope to build on this momentum as we work towards our strategic goal of eliminating onward transmission of the virus in the city."
For more information on the campaign, visit doitlondon.org