Women want to rebrand 'c-sections' as 'belly births'
'Change the language, change the mindset'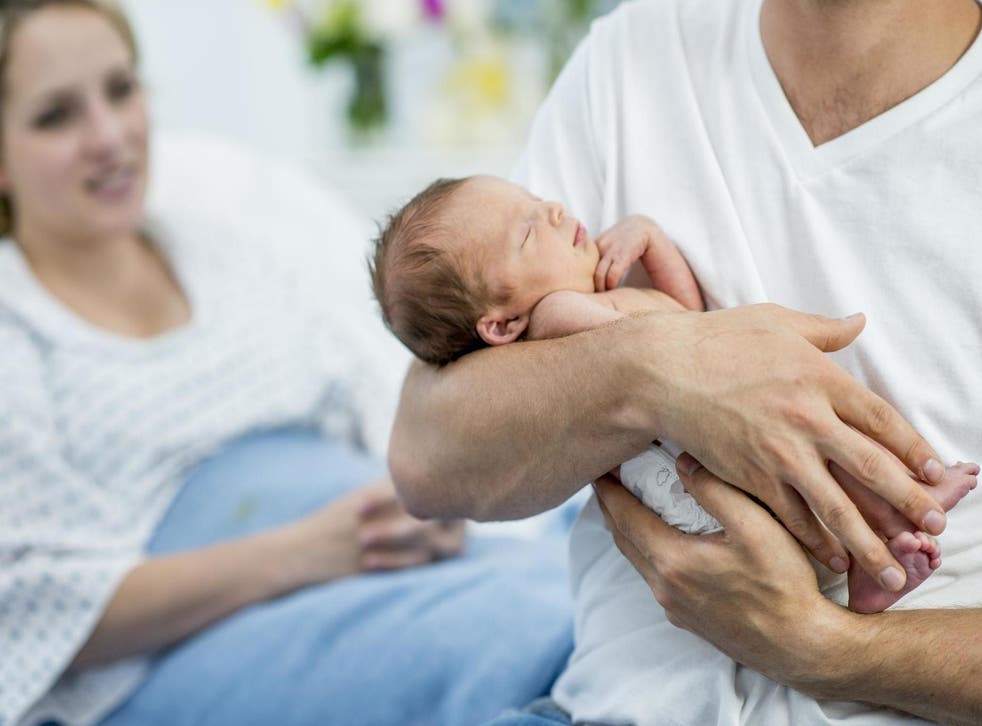 Giving birth is no mean feat, but it's not just the act itself that causes women concern.
The myriad terms associated with childbirth can be problematic for some mothers, particularly those who undergo a more unconventional caesarean birth.
Typically referred to as a "c-section" in the US, women are trying to debunk some of the harmful connotations with the phrase, which they argue can infer a less valid birthing experience compared to mothers who give birth without surgical intervention.
Mother-to-be Jordan Grissom was disappointed when she found out she would be having a c-section birth, plagued by preconceptions that this was not a "real" delivery.
However, when her doula, Flor Cruz, referred to it as a "belly birth", she felt far more comfortable with the idea, she told POPSUGAR.
Rather than feeling that her birthing experience would be somehow inferior, she explained that Cruz's clever rephrasing empowered her and made her feel much more positive about the fact that she was unable to have a conventional vaginal delivery.
Cruz explained that she always uses the term "belly birth" when dealing with mothers who require a c-section so as to ensure they don't feel their birth is any less significant or worthy of praise.
"Change the language, change the mindset," she said.
"Change the mindset, and it changes the experience like a chain reaction.
"We connect more to the surgery aspect when we say caesarean or c-section. We are describing the act of major abdominal surgery.
"We don't necessarily highlight and celebrate the bringing forth of life. The joy of a child being born. Parents being born. [Belly birth] is far more inclusive. It reminds everyone that a birth did indeed happen, not just a surgery."
Register for free to continue reading
Registration is a free and easy way to support our truly independent journalism
By registering, you will also enjoy limited access to Premium articles, exclusive newsletters, commenting, and virtual events with our leading journalists
Already have an account? sign in
Register for free to continue reading
Registration is a free and easy way to support our truly independent journalism
By registering, you will also enjoy limited access to Premium articles, exclusive newsletters, commenting, and virtual events with our leading journalists
Already have an account? sign in
Join our new commenting forum
Join thought-provoking conversations, follow other Independent readers and see their replies