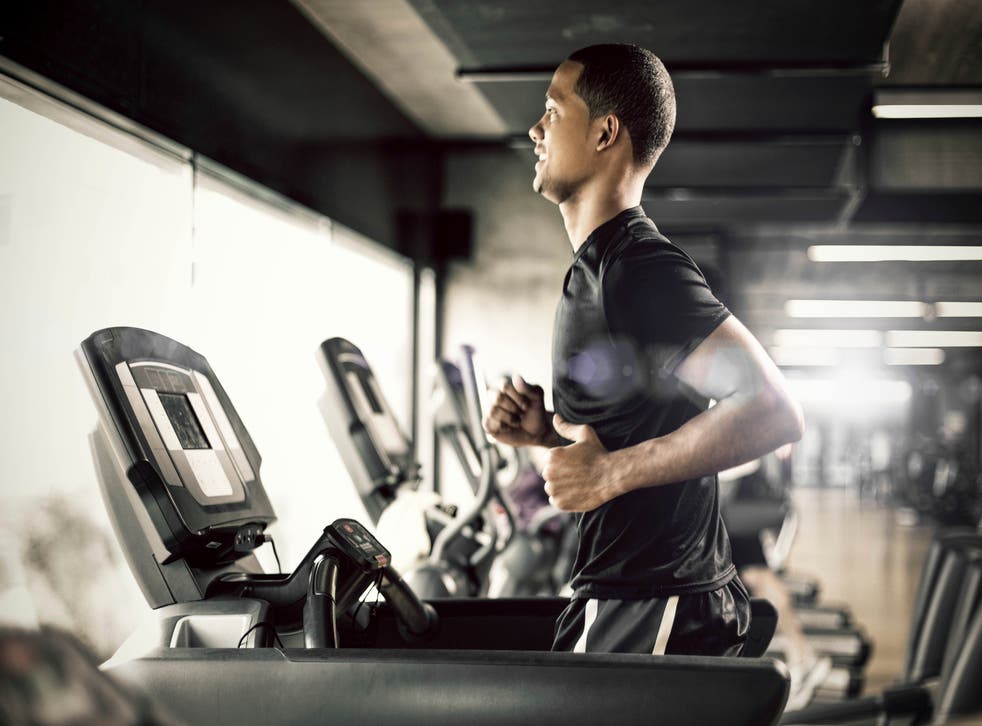 Skimping on sleep and skipping the stretch: Five things that are ruining your workout
Make sure you're not undoing all of your good work
Dave Maclean
Thursday 27 October 2016 12:07 Comments
You've woken up early, done your workout, now you can live guilt-free for the rest of the day, right? Wrong, actually.
What you do afterwards is almost as important as what you do during your time at the gym, and getting it wrong could undo all of your hard work.
Top New York trainer Julius Jamison said there are five big mistakes that people make most of the time.
He told Well And Good: "From the foods we eat to the amount of rest we get, the decisions we make post-workout all impact the way our body recovers, repairs, and even grows."
So are you mucking up your workout gains with mindless oversights? Check your post-workout routine to make sure you're making these key mistakes.
You don't drink enough (water, obviously)
You've got to drink more water than normal after a workout to make sure your body properly rehydrates.
A proper recovery drink that can replace electrolytes and your glycogen levels is also really useful. Your body will thank you.
You sit still for the rest of the day
If you're stuck in one spot for the rest of the day, your body will tighten up. Not fun.
We're not talking about just stretching here, "active recovery" which raises your heart rate at some point during the day will work wonders.
You don't get enough sleep
Getting enough sleep is crucial to maintaining everything from your skin to your concentration levels.
It's also really important for allowing your body to repair and recharge.
Jamison said: "Our bodies recover and rebuild the most when we're sleeping, so proper rest is key."
The exercise it takes to burn off high-calorie foods

Show all 10
You munch fatty food
Obviously you shouldn't be tucking into fast food after your gym session, but even healthy fats could cause problems.
"Fats slow down the digestive process, so you never want to consume too much after your workout," Jamison said.
"You want to eat fast-acting nutrients that are able to enter the bloodstream and get to the cells quickly."
Instead, opt for quality protein and carbs that enter your bloodstream quickly; feed those muscles.
You don't stretch
No excuses, it doesn't matter how busy your day is afterward, you've got to stretch.
Your muscles have been contracting for an hour, you've got to undo that.
"Failing to stretch post-workout could cause limitations in your range of motion, which could make you more susceptible to injuries."
Register for free to continue reading
Registration is a free and easy way to support our truly independent journalism
By registering, you will also enjoy limited access to Premium articles, exclusive newsletters, commenting, and virtual events with our leading journalists
Already have an account? sign in
Join our new commenting forum
Join thought-provoking conversations, follow other Independent readers and see their replies